One of the largest phone companies in the world Apple, has a whole range of state of the art phones. The company sells their products through their own licenced store, their website and other e-commerce websites which are direct to consumers such as Amazon, Flipkart, and Tata CliQ.
Currently, Tata CliQ has announced a new mega sale and they have slashed the prices of many of the iPhones which includes some of the latest releases. If you have ever considered or dreamt of entering the apple ecosystem and making an iPhone your very own, this could just be the most optimal time to purchase an iPhone. Tata CliQ has currently reduced the price of many of the iPhones by around 17%. There are even multiple other offers on top of the discounts offered by Tata CliQ, which includes exchanging your current phone while purchasing the iPhone for an extra discount and other discounts and cashbacks depending on the method of payment and credit card bank. Understandably, the amount of discount on current phone exchange, depends on its model and condition like broken screen or cracked back, etc.
Here are the phones on discount currently on Tata CliQ:
iPhone 12 (64GB)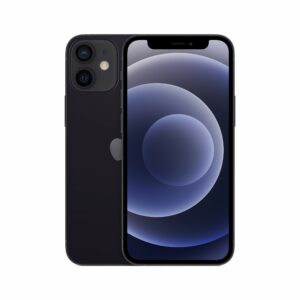 The iPhone 12 is currently the second latest generation of the Apple line of phones and it's a great one. With a 6.1 inch screen and enabled with retina XDR this is a great purchase to make. It is available in both black and white. It currently is at 10% off retailing on the website for Rs. 58,900.
iPhone 11 (128GB)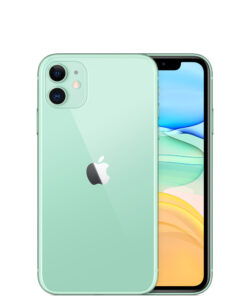 The screen of this phone also spans a length of 6.1 inches and is equipped with a HD LCD screen. A massive ROM of 128GB along with a RAM of 4GB, this is a solid pick for anyone looking for a phone that checks all the boxes. It is available only in green. At a 3% discount, it can be yours for Rs. 52,900.
iPhone 11 (64 GB)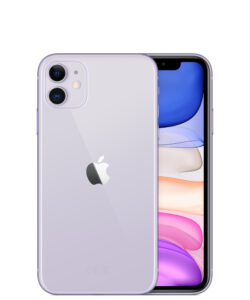 Just like the iPhone 12, the 11 can shoot videos with 4k resolution and even 60ps. With 64 GB of space, it might not be ideal for everyone, but its still a very solid and top phone to purchase. It is available in purple and with a 4% discount, you can purchase it for Rs. 47,900.
iPhone 12 (128 GB)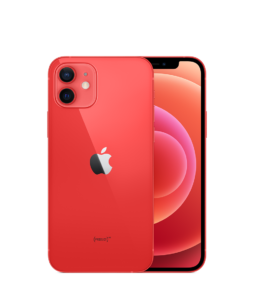 The only iPhone 12 on the website which has a total storage of 128 GB. With top class features and the best camera in the industry, this is one of the best phones to buy. Only red colour is available and its a solid choice. It has a 9% discount and is available at Rs. 63,900.
Comments
comments