Netflix has signaled that it may crack down on households sharing passwords as it tries to bolster its subscriber base following a steep drop in numbers.
As a result of tough competition from rivals, the number of homes utilizing the streaming service declined by 200,000 in the first three months of the year.
It also took a hit after raising prices in several nations and leaving Russia.
In the three months leading up to July, Netflix told shareholders that another two million members were likely to leave.
"Our revenue growth has slowed significantly," the company told shareholders after releasing its first-quarter results on Tuesday.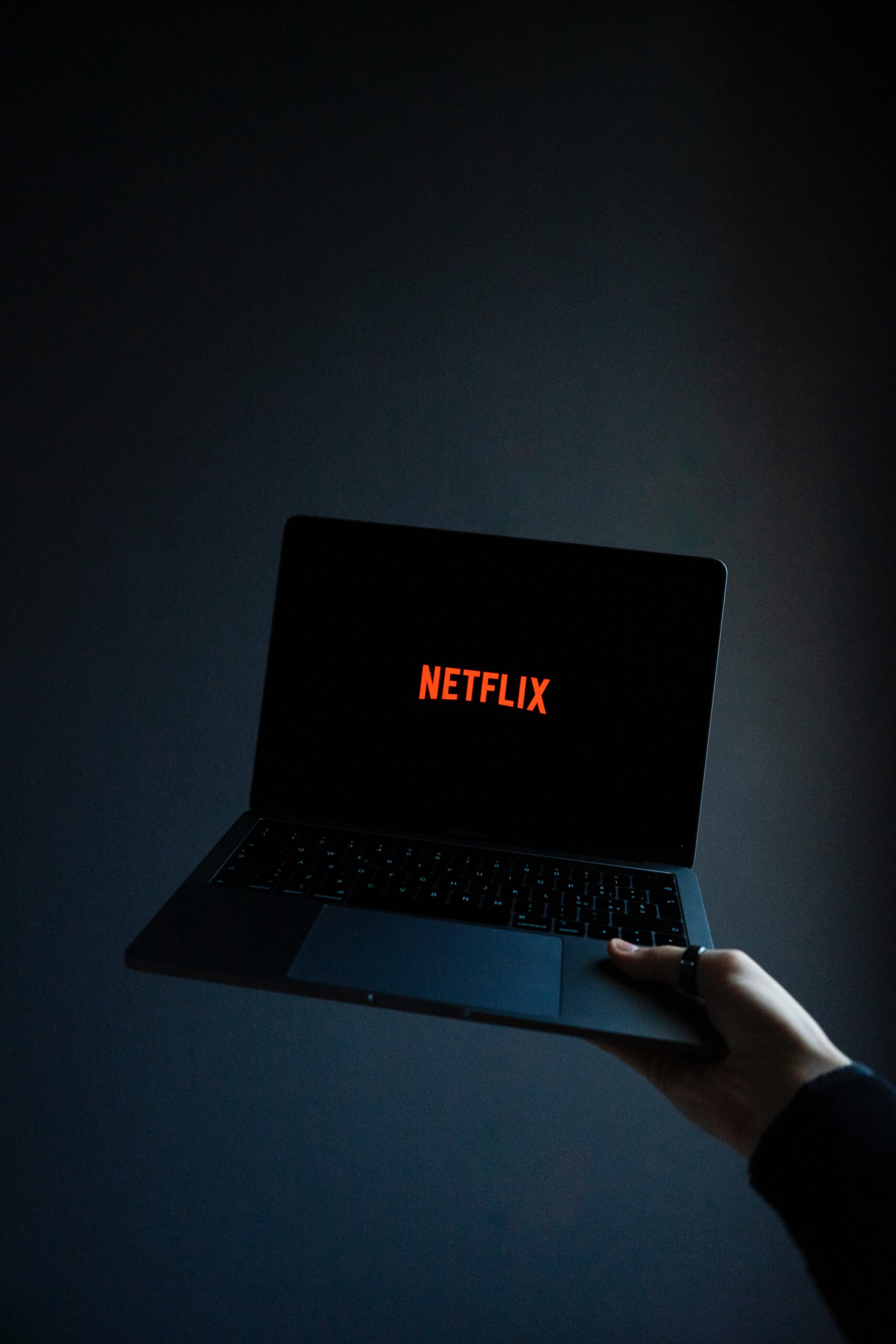 "Our relatively high household penetration – when including the large number of households sharing accounts – combined with competition, is creating revenue growth headwinds."
More than 100 million homes, according to the streaming behemoth, utilize shared passwords to view the service for free.
The practice has previously been defined by boss Reed Hastings as "something you have to learn to live with," with much of it being "legitimate" amongst family members. Account sharing, according to the company, has likely aided its growth by increasing the number of people who use Netflix.
However, Mr Hastings stated on Tuesday that it was making it difficult to attract new subscribers in some nations.
"When we were growing fast, it wasn't a high priority to work on [account sharing]. And now we're working super hard on it," he told shareholders.
Payment arrangements being tested in Latin America to prevent password sharing could be expanded to other nations, according to the company.
Account-holders in Chile, Costa Rica, and Peru have had to pay to add user profiles for persons outside their home since last month (the company currently allows people who live together to share their Netflix account).
On top of their monthly subscription, users can add up to two additional profiles for $2-$3 (£1.53-£2.30) each.
Netflix has lost 700,000 members as a result of its withdrawal from Russia in March in response to the Ukraine conflict.
Another 600,000 individuals in the United States and Canada stopped using its service when it raised pricing in January.
All of the company's US plans have been upped in price, with a basic plan rising from $9 to $10 per month and a standard plan rising from $14 to $15.50. Basic and standard plans in the United Kingdom have both raised by £1 per month to £6.99 and £10.99, respectively.
Comments
comments