Market participants are getting ready for the third trading week this year and many people are confused about whether stock markets will be open on 16th January 2023, Martin Luther King Jr Day.
Is the stock market open on Martin Luther King Day?
The major stock markets in the United States, NASDAQ and NYSE will be closed on Monday, January 16, 2023, as the country observes Martin Luther King, Jr. Day. On Martin Luther King, Jr. Day, the country observes the birthday of civil rights movement leader Martin Luther King Junior.
Several years after his assassination in 1968, then US President Ronald Reagan signed a law in 1983 that made the third Monday of January, 'Martin Luther King, Jr. Day'. Even though King was born on January 15, the holiday is observed on the third Monday of January, regardless of the date.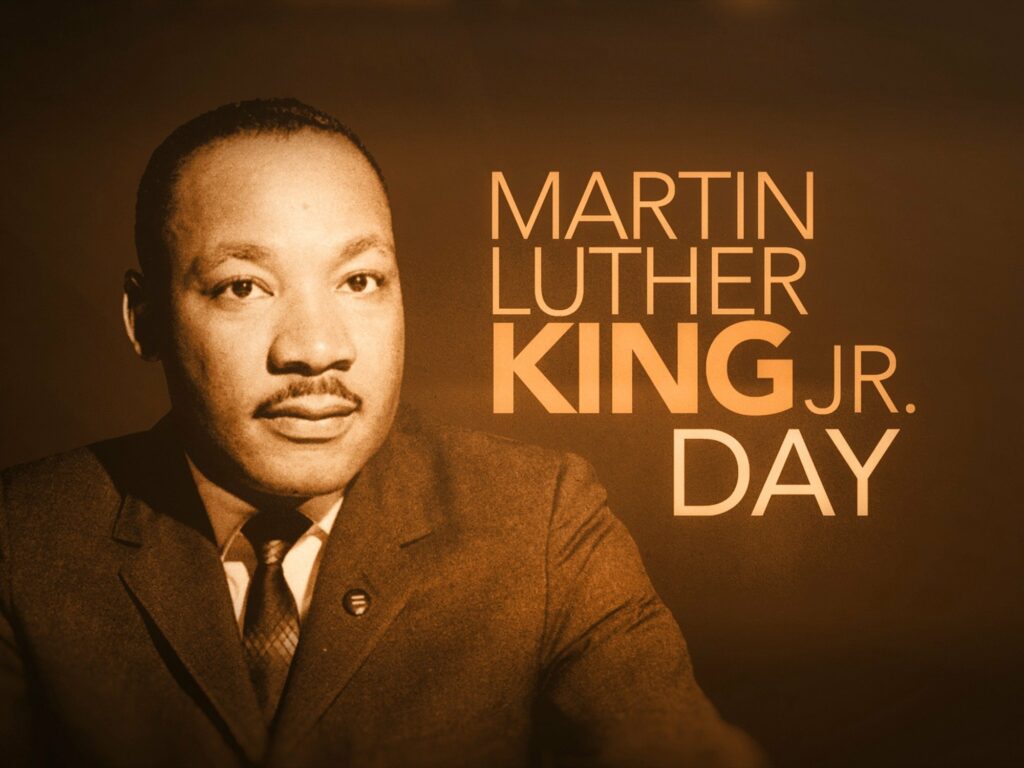 Along with equity markets, bond markets will also be closed on Monday, January 16. This is the second market holiday in 2023, the first holiday being on January 2nd, celebrating New Year.
Following the federal holiday, markets will open for trading on 17th January 2023, Tuesday. Markets will function normally, 5 days a week till February 20, 2023. Both equity markets and bond markets will be closed on February 20, 2023, when the nation observes Presidents' Day.
Things to keep in mind for next trading week
United Airlines Q4 Earnings – The American multinational airline company will release fourth-quarter earnings statistics on 17th January after the market closes for the day. Even though market analysts have projected a year-on-year revenue growth of more than 45 percent, investors are concerned about the financial performance of the airline company.
In the past week, another American airline company, Delta Air Lines posted positive results. Delta results easily topped estimates Friday, as the airline weathered higher costs to finish 2022 on a strong note. The company's adjusted earnings per share were $1.48, while its revenue came in at $13.44 billion, which marks an increase from the pre-pandemic fourth quarter of 2019
Goldman Sachs Group Earnings – On January 17th, the multinational bank will release its earnings report for the last quarter. According to market analysts, the bank will post a 50 percent year-on-year decline in earnings per share. According to FactSet, the bank will earn $5.56 a share in the fourth quarter, down nearly 50% from the $10.81 it netted in the same period a year ago,
Comments
comments