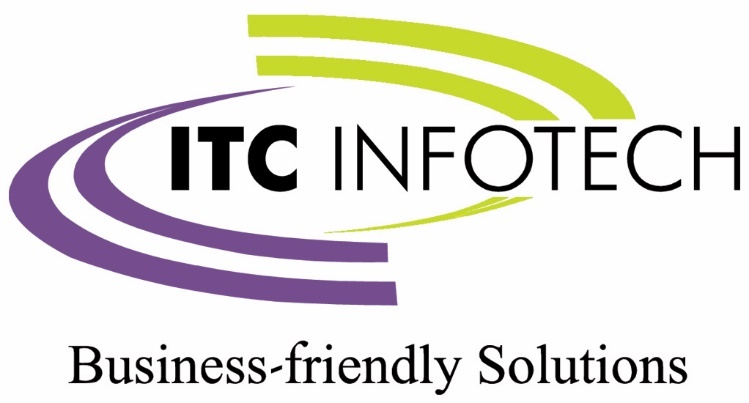 13 August 2013, India:
ITC Infotech has introduced a unique digital workforce solution by equipping every employee with a digital BOT, in partnership with RPA Firm Automation Anywhere.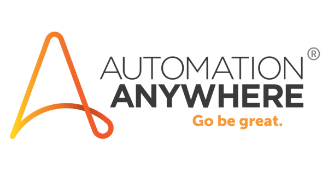 ITC Infotech intends to leverage Automation Anywhere's Digital Workforce Platform to empower its global workforce. By offering personal digital BOTs, it will enable employees automate and execute repetitive tasks and functions, the company said in a statement.
Sudip Singh, MD & CEO, ITC Infotech said, "As a leading technology services company, we are truly embracing automation across our organization to 'Amplify Human Potential'. We are an organization committed to driving the adoption of automation and see immense potential in the digital amplification of our workforce."
Sudip Singh, added, "This initiative will also deliver higher efficiencies across client engagements. We are excited to partner with Automation Anywhere, and lead the way in creating a truly digital workforce of the future."
Mr. Milan Sheth, EVP IMEA, Automation Anywhere, said, "At Automation Anywhere, our vision is to create a world where every employee will work side by side with a software bot or digital workers, making the employees exponentially more productive and far more fulfilled. ITC Infotech's pioneering plans are closely aligned with our promise of creating an Intelligent Digital Workforce."
(Image – Automation Anywhere, ITC Infotech)
Comments
comments