In a flurry of tweets late Monday, Twitter Inc (TWTR.N) co-founder Jack Dorsey took aim at the company's board as it considers Elon Musk's $43 billion acquisition offer.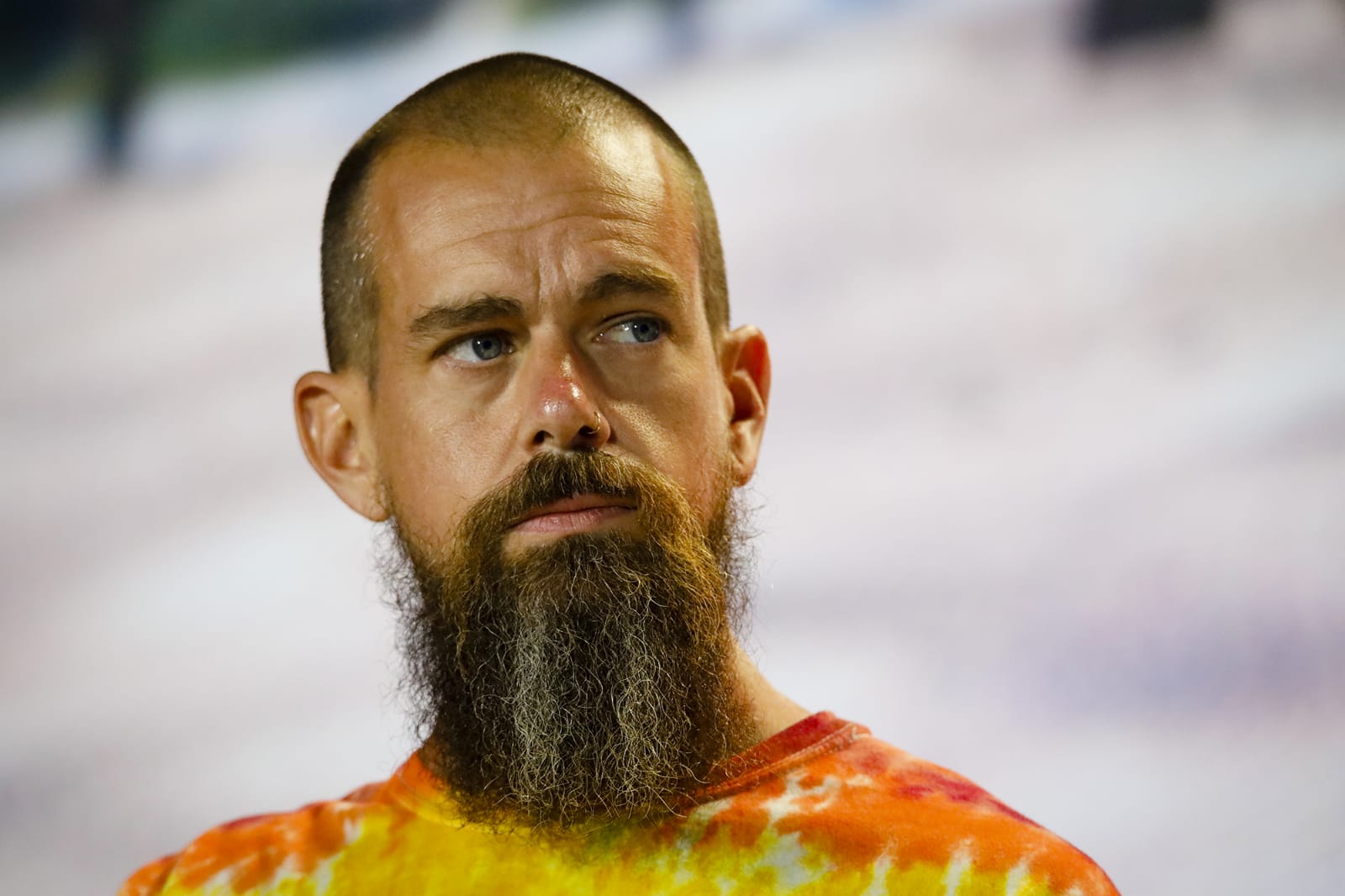 Last Monday, Twitter board member Jack Dorsey contributed to the commotion by saying that the microblogging platform's board has "consistently been the company's dysfunction."
Dorsey expressed frustration at his limited capacity to talk freely in response to a tweet on Monday questioning why he did not "do anything about it" when he was the CEO of Twitter.
"So much to say … but nothing that can be said," Dorsey tweeted.
Dorsey's remarks follow two weeks of turmoil at Twitter, which began with Musk revealing a 9.2 percent investment and then making a takeover offer. Musk's capacity to increase his share in the company was limited by a "poison pill" enacted by the board on Friday.
"I really wish I could break through all of the abstraction here and answer you," Dorsey tweeted in response to another thread encouraging him to express his opinions.
Tesla CEO Elon Musk (TSLA.O) has been outspoken in his criticism of Twitter's strategies and board of directors. On Monday, he tweeted that if his proposal is successful, the compensation of Twitter's board members will be $0, saving the company $3 million each year.
According to rumors, other potential bidders, including private equity company Thoma Bravo, are mulling purchase bids for Twitter. find out more
Dorsey is still the CEO of Square and a member of the Twitter board of directors. At the company's annual meeting in May, his term will come to an end.
Obvious Corporation was co-founded by Evan Williams, Biz Stone, and Noah Glass, which later split off Twitter, Inc., with Dorsey as CEO (CEO). Dorsey led the company through two rounds of venture capital funding as CEO. [He was reportedly fired for leaving work early to pursue other interests such as yoga and fashion design.]
As the site grew in popularity, Dorsey prioritized improving uptime over generating cash, which Twitter was not planned to generate in 2008.
Commercial use of Twitter and its API, according to Dorsey, are two factors that could lead to paid features. Simplicity, constraint, and workmanship are his three guiding values, which he claims the organization shares.
Dorsey was one of several tech CEOs summoned by the US Senate Commerce Committee in October 2020. The committee's chairman, Republican Roger Wicker, led the effort to compel the CEOs of Twitter, Facebook, and Google to testify regarding the legal immunity granted to the tech giants under Section 230 of the Communications Act of 1996.
On November 29, 2021, he announced his resignation as Twitter's CEO. His resignation took effect right away. Dorsey was succeeded as CEO by Parag Agrawal, the company's former CTO, who took over immediately. As CEO of Block, Inc., Dorsey will continue to lead.