Every year, Facebook's owner, Meta, spends millions of dollars on security for both Mark Zuckerberg and Sheryl Sandberg, the company's chief operations officer.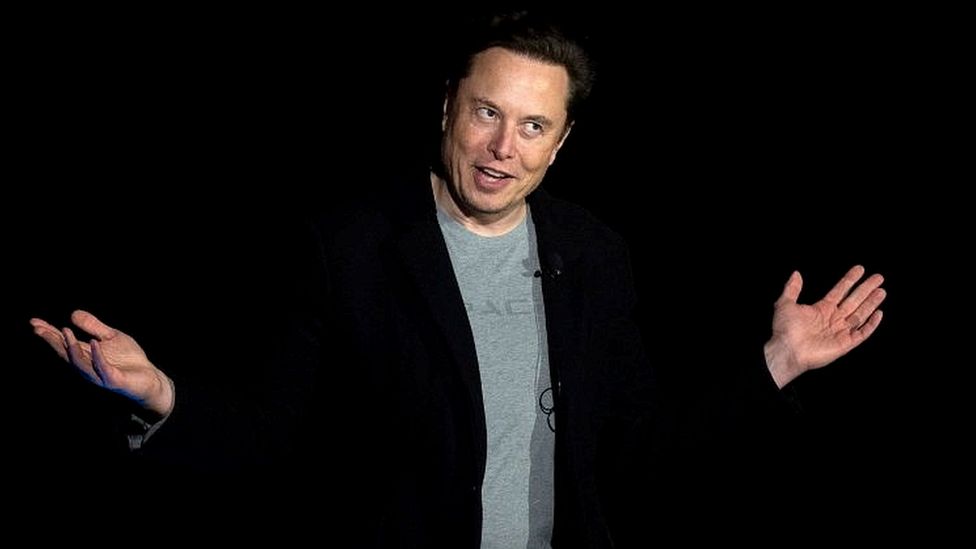 According to a recent declaration from the corporation, Zuckerberg's security costs in 2021 were $26.8 million. This is a 6% increase over the previous year's bill of $25.3 million.
In 2021, the corporation spent $15.2 million on a "overall security package" for the top CEO. The Company pays for Zuckerberg's personal security costs, including the annual cost of security staff for his security and the acquisition, installation, and maintenance of specific security measures for his properties, as part of the overall security program for Zuckerberg.
In addition, he is paid $10 million each year before taxes to spend on security, which is in addition to what Meta covers. Additional staff, equipment, services, property renovations, and other security-related costs are paid for using this money.
Meta also covers private flights on private planes. The corporation spent $1.6 million last year, which was slightly less than previous years. Because Zuckerberg is "synonymous" with the corporation, Meta explains that they must invest money on his security. Starting in 2022, the firm will also cover the cost of using Zuckerberg's own private plane; they will pay an amount for travel that Zuckerberg does on his own plane that is comparable to market costs for similar travel.
The security budget for Zuckerberg amounts for nearly all of the money Meta pays the CEO. Zuckerberg is paid only one dollar per year and does not participate in any bonus programs.
Musk responded to a tweet about an article regarding the same, tweeting "sounds high" as a response.
Sounds high

— Elon Musk (@elonmusk) April 18, 2022
During an interview last Thursday, Elon Musk slammed Mark Zuckerberg's long-term management of Meta.
During an interview at the TED conference in Vancouver, British Columbia, Musk was asked about his latest offer to buy Twitter. Chris Anderson, the interviewer, questioned Musk if his position as the world's richest man and one of the platform's top influencers could create a conflict of interest.
Musk took advantage of the chance to make a dig at Zuckerberg.
The Tesla CEO was also referring to Facebook's parent company, Meta, which owns Facebook, Instagram, and WhatsApp. Facebook creator Mark Zuckerberg owns 55 percent of the company's voting shares, thus giving him veto power over other owners when it comes to the company's destiny. The corporation features a dual-class stock structure that gives Zuckerberg, select executive management, and directors supervoting power because each of their shares is worth ten votes, whereas other shareholders have only one vote per share.