A man who spent 4 decades, that is half of his life, working for the multinational company, Johnson & Johnson – James E. Burke. Known as one of the finest CEOs of all times, Burke is a must mention in the top CEOs.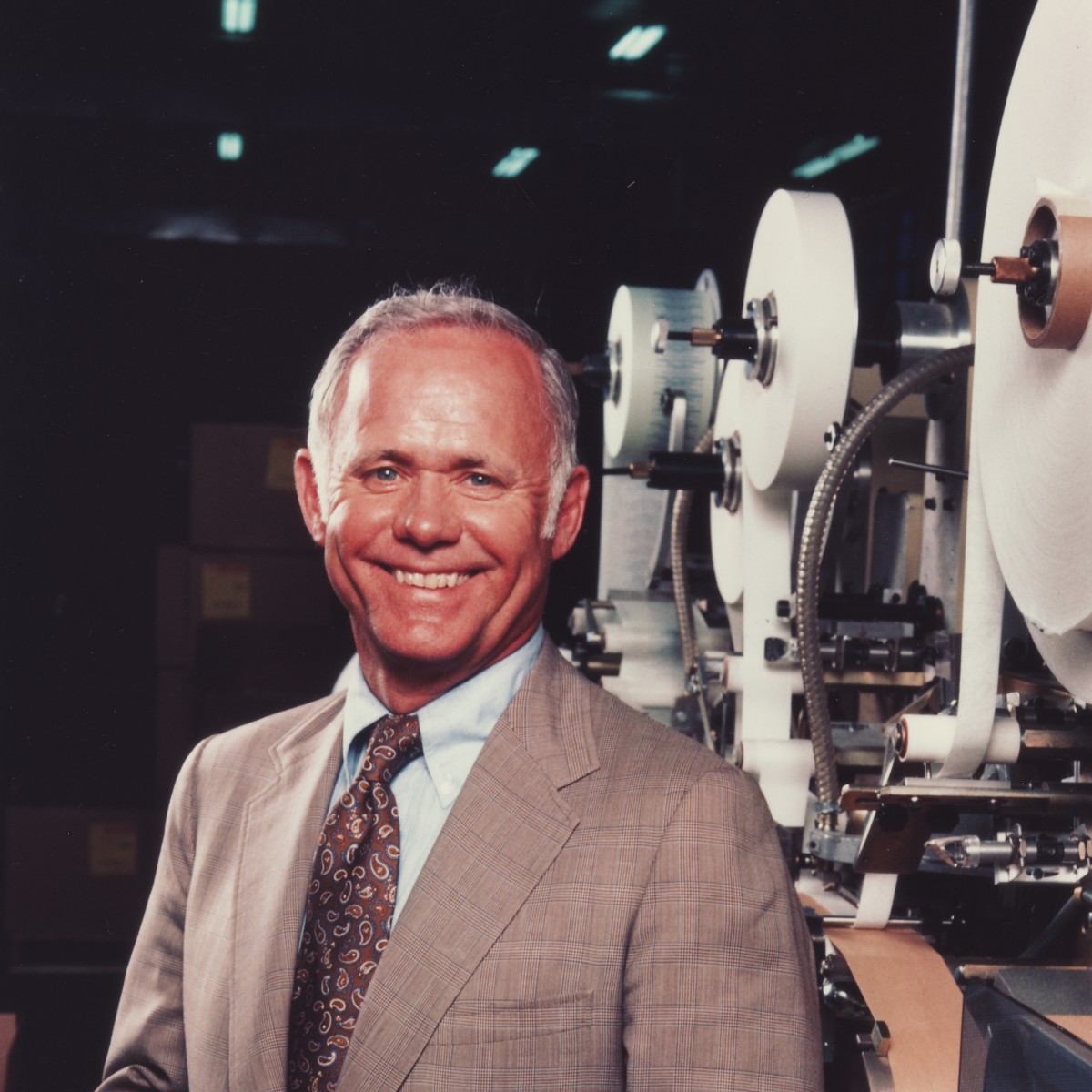 Moving forward with the series, 'Remarkable CEOs', this article will feature the J&J CEO, James E. Burke. 
The key to why things change is the key to everything.


– James E. Burke
Early Life
Burke was Born on the last day of February on a non-leap year, i.e., on
February 28, 1925, in Rutland, Vermont. He is an alumnus of the Harvard Bussiness School from where he earned his MBA in 1949.
Career
He started working for P&G in 1950 and worked there for 3 years. In 1953, he joined the Johnson & Johnson as their Product Director.

He is credited for the growth of J&J to its current spread and its popularity.
James E. Burke as the CEO
In 1976, he was appointed CEO of the company after serving as the President and Chairman.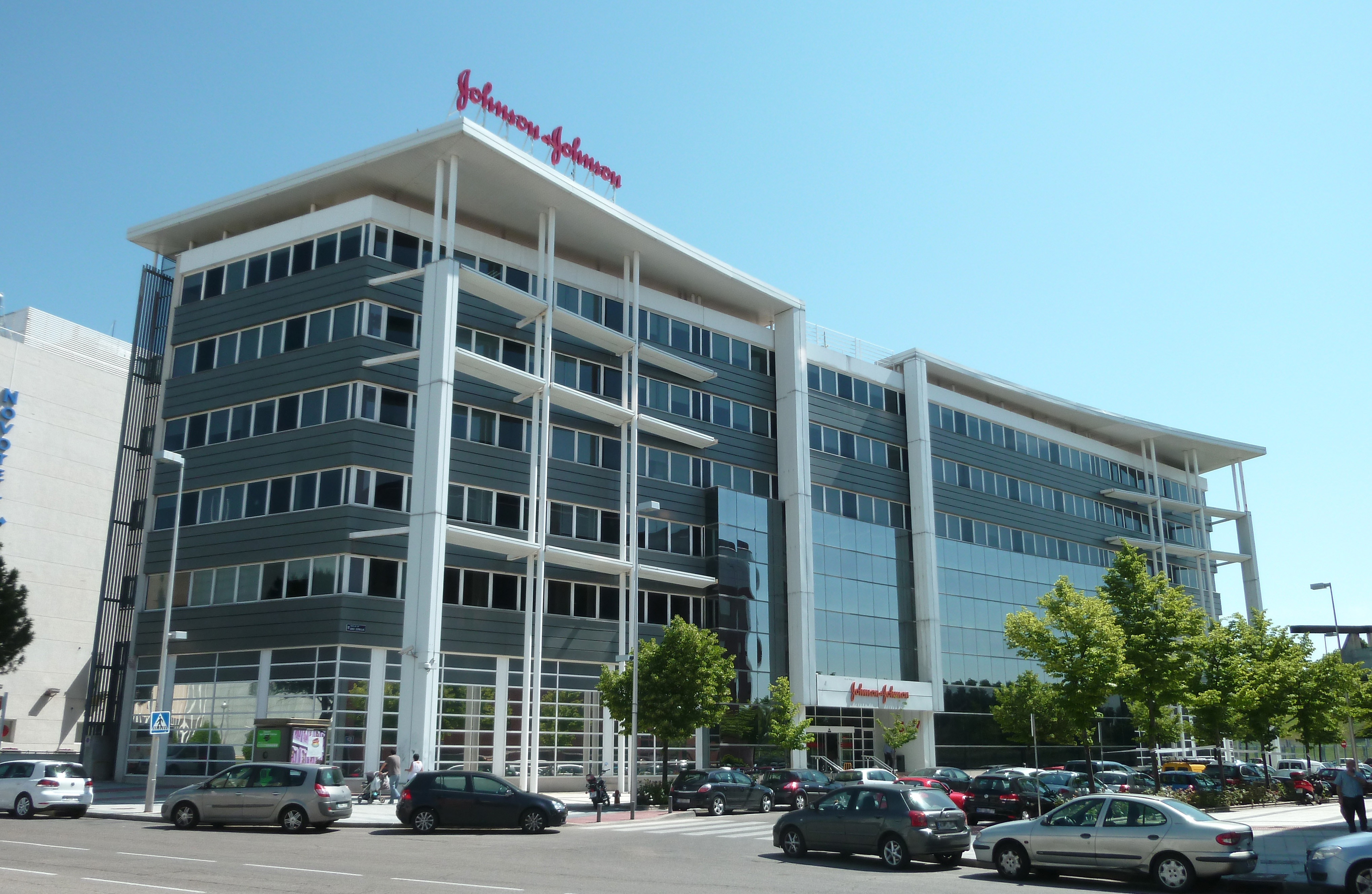 Initially, J&J was following a simple but effective method which was introduced by the legendary chairman, General Robert Wood Johnson II.
"The first responsibility to its customers and then to employees, management, communities, and stockholders – in that order."

– Wood Johnson 
With the passage of time, Burke understood that employees no longer have the urge or desire to follow the footstep of the General. Therefore, he evolved the same principle with his own ideas after consulting the employees.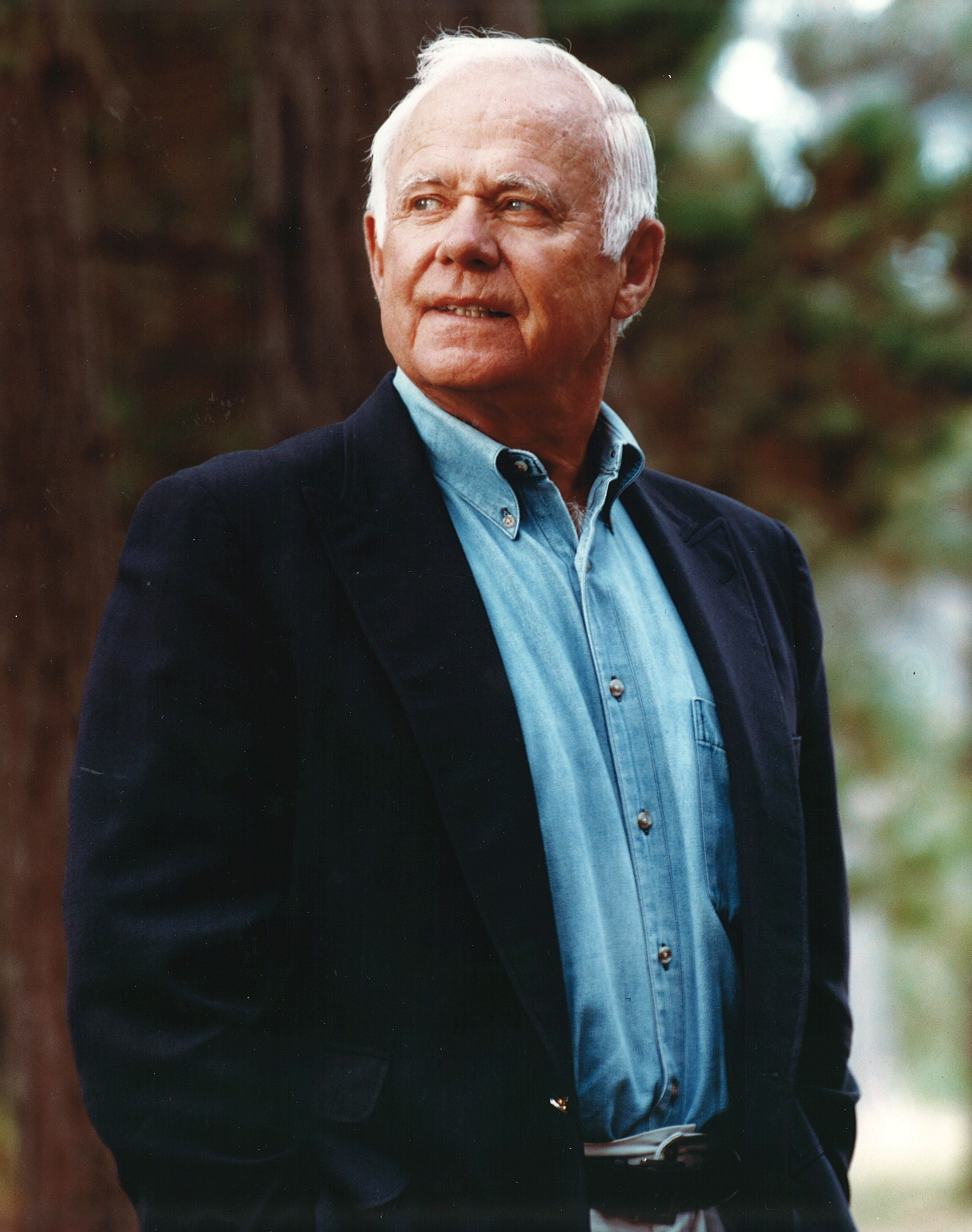 It's said that every dark tunnel has light in the end. This somehow affected James vision for a better future of J&J. But, the 1982 incident was what established James E. Burke as one the best CEOs of all time. He calmly and efficiently handled a crisis when it was found that Tylenol capsules had been poisoned with cyanide.
Not only did James E. Burke handled the situation, but he was also able to regain the trust and confidence of his customers. After managing the multinational company for more than a decade, Burke stepped off as the CEO.
Honors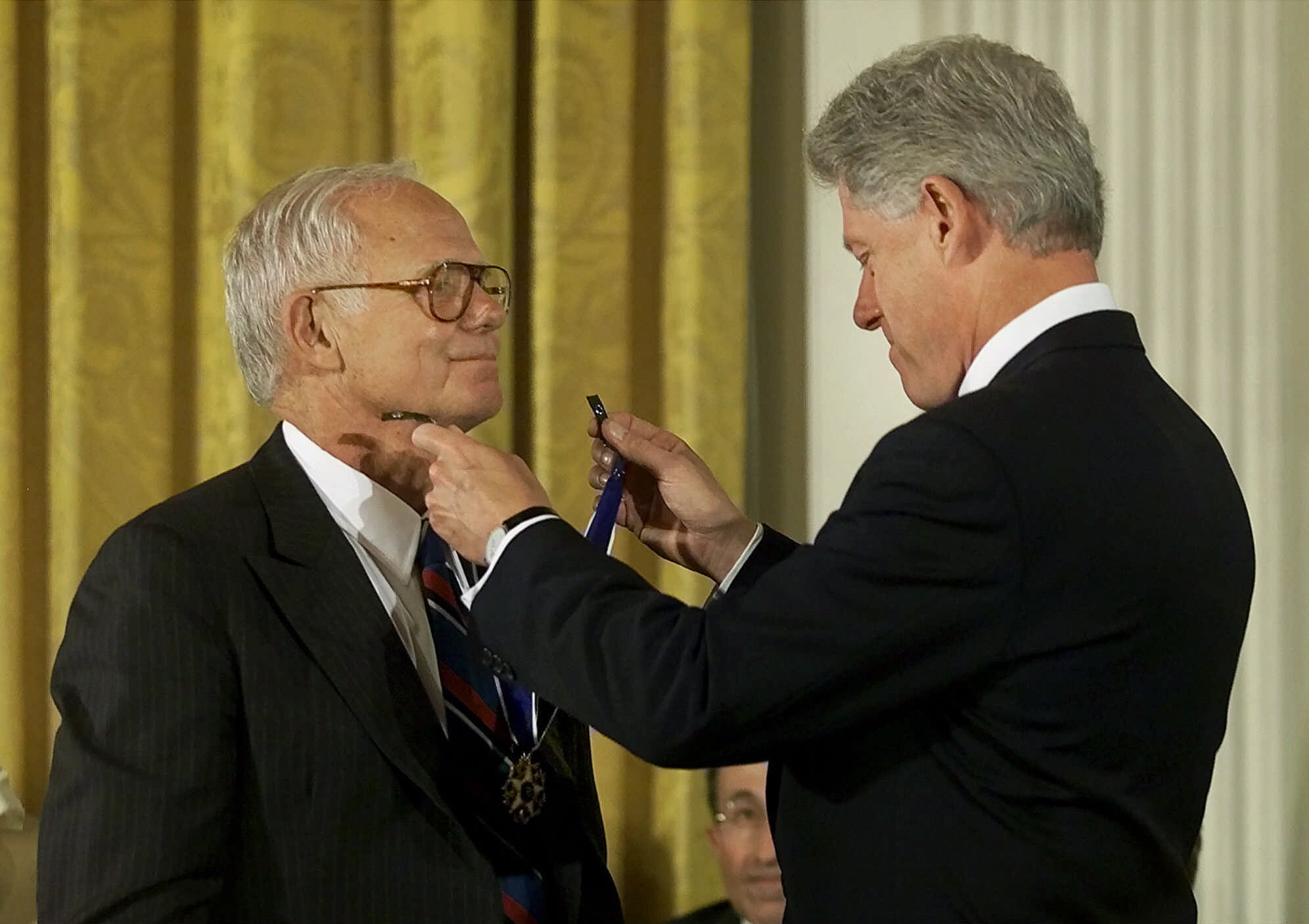 Burke was highly active in philanthropic works and hence, was honored for his public service advertising work by the then US president Bill Clinton, who awarded him the Presidential Medal of Freedom, the highest civilian award in the United States.


He also received the Bower Award for Business Leadership in 1990.
In 1993, an award was given out annually by Jefferson Awards. Burke received the S. Roger Horchow Award for Greatest Public Service by a Private Citizen.

He was the President of the Business Enterprise Trust that honored acts of courage, integrity, and social conscience in business.


As a result of his contribution to the business world as well as his philanthropic works, the Fortune magazine named him as one of the ten greatest CEOs of all time. He also has a membership in the National Business Hall of Fame.

His life is truly an inspiration on how one can achieve success through patience, hard work, and dedication. As Burke says, "We don't grow unless we take risks. Any successful company is riddled with failures."


---
Reference
Comments
comments