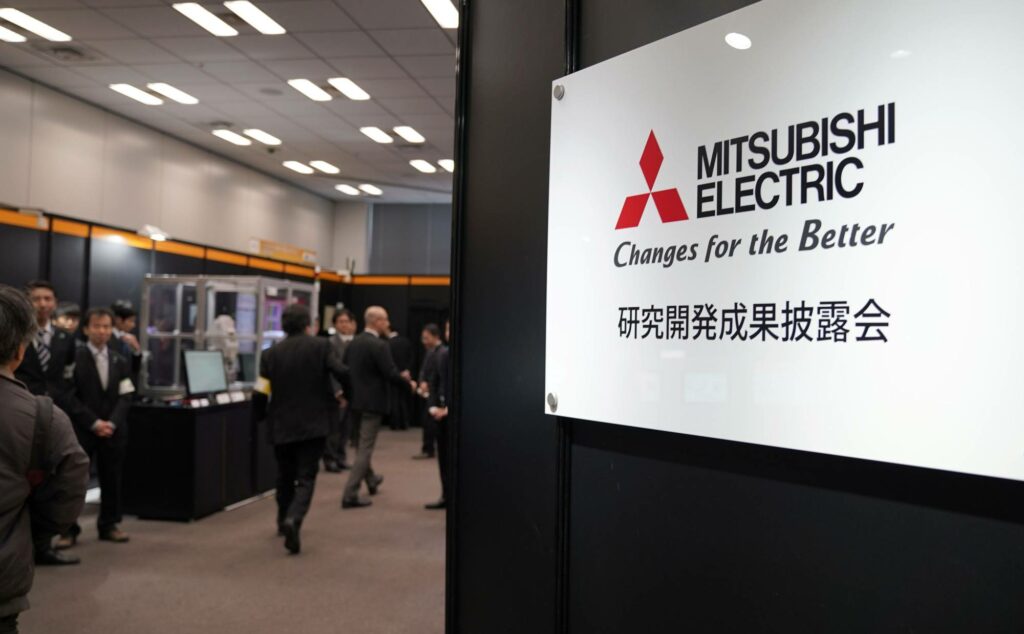 According to the Defense Ministry, a cyberattack on Mitsubishi Electric Corp. in January last year included data files that could compromise Japan's national security.
According to the ministry, 59 of the nearly 20,000 files acquired in the attack were problematic, and it will take "necessary actions" to rectify the situation, according to a statement released on Friday.
Mitsubishi Electric admitted at the time that it had been the victim of a hack in which client data may have been compromised, but denied that classified defence or infrastructure material had been acquired.
The ministry warned Mitsubishi Electric about properly managing data and plans to develop new data security requirements within the fiscal year, according to the ministry.
Radars, guided missiles, and other defence equipment are made by Mitsubishi Electric. The ministry's purchases from the corporation amounted almost $80 billion in fiscal 2020.
According to the government, the corporation made an unauthorised electronic copy of a document on high-speed missiles, which was among the potentially leaked information items.
The ministry stated that it has taken the appropriate precautions to preserve the information in question. It unveiled a plan to force approximately 250 Japanese defence equipment developers and managers to satisfy the same high information management criteria as the US military.
Mitsubishi Electric apologised again for the incident on Friday, saying it will endeavour to improve its information security safeguards while adhering to government guidelines.
Earlier Panasonic has also admitted a data breach.
After hackers got access to Panasonic's internal network, the company revealed a data breach.
Panasonic reported in a November 26 news statement that on November 11, its network was "illegally accessed by a third party" and that "certain data on a file server was obtained during the breach." When contacted, Panasonic spokeswoman Dannea DeLisser acknowledged that the breach occurred between June 22 and November 3, and that the unauthorised access was discovered on November 11.
The corporation, situated in Osaka, Japan, released scant further details about the incident.
Panasonic India was targeted by a ransomware attack less than a year ago, resulting in the exposure of 4 gigabytes of data, including bank information and email addresses.
It also occurs in the midst of a surge of cyberattacks aimed at Japanese technology firms. Last year, hackers targeted NEC and Mitsubishi Electric, while Olympus was forced to halt operations in Europe, the Middle East, and Africa after being infected with the BlackMatter ransomware.