According to a Bloomberg report, Japan regulators are asking other countries to regulate crypto exchanges, like banks. Deputy Director General for the strategy bureau at Japan's Financial Services Agency, Mamoru Yanase, said to the news company that crypto has become a big thing. So, if you like to implement effective regulation, you have to do the same as you do for the banks.
Yanase considers loose governance reason behind the FTX scandal
Yanase also commented on the collapse of the fraud crypto exchange FTX. He asserted that the cryptocurrency's mere existence did not cause this event. Rather, he warned that the loose government and poor supervision was the reason behind the company's massive scandal.
As such, he also stated that Japan's FSA has begun to urge similar regulators in other countries worldwide, including US and Europe, to regulate crypto exchanges as thoroughly as they would regulate banks in their countries. Yanase also mentioned that Japan has advocated for global crypto regulation through its international Financial stability board position.
Yanase suggested that foreign regulators could demand some new measures from the crypto exchanges during the interview. One such measure could be an on-site inspection to ensure that the companies manage client assets perfectly. He also suggested a multinational resolution mechanism that can help countries work together if any large company collapses.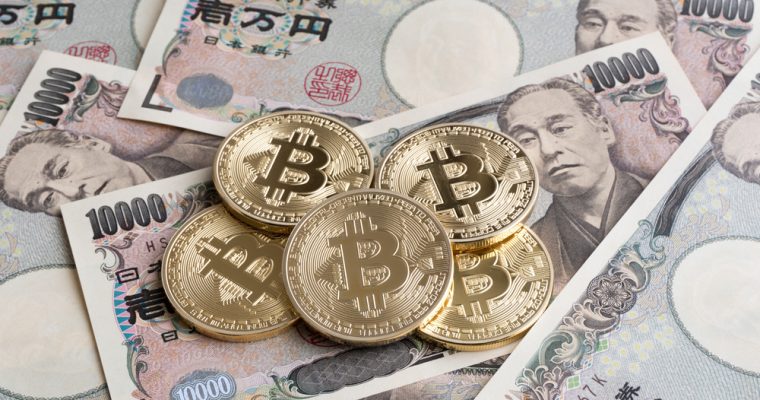 Japan is considered a crypto-friendly country
In recent times, Japanese regulators are asking other countries to regulate crypto exchanges, like banks. Despite such calls for regulation, Japan is often recognised as a reasonably crypto-friendly country. There are few regulations restricting crypto, and companies that want to work with crypto are permitted to register as crypto exchanges.
The country is also acting even more permissively in certain areas. They have recently announced plans to lift a ban on foreign stablecoins. It will also fund the development of metaverse and NFT-related projectors through government schemes.
Some popular crypto exchanges are reducing their presence in Japan. Kraken and Coinbase are also planning to end or significantly reduce their operations in the country. However, most experts believe trends appear due to the local market condition rather than specific restrictions on crypto.
---
What are your thoughts as Japan is asking other countries to regulate crypto exchanges like banks to avoid scams? How can this impact the crypto exchanges worldwide? Let us know in the comments below. And if you found our content informative, share it with your family and friends.
Also Read: Georgia's Central Bank plans to launch its national digital currency in the upcoming months.