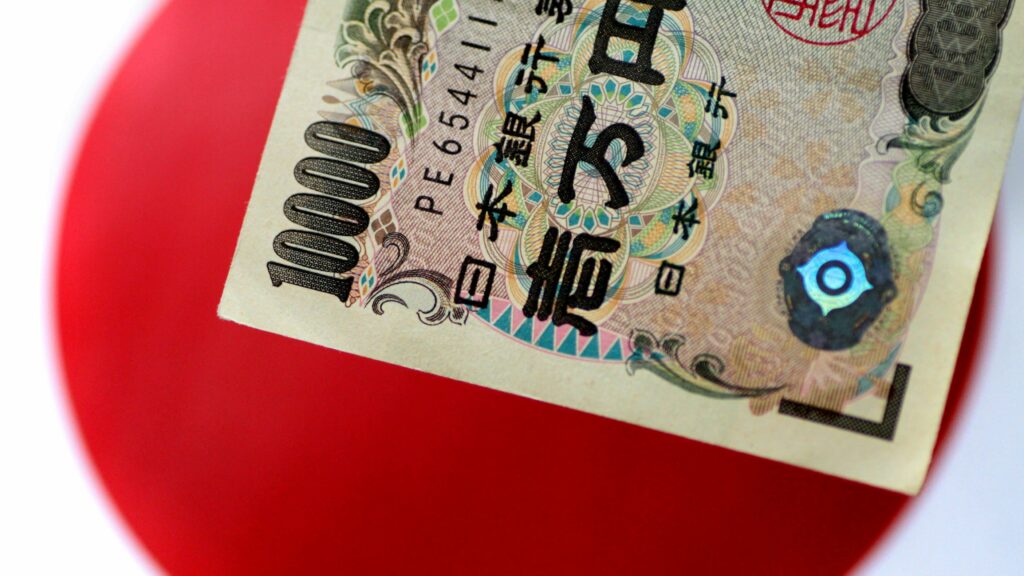 A group of around 70 Japanese corporations, including the country's three megabanks, said it plans to launch a yen-based digital currency in fiscal 2022 after beginning experiments in the following months.
The digital currency, initially termed "DCJPY," will be backed by bank deposits and employ a shared platform to speed up large-scale financial transfers and settlement among enterprises, according to Kazuhiro Tokita, CEO of cryptocurrency exchange DeCurret, which is leading the consortium.
Since last year, the consortium, which comprises Mitsubishi UFJ Financial Group Inc, Mizuho Financial Group Inc, and Sumitomo Mitsui Financial Group Inc, has met on a regular basis to discuss how to create a unified settlement infrastructure for digital payments.
The three megabanks have each launched their own digital payment systems, but they lag behind technology firms like as PayPay, which is not part of the partnership and is funded by tech investor SoftBank Group Corp.
Other lenders, such as Japan Post Bank Co Ltd, brokerages, and insurers, as well as non-financial companies including Nippon Telegraph and Telephone Corp, Kansai Electric Power Co Inc, and East Japan Railway Co, are part of the consortium.
Some will take part in tests to see how well such a currency works in various areas, from energy to retail.
Toshihide Endo, a former head of Japan's Financial Services Agency who is now a special advisor to DeCurret, stated at the Wednesday conference that "a digital currency system built on a bank deposit-backed common platform will fit the CBDC that could be planned and implemented" in Japan.
The project could have an impact on the Bank of Japan's ongoing CBDC trial. If the BOJ issues a CBDC, policymakers have stated that they will cooperate closely with the business sector.
Many transactions in Japan are still done with notes and coins, making it one of the most cash-loving countries in the world. Nonetheless, authorities have a strong desire to promote cashless transactions in order to boost productivity.