Working from home has become a convenient and desirable way to work. And why shouldn't it be? Especially when you get success in your living room! Think about it, you don't have to step out of your house, your comfort zone, and you become a successful person. Entrepreneurship is the trending topic of recent times. And it is, of course, the best way to work. And every entrepreneur must read some good books, that are both- inspiring and educating. Remote and Rework are two such books by Jason Fried which every entrepreneur or businessperson should read. They are the must of business world! Here's why.
The book Remote measures out the pros and cons of working from home, handling business from your couch. It is a must read for people who want to become entrepreneurs, may it be small scale or may it be starting off a huge company, to know what lays in front of you. Remember, working from home may seen very easy and attainable, it is really a tough job. It needs proper planning and execution. Remote teaches you to plan your business in a way that you receive minimal loss. Also, when you work from home, you are on your own. You can not rush to a work-mate to help you out with something. But it will give you more space and time. You will be judged by the work you do, not by the hours you put in. This book lists out many such reasons for starting an entrepreneurship. It also lists out the problems and guides you through them.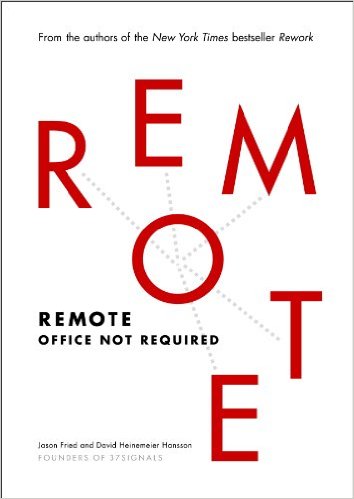 Working without a plan may seem scary. But blindly following a plan that has no relationship with reality is even scarier. This happens to be my favorite quote from the book.
Rework is a guide for modern day business and huge companies. It gives you what to do and what not to do after you have started your own business. The main lesson of the book is that even when you do a small work, plan for it. And make your plans attainable. Big plans don't get success, real plans do. Rework will guide you to prepare the perfect plan for your business. Also, it will make you give up the idea of "that would never work in the real world". Most importantly, it would bring to your focus that you don't have to work long to work good. Sounds inspiring, right? Well, you NEED to read the book to become the businessperson you dreamed of becoming.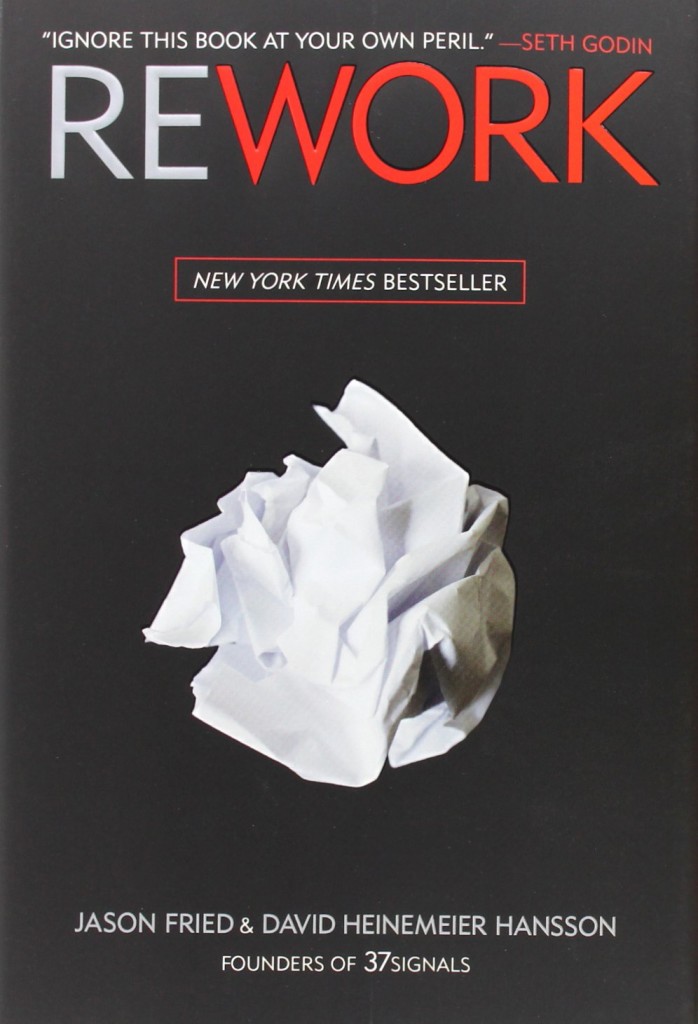 Well, I have said enough about these books. Don't forget to pick them up from the nearest book store. Or best, order them to your door step. 😉