Jeff Bezos, the face of Amazon is an incredible person who is led by his curiosity. He is a man different from the rest who holds his own set of beliefs and works by them. He started his company with his wife and one employee, working out of a small garage. Most of you must have heard this somewhere or the other. Here are some lesser known facts about Jeff Bezos that will leave you awe struck and make you see him in completely different light.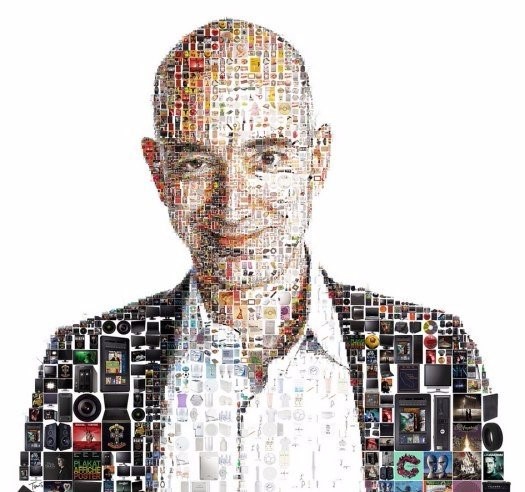 Source: vk.com
From an early age Bezos showed signs of being a prodigy. When he was a toddler, he tried to dismantle his own crib, because he wanted to sleep on the bed.
Bezos went through quite a few options before settling on Amazon. His first few ideas included names like Cadabra (as in 'Abracadabra,') and Relentless.com (which still redirects you to amazon.)
He has a two-pizza rule. According to Bezos if you cannot feed a team with just two pizzas the team is bigger than required. Bezos believes that smaller teams are the solution to communication problems.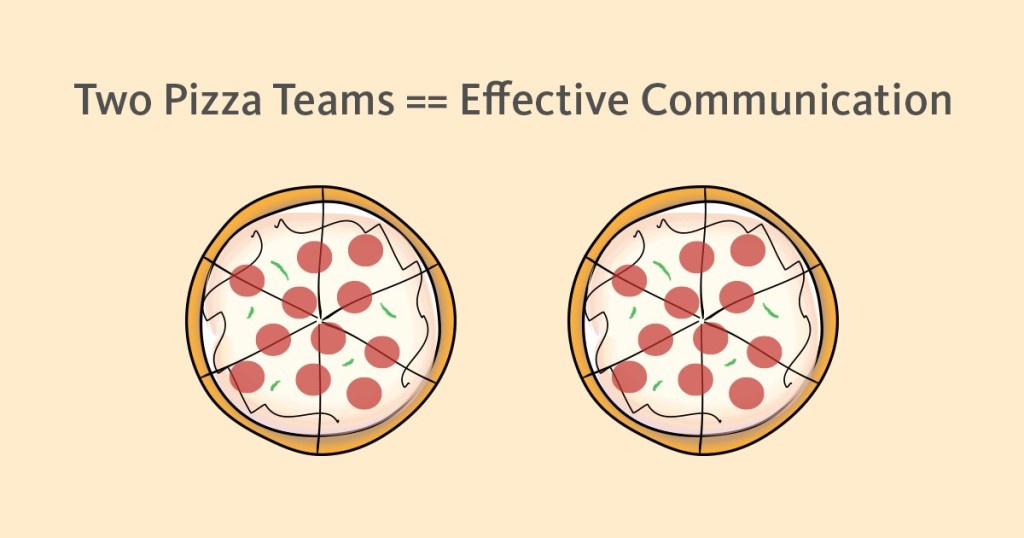 Source: blossom.co
Bezos takes customer service extremely seriously. As a matter of fact, he lets customers email him directly. He then forwards it to relevant Amazon employees with a single note: "?" and the problem is resolved.
Well most companies rely of PowerPoint Presentations, but Bezos has a different approach. He wants his staff to turn in six-page papers on their proposals rather than making a ppt. He does this in order to encourage critical thinking over simplistic bullet points.
Even when it comes to women Bezos has a very analytical approach. He took ballroom dancing classes to up his "women flow." That's a play on "deal flow" – what finance professionals use to refer to the rate at which they receive business proposals.
Bezos is much more than Amazon. He is currently building a 10,000 Year Clock in West Texas. The Clock will tick once a year, and the century hand once every 100 years."The vision was, and still is, to build a Clock that will keep time for the next 10,000 years.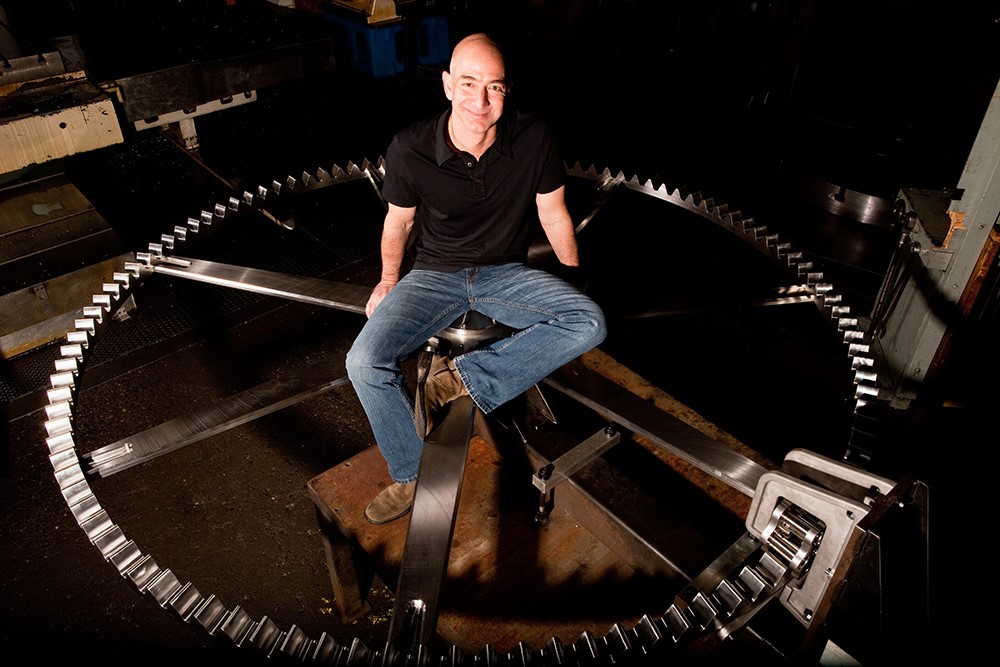 Source: wired.com
As an employer he is a little on the rough side. He has had outbursts at colleagues and is known to be sarcastic at times. Employees claim he creates a "brutal, combative" corporate culture.
Bezos has had two near-death experiences. One in 2003 where he was in a helicopter crash in Texas and the other in 2001, when a 6.9 magnitude earthquake hit Seattle – and the Amazon HQ.
From an early age Bezos has been an inventor, always trying to build new things. This fiery passion still persists in him and can be seen in the way he runs Amazon. His latest project is "Amazon Prime Air", which is a drone that can be used to deliver products. It has yet to be approved but would it not be simply amazing!!
Jeff Bezos as an individual is amazing, and as an entrepreneur he's even better. Here's a small video of Jeff sharing his insights to young entrepreneurs to pursue their passion and not to chase "hot passion of the guy"