US regulators have conducted a closed meeting of the Financial Stability Oversight Council to discuss the recent withdrawal of $98.4 billion of deposits by customers, which mostly came from small banks.
Although this may have caused some concern, experts have stated that the banking system is robust, and the withdrawals were the result of economic uncertainty and lower interest rates.
The meeting was held on March 24 and attended by treasury secretary Janet Yellen, Federal Reserve Chairman Jerome Powell, and other officials, who were briefed on market developments by a New York Fed staff member. The council released a statement after the meeting, assuring the public that the US banking system remains secure and resilient despite some institutions experiencing stress.
Furthermore, the council discussed ongoing efforts to monitor financial developments and enhance the banking system's resilience to financial shocks. However, no additional information about the meeting was provided.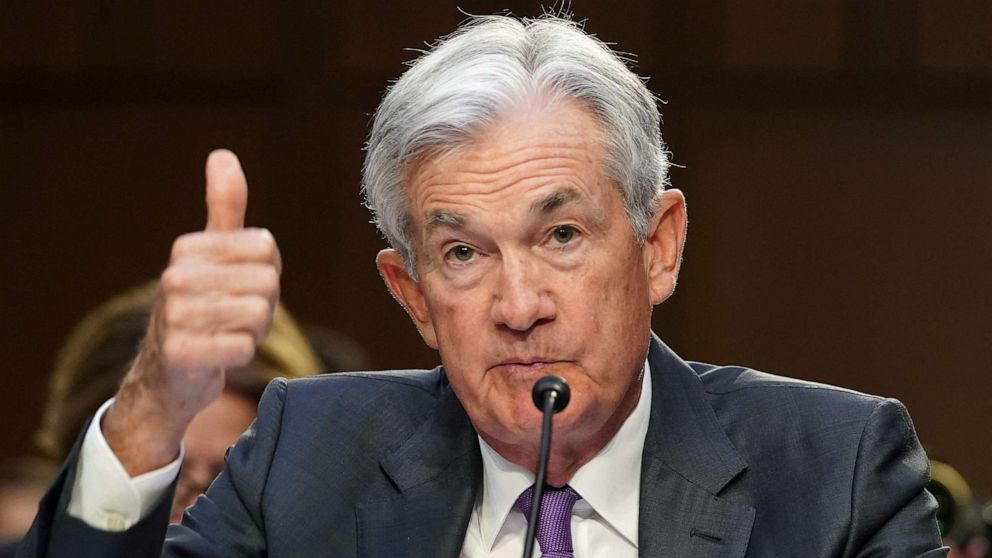 It's worth noting that while small banks may have lost deposits, larger banks have gained, as evidenced by the recent earnings reports from JPMorgan Chase, Bank of America, and Wells Fargo, which all posted record profits for the first quarter of 2021.
However, the banking system remains resilient, and the large institutions saw deposits increase by $67 billion, while smaller banks saw outflows of $120 billion.
This trend of deposit outflows from banks is not new and was seen during the financial crisis of 2008 when investors moved their deposits from banks to money-market funds to minimize their risks. Money market mutual funds have seen assets rise over the past two weeks, up $203 billion to $3.27 trillion, offering higher yields compared to the lower interest rates offered by banks.
Fed reassures depositors as US banks face withdrawals
Federal Reserve Chairman Jerome Powell has assured the public that the banking system is safe, stating that deposit flows have stabilized over the past week following "powerful actions" from the Fed to backstop the system.
The recent data released by the Fed showed that institutions took a daily average of $116.1 billion of loans from the central bank's discount window, the highest since the financial crisis, and have taken out $53.7 billion from the Bank Term Funding Program.
The Federal Reserve and the Financial Stability Oversight Council are monitoring financial developments and taking steps to improve the banking system's resilience to financial shocks.
Powell reassured depositors that the Fed has the necessary tools to protect them if there's a serious threat to the economy or the financial system, and that depositors should assume that their deposits are secure.
The recent withdrawals are attributable to the current economic climate of rising interest rates and uncertainty. The Federal Reserve is also exploring ways to enhance the banking system's resilience to financial shocks, such as developing a digital currency backed by the central bank.