According to recent reports, the host of the famous TV show Mad Money, Jim Cramer, has thanked SEC Chairman for standing up to crypto bullies, who want the regulator to approve a spot bitcoin exchange-traded fund. Cramer has continuously warned about the SEC cracking down on uncompliant crypto exchanges, urging investors to get out of the asset class now.
Jim Cramer thanks SEC Chairman Gary Gensler
Recently, the host of famous CNBC's Mad Money show, Jim Cramer, thanked the chairman of the US Securities and Exchange Commission for not approving a spot bitcoin exchange-traded fund. Cramer is a popular hedge fund manager who co-founded one of the best financial news and literacy site, Thestreet.com.
Crypto lender Genesis Global Capital LLC is part of a subsidiary of venture capital firm DCG. Genesis filed for bankruptcy following an SEC lawsuit alleging the company and the popular crypto exchange Gemini offered and sold unregistered securities to retail investors through the Gemini Earn crypto asset lending program.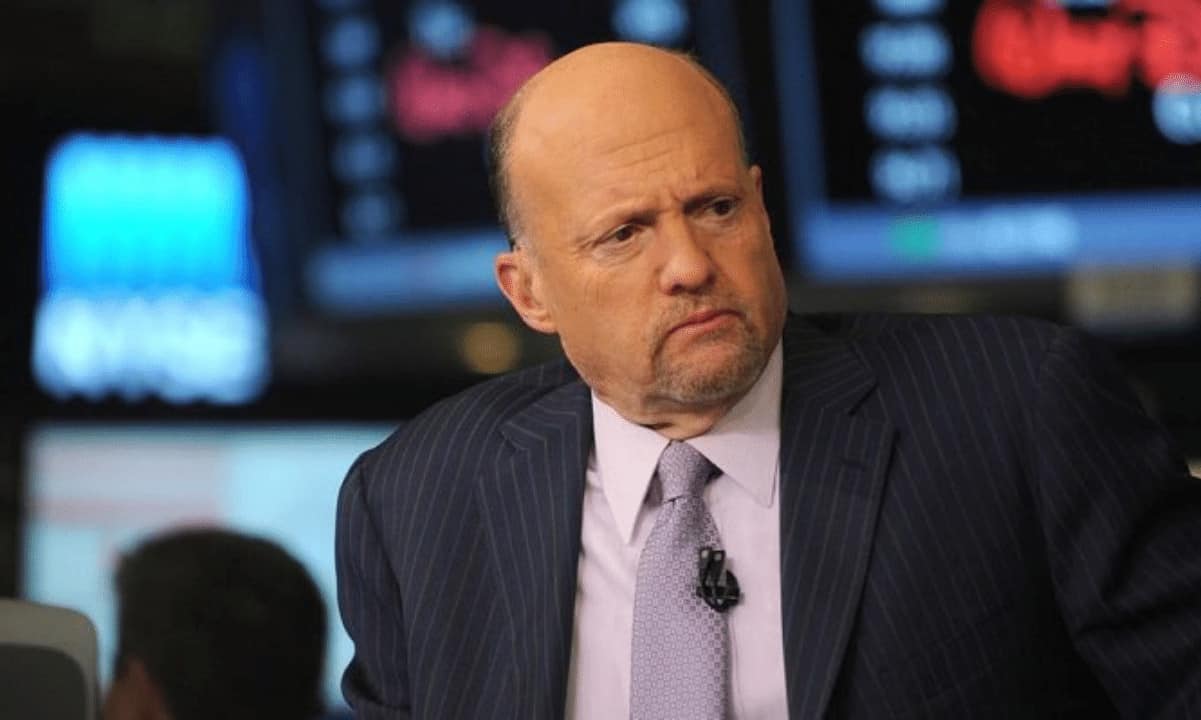 Another Digital Currency Group subsidiary is digital asset manager, Grayscale Investments, which has been trying to convert its flagship Bitcoin Trust into a spot bitcoin ETF. However, the securities watchdog has not approved the company's filing. In June last year, Grayscale also filed a lawsuit against US SEC, challenging the regulator's decision to reject its bitcoin ETC application.
Moreover, one of the biggest news channels, Bloomberg, reported earlier this month that the US DOJ's Eastern District of New York and the SEC are investigating the internal transfers between Genesi and DCG.
People disagree with Cramer
As you know, Jim Cramer has thanked SEC Chairman for standing up to crypto bullies by not approving the Bitcoin ETF. When the news went viral, many bitcoin proponents disgraced the Mad Money host, Jim Cramer, on Twitter.
Popular lawyer John Deaton tweeted, "so anyone who favored a spot BTC ETF is a bully?" He added that Cramer believed people were protected by SEC Chairman Gary Gensler not grating a spot ETF even though BTC future and short ETFs are present. Lastly, he said that these companies did not get into trouble with bitcoin. Many other big personalities were also not happy with Jim Cramer's tweet.
---
What do you think about Jim Cramer thanking SEC Chairman Gary Gensler? Do you think that anyone who ever favored a spot BTC ETF is a crypto bully? Let us know in the comments below. And, if you found our content informative, share it with your family and friends.
Also Read: UAE's foreign trade minister says crypto would play a major role in the UAE's global trade.