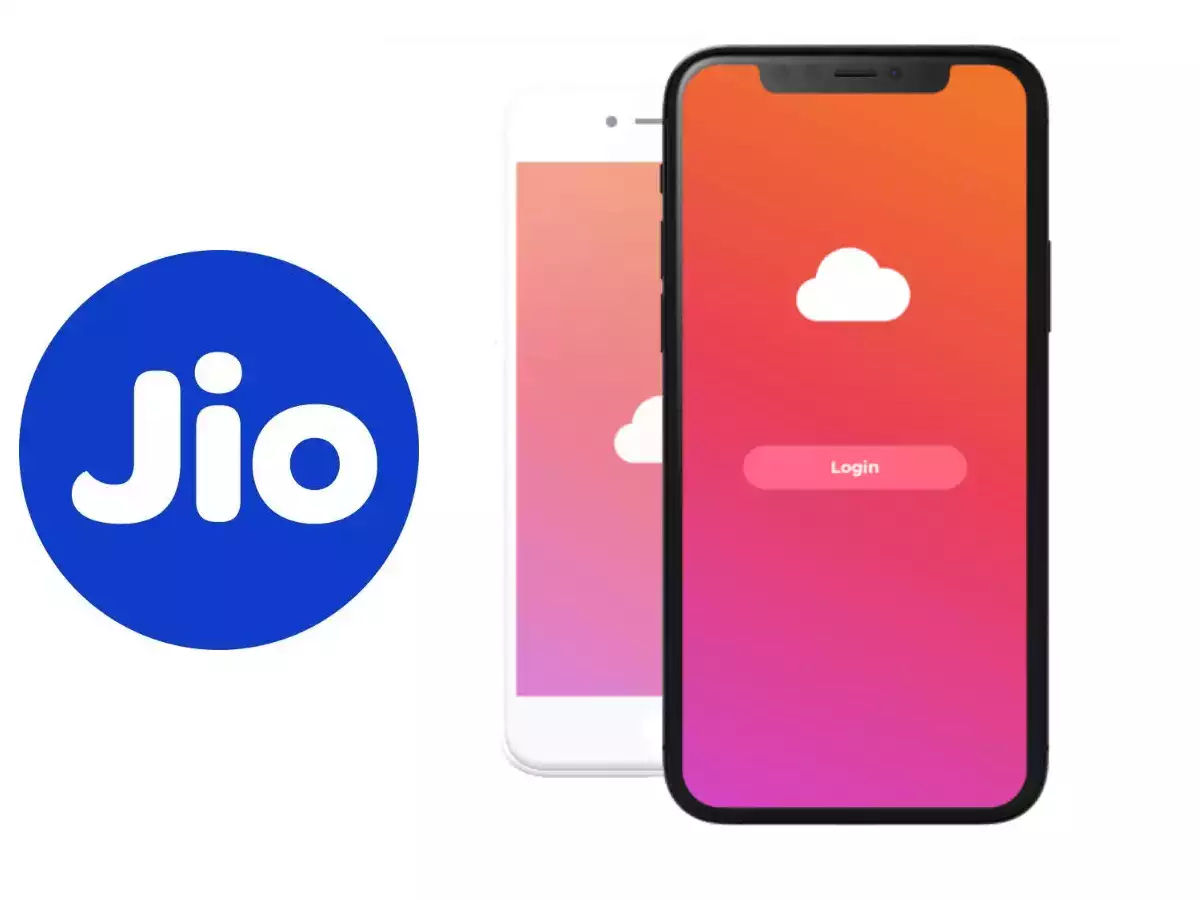 According to recent reports, at its 45th Annual General Meeting today, Jio is known to have announced JioAirFibre, which is said to be an innovative gateway solution, designed to simply deliver its true 5G services in offices as well as homes wirelessly. The device will complement Jio 5G services when they are officially rolled out by end of October.
In addition to this, Jio is working side by side on 'ultra-affordable' 5G ready smartphones with Google, Reliance Industries Limited chairman Mukesh Ambani has further announced. Moreover. The company is known to have partnered with Qualcomm to build 5G solutions in India which it plans to launch globally.
Coming back to JioAirFibre, it is said to be a single device solution capable of relaying fiber like Gigabit speed internet over the air without even any wires to users. On a similar note, like its other hardware, JioAirFibre too is being developed indigenously.
"With the simplicity of JioAirFibre, hundreds of millions of homes and offices can be connected to ultra-high-speed broadband in a very short period," Ambani said during this keynote address, adding "with it, India can rank among the Top-10 nations, even for fixed broadband."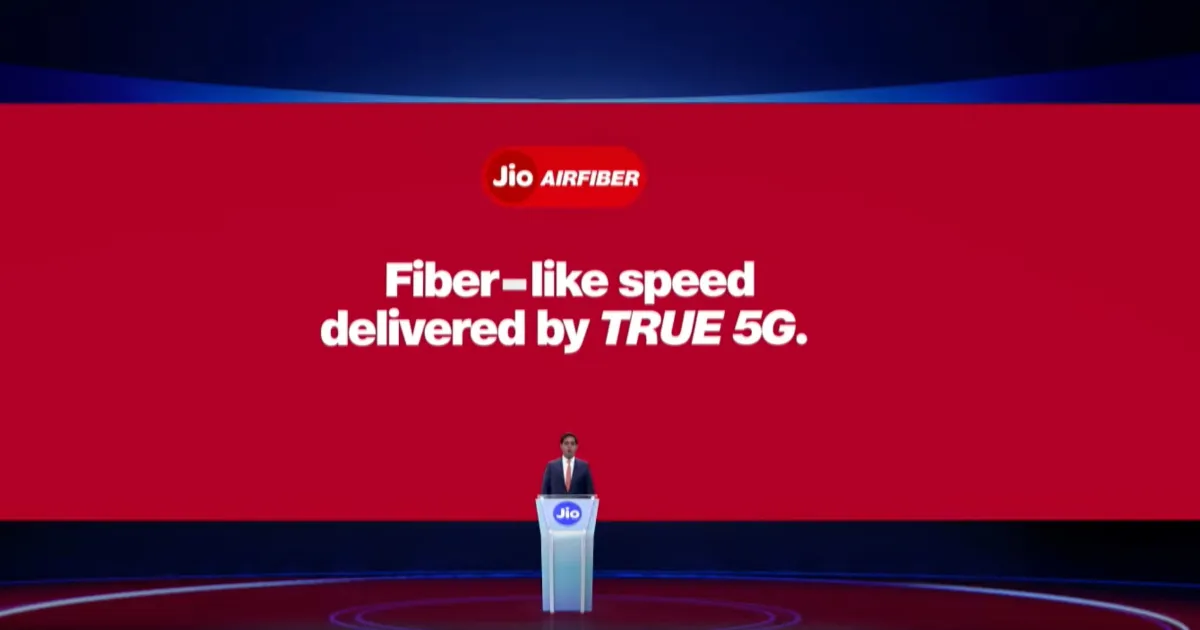 Apart from this, Jio is gearing to simply roll out its 5G services in India across key metropolitan cities including Mumbai, Delhi, Kolkata, and Chennai by Diwali, aka the end of October 2022. Pan India coverage is expected to be rolled out by December 2023. Furthermore, the company will offer to stand alone 5G services with zero dependencies on a 4G network, or true 5G as Ambani called it during his address.
"Jio has indigenously developed an end-to-end 5G stack, which is fully cloud-native, software-defined, digitally managed with support for even advanced features like Quantum Security," Ambani said, adding the network will have the sufficient capacity "to serve hundreds of millions of users right from day one."
Reading so far, I hope you must have gotten a fair insight into Jio introducing JioAirFibre, delivering true 5G in homes, while ultra-affordable 5G Jio smartphones incoming, and by now I believe you will be able to decide on your own whether or not you think it was the right thing to do and what do you think will be their next step!
In conclusion, what are your thoughts on Jio introducing JioAirFibre, delivering true 5G in homes, while ultra-affordable 5G Jio smartphones are incoming? Do let us know in the comments area below. To know more about such reports, do check out other articles we have on our website. Thank you for your time & if you found our content informative, do share it with your investor friends!
Also Read: Water purification startup Drinkprime raises Rs. 60 crores in funding!
Comments
comments