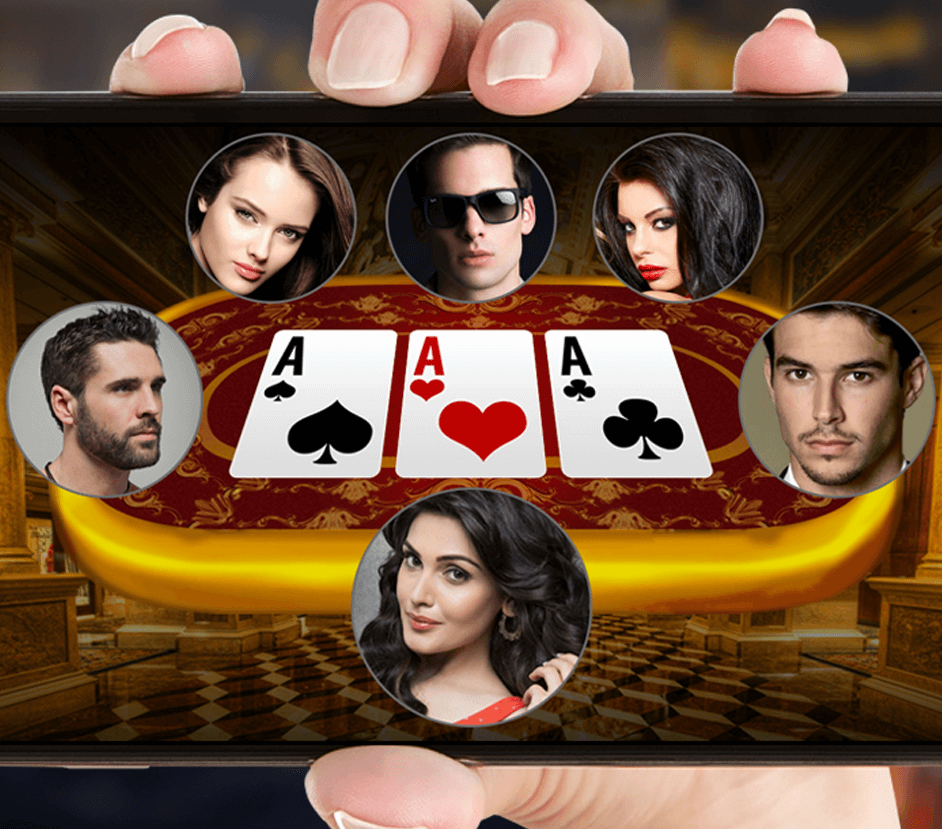 Delhi and San Francisco based skill gaming platform Junglee Games has now acquired gaming startup Algorin TechLabs. As a part of the deal, a team of around 20 people from the Algorin, along with the founders Abhishek and Vijay Sharma, have now joined the Junglee Games to help built fantasy sports products.
Algorin and Junglee, recently co-developed Howzat, which is a fantasy sports platform that supports sports products such as Kabaddi, cricket, and football.
With the launch of the Howzat, the two startups aim to click the potential of the $150 billion fantasy sports industry, according to the report revealed.
The acquisition will help to consolidate position in the skill gaming space. The company also wants to build on its presence in the Indian sort of market, said the announcement.
"With the two businesses coming together, we at Junglee Games are excited to look forward to the next phase of skill games and the untapped $150 billion market. More importantly, we are quite excited to have a values-aligned team joining hands with us," said Ankush Gera, founder, and chief executive officer, Junglee Games.
"Culturally, both the companies are aligned and now with Howzat, we hope to combine our knowledge and tech expertise in order to produce high skill games for the ever-increasing demand in the country," said Bharti, co-founder, Algorin TechLabs.
Algorin, the Bangalore based startup founded in the month of November 2017, has also developed a skill-based fantasy games such as JustKhel and PlayFantasy.