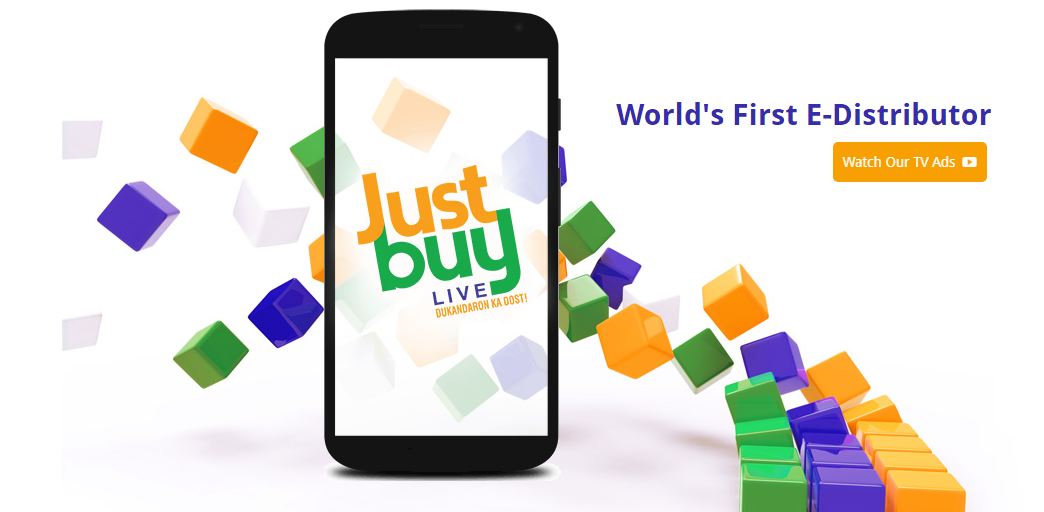 26 August 2017, India:
Mumbai-based online distribution platform Just Buy Live has raised $100 Million in the latest round of funding led by Dubai-based Ali Cloud Investments. The fresh funds will be utilized to grow the existing business as well as expanding the business into an international market.
Founded in February 2015 by Bharat Balachandran and Sahil Sani, e-distributor Just Buy Live empowers retailers to buy goods directly from brands. Using the app, retailers can avail a wide variety of offers and higher business margins. The app directly connects major brands across multiple categories to retailers in the country.
Related read- California-based Druva Raises $80 Million Funding from Riverwood Capital, Others
S.M. Ali, Chairman of ACI announced, "Just Buy Live is now ready for global expansion to every country and developing a market that can benefit from this platform and we will move quickly to enter new markets with strong local partners."
Speaking on the development, Sahil Sani, Chairman and CEO, Just Buy Live said, "We are very excited to partner with Ali Cloud Investments at this stage of our growth trajectory when we are ready for global expansion. Our India business is already matured and close to profitability and our tech is now scalable and robust enough to be opened up to the world."
Ali Cloud Investment is a boutique Investment firm, started by a group of professionals poised to serve the strategic and financial needs of the rapidly evolving Global corporate segment. Their ability to provide and reward investors through strategic thinking and planning ensures continuous and realistic business solutions for their clients, Business World reported.
Also read- Fintech Startup AutoFi Raises $10 million Funding from Existing Investors