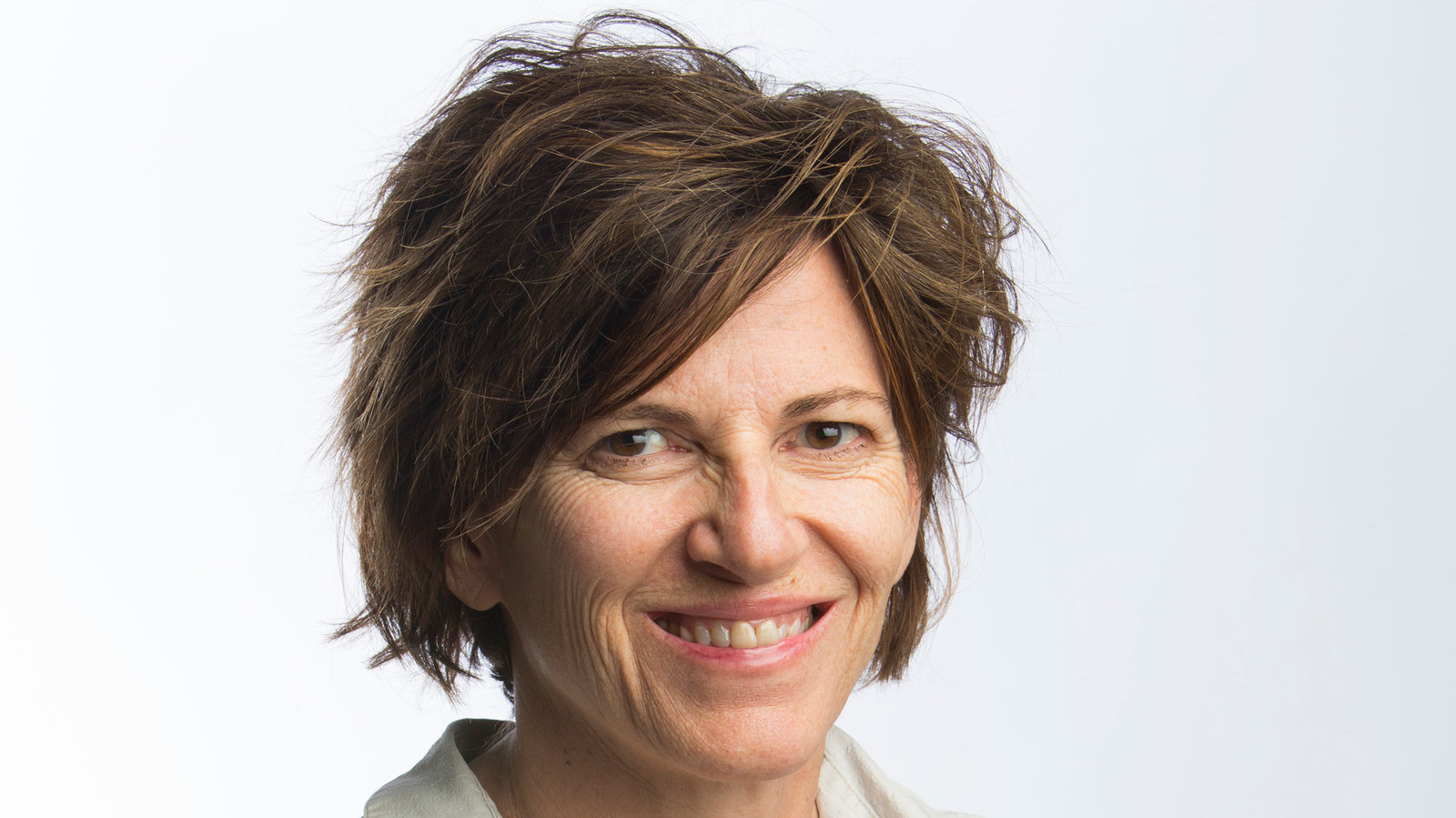 26 August 2017, India:
Mark Zuckerberg-led Facebook has appointed former New York Times public editor Liz Spayd on a consulting basis to help manage the company's efforts around giving users more "transparency" into how the massive social network makes decisions, Recode reported.
Spayd's focus will be on the Hard Questions blog, which Facebook launched to "talk more openly about some complex subjects" and address "places where we at Facebook could do better."
Related read- Facebook Announces Video Service 'Watch' to Take on YouTube
One of the ways Facebook has tried to open up about these issues is through a series of blog posts around "Hard Questions," like how Facebook addresses hate speech and what happens to people's profiles after they die. These posts are usually written by Facebook employees, Spayd has been working for the past few weeks to help with Hard Questions and potentially to bring that same approach to transparency to other parts of the company, TechCrunch reported.
The list of things that Facebook is criticized for is virtually endless, but some of the more recent issues include its unique power to proliferate "fake news," its seeming ability to censor photo journalism but inability to stop hate speech, its facilitation of terrorist propaganda, and it's genuinely creepy knowledge of users lives. It likes to either deny that issues exist or drop a 6,000-word essay from Mark Zuckerberg about how seriously his company takes its responsibilities, Gizmodo reported.
Beyond her work as a public editor, Spayd has a long journalistic resume, including serving as editor of the Columbia Journalism Review and managing editor of the Washington Post. (Image- NY Times)
Also read- You Won't Believe What Travis Kalanick Wrote In Uber's Internal Mail