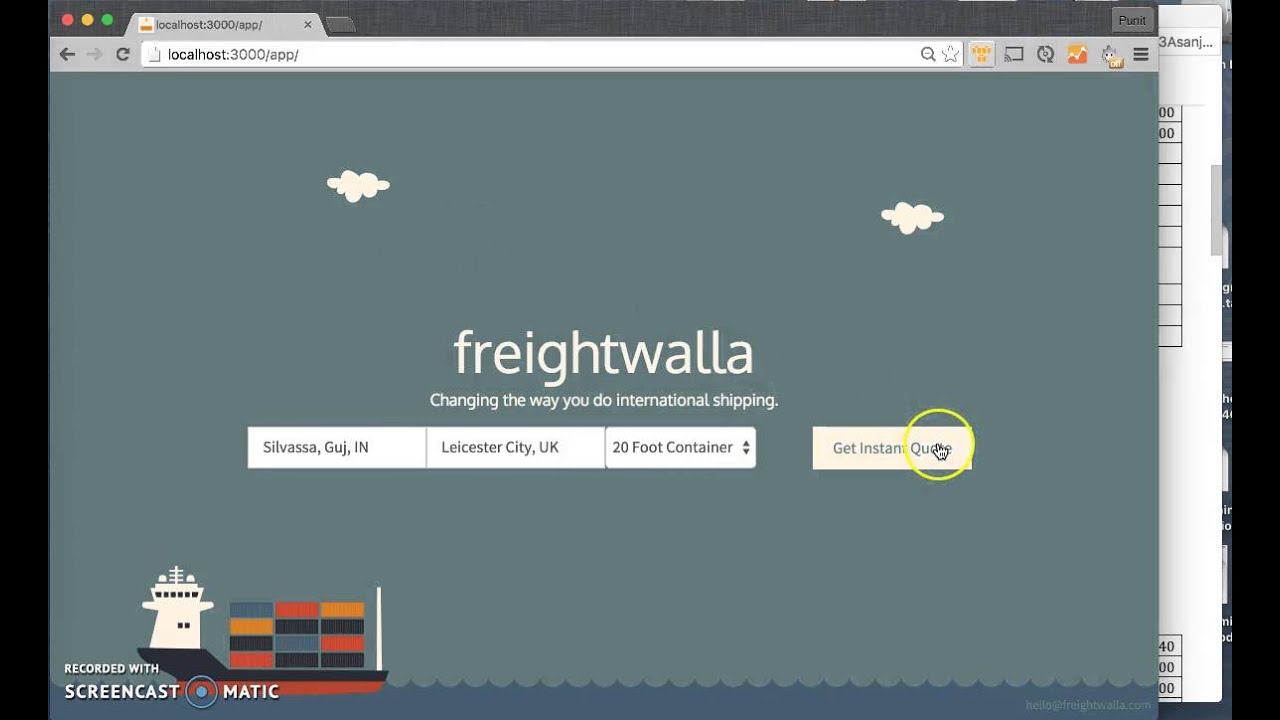 BTJ Logistics Pvt Ltd that runs the tech-enabled logistics startup Freightwalla, has disclosed in a report that it has secured an undisclosed amount from venture capital firms – Kae Capital and San Francisco-based Tekton Ventures.
With the newly acquired capital, the company is planning to increase sales, and improve its operations along with further developing its technology-based platform.
Founded in 2016, the startup provides a technology-based platform to enterprises so that they can book, plan, and manage their international freight shipments online. The startup was founded by Sanjay Bhatia, a former PwC executive, along with Bharat Thanvi, a supply chain management executive and Punit Java, a former executive at Amazon and Microsoft.
Talking about Freightwalla and the services it offers, Sanjay Bhatia said in a statement, "By offering our services as a technology-enabled forwarder, we are able to transform the experience for our customers at every step of the process, from planning shipments to automating document workflows and providing key insights into their operations. We have been able to cut down the time involved in planning shipments by up to 80% whilst saving an average of 20% on the cost of a shipment to our clients."
Picture Credits: Freightwalla
Comments
comments