All the money, power and success in the world means nothing if you are not fit ! Exercising and keeping fit also improves your overall productivity and helps you get more out of your day ! Here is how some of the top CEOs are keeping themselves fit !
Elon Musk, founder Tesla and SpaceX, co-founder PayPal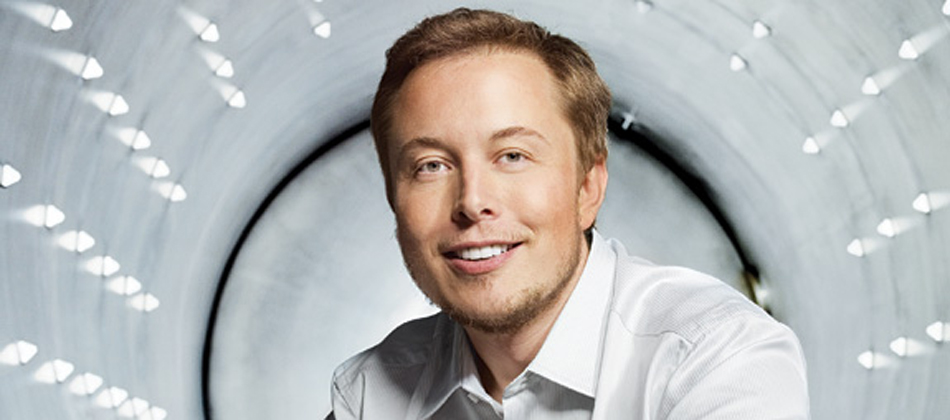 Elon Musk is known to swim and play tennis to keep himself fit ! He also works out in his house which is fitted with all the health club amenities and machines.
Arianna Huffington, President & Editor-in-Chief, Huffington Post Media Group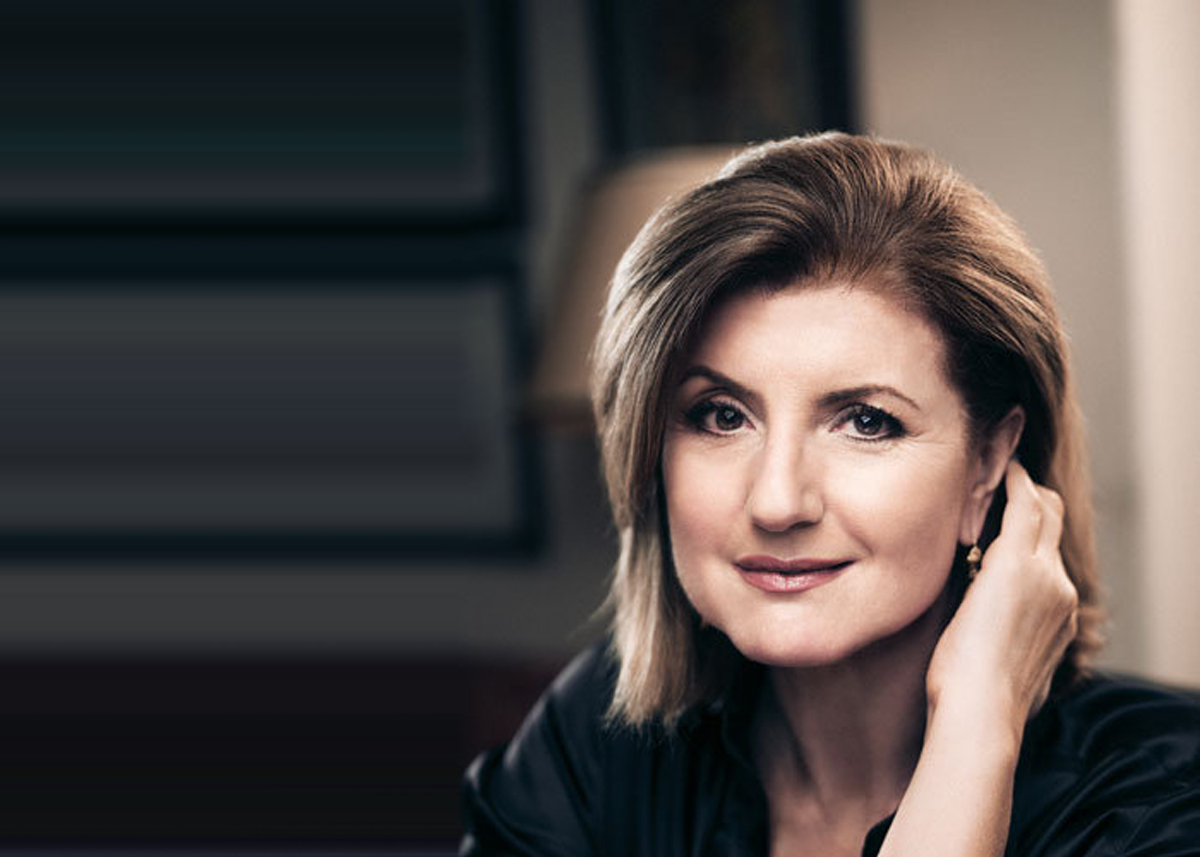 Arianna describes early-morning yoga and meditation as two of her "joy triggers".
Mark Zuckerberg, co-founder Facebook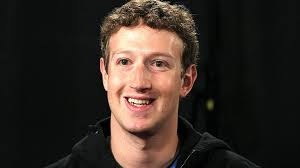 Mark Zuckerberg works out atleast 3 times a week. He is also mostly a vegetarian and eats animals only when he has killed them himself.
Brian Chesky, co-founder Airbnb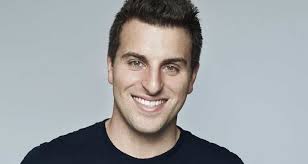 Brian was a competitive body builder before he became an entrepreneur. He is also known to eat a balanced diet to keep himself fit.
Richard Branson, founder Virgin Group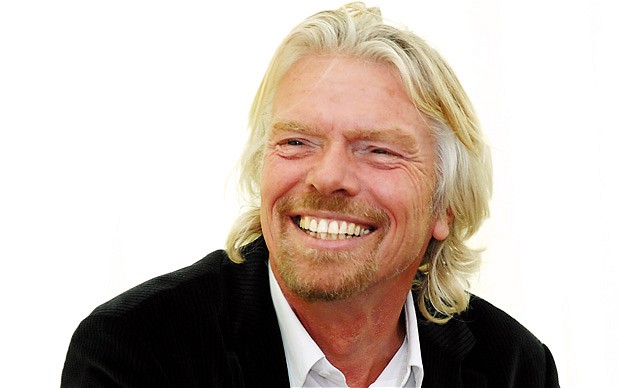 Richard Branson works out regularly. His activities include swimming, Bikram yoga, rock climbing, running, and weightlifting.
Anil Ambani, chairman Anil Dhirubhai Ambani Group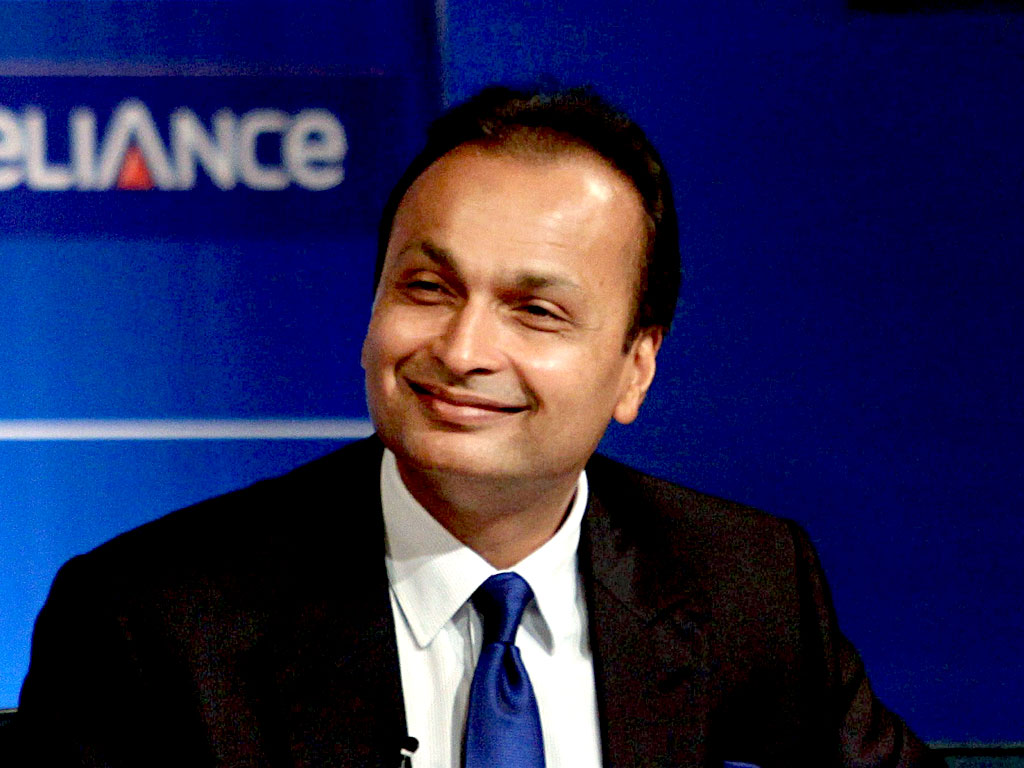 Anil Ambani is big into jogging and sprinting and is known to run marathons to keep himself fit.
Jack Dorsey, founder Twitter and Square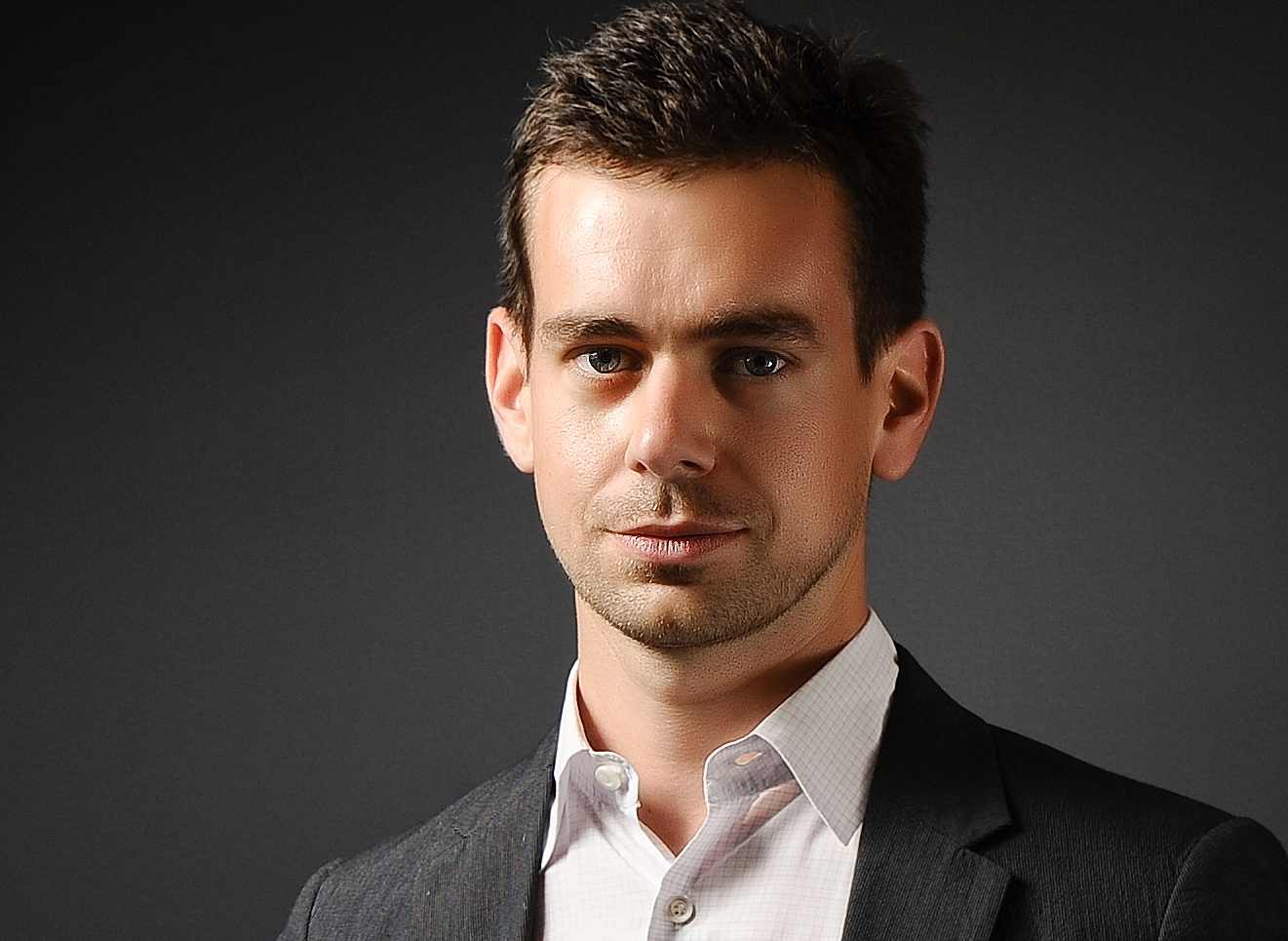 Jack Dorsey is known to be a huge fitness freak ! Jack hits the gym regularly, runs five kilometers daily and does six sets of 20 squats and pushups every day. He follows a Paleo  diet that advocates avoiding gluten, alcohol, dairy and sugar.
Tim Armstrong, CEO, AOL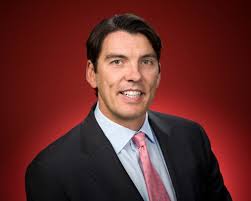 AOL CEO Tim Armstrong gets up a 5 or 5:15 a.m. to work out, read, and use his companies' products before he begins work for the day.
Tim Cook, CEO Apple Inc.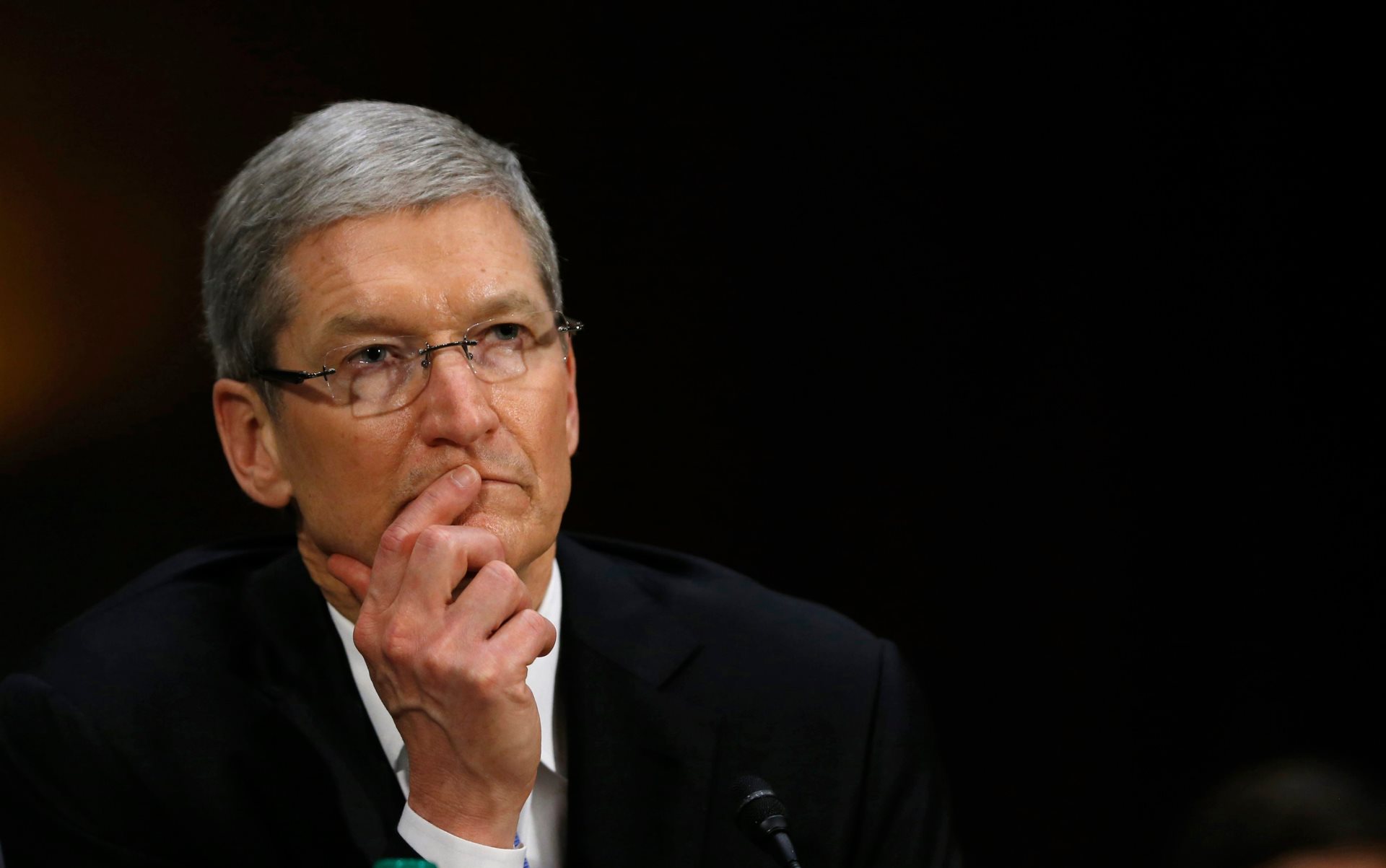 Tim Cook loves cycling, hiking and working out. He is an early riser, and hits the gym on a regular basis.
Mark Cuban, American businessman, investor, film producer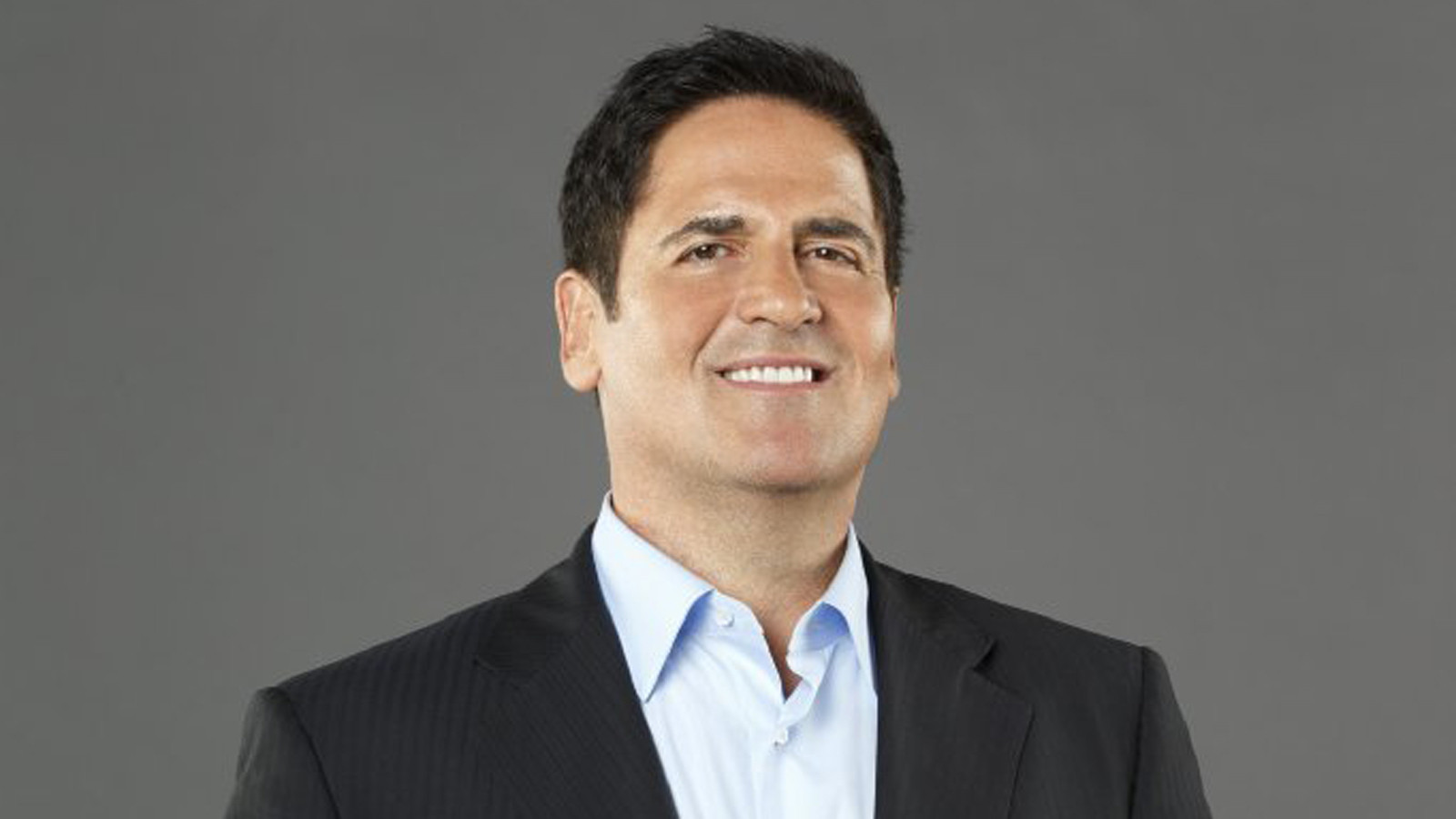 Mark Cuban does cardio six or seven days a week. He is also known to take kickboxing and aerobics classes.