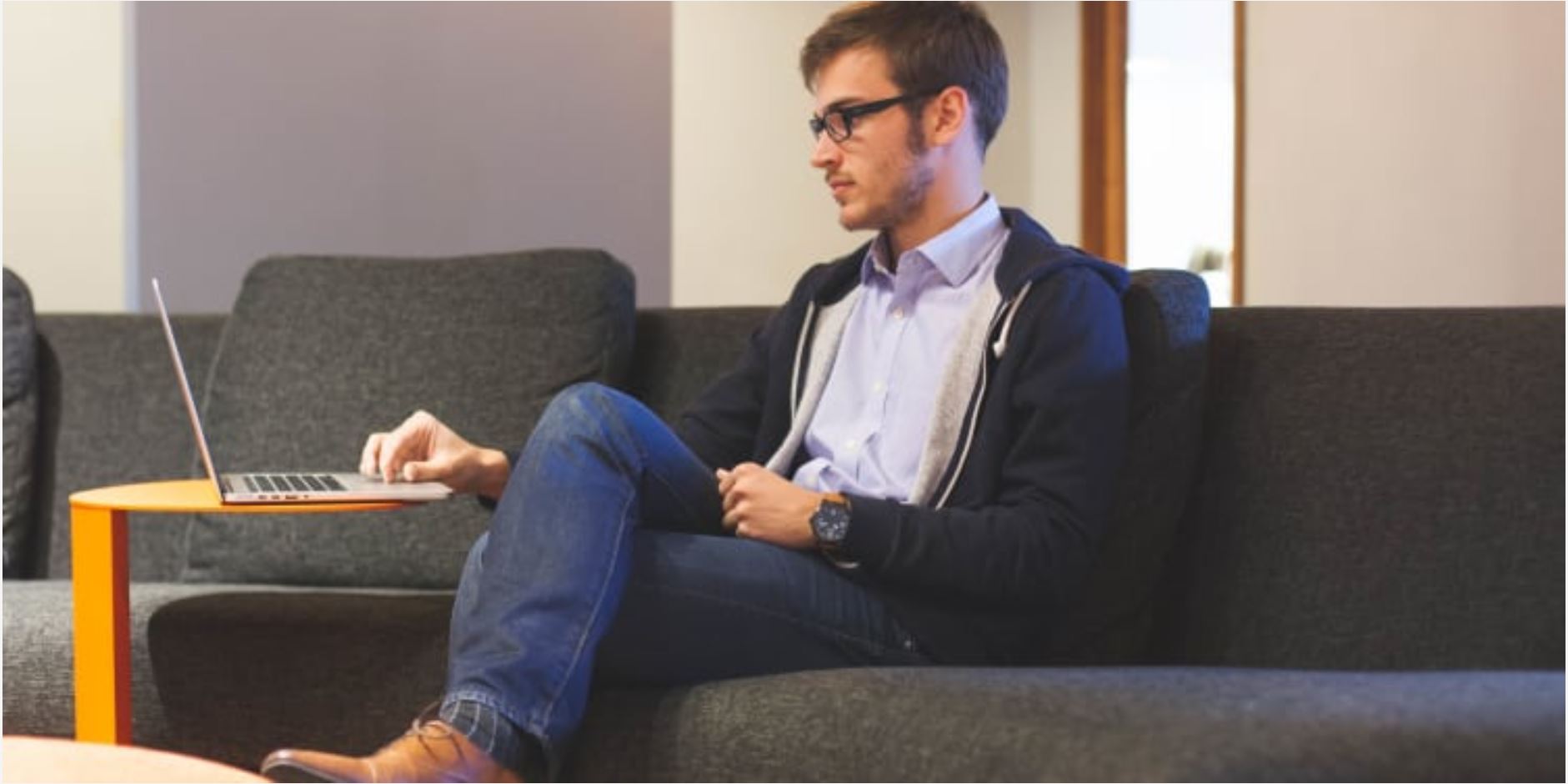 What are the factors that make a company worth funding or investing in? Are you making something users want to use and pay for? Is your timing in the market late or early? Do you have a value proposition, proprietary technology, or patent advantage over other competitors? Have you validated your idea before and during development? All these questions sound overwhelming, but if you are ready to raise, you should be prepared to answer them.
A startup's app or website is the face of a company. It is the go-to place where potential customers and investors go to learn more about the brand, the team, and the service or product you are offering.
Getting venture capital funding for your startup business can be a roller coaster ride. It wouldn't help if your pitch deck looks great, but your website doesn't convey a clear message and looks clunky. Before you pitch to investors, make sure that you've considered the following key elements  within your website to ensure you are setting up your company for success:
1. The Value Proposition
Angel or institutional Investors want to know why they should give you money, with real business backing. In other words, what does your startup bring to your market that makes it unique and different? It's one of the most important parts of your pitch. Don't make them have to dig through your site to find it.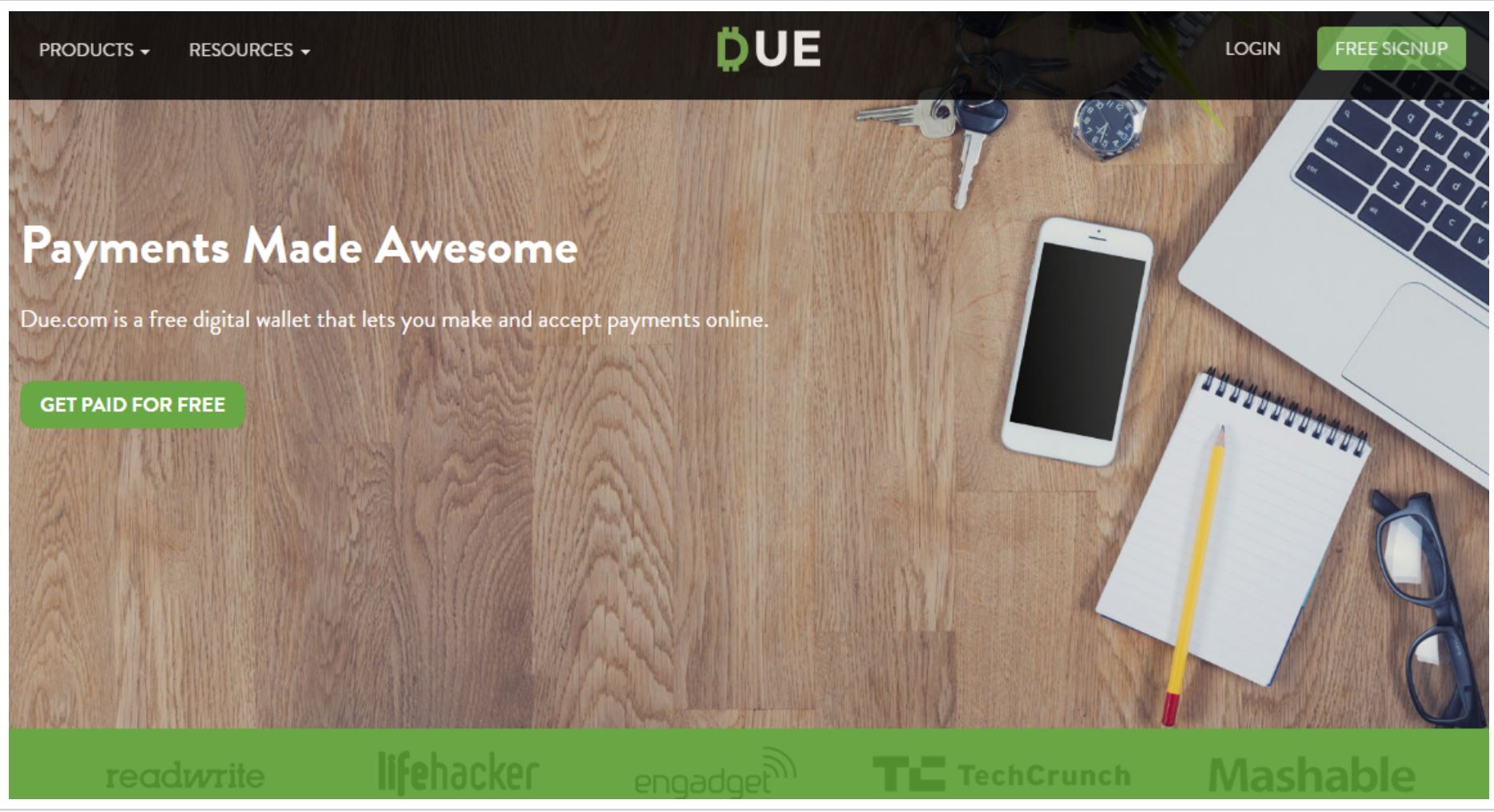 Your value proposition should be on the homepage in high prominence, plainly. Think 1-2 sentences, ideally without having to scroll at all. Make use of using a compelling heading and subheading – the headline and the call to action to make users click. You can spell it out with more detail in your 'About' section, but make sure it's found within 5 seconds of hitting your site. Essentially, this is your elevator pitch condensed down and clearly presented in an ideal placement.
"Your website needs to look nice for investment. If an investor comes to a sloppy website or one that's not presentable…. just like a customer, it will turn them away. Create a stunning website that converts. Customers and a good investor equal investment. If you don't have customers – which a website will significantly help with – chances of getting investment get slimmer and slimmer," says John Rampton Founder and CEO of Due.       
2. Branding Standards: Layout & Messaging
Keep in mind that colors will have an effect as to how people perceive your brand – potentially affect conversions – as well as the visual layout and theme that will serve as a way to deliver your message.

If you have some colors in mind, but don't have an idea of how to put them together, we use Adobe Color Wheel to see colors together.
In terms of layout, we feel that every page should be treated as a landing page, so each page should have similar color schemes, and a layout that conveys your ideas and is able to deliver sufficient information and trustworthiness to the visitor.
In essence, the aesthetics should convey an emotion or idea that will support or reinforce the content on the page. Graphics should have similar aesthetics to photos and other elements on your website.
Furthermore, don't forget to take into account your user flow. A pretty site will do you no good if your customer is used to finding information in one area and it's not available. These standards include placing logos on the top right, horizontal navigation on the top or vertical on the left side, search box on the top right, contact information on the top right, more informational links and other graphics throughout the content, and a form for conversions.
3) Have Social Proof    
Your website needs to show potential investors that you're already achieving market traction and disruption. There a variety of ways you can achieve this:
Logos on your site of prominent and recognizable customers
Highlight industry-leading partnerships with top companies
Case studies that showcase the product or service's success in action
Reference press coverage by notable media outlets
Statistics of revenue, market share or user base displayed prominently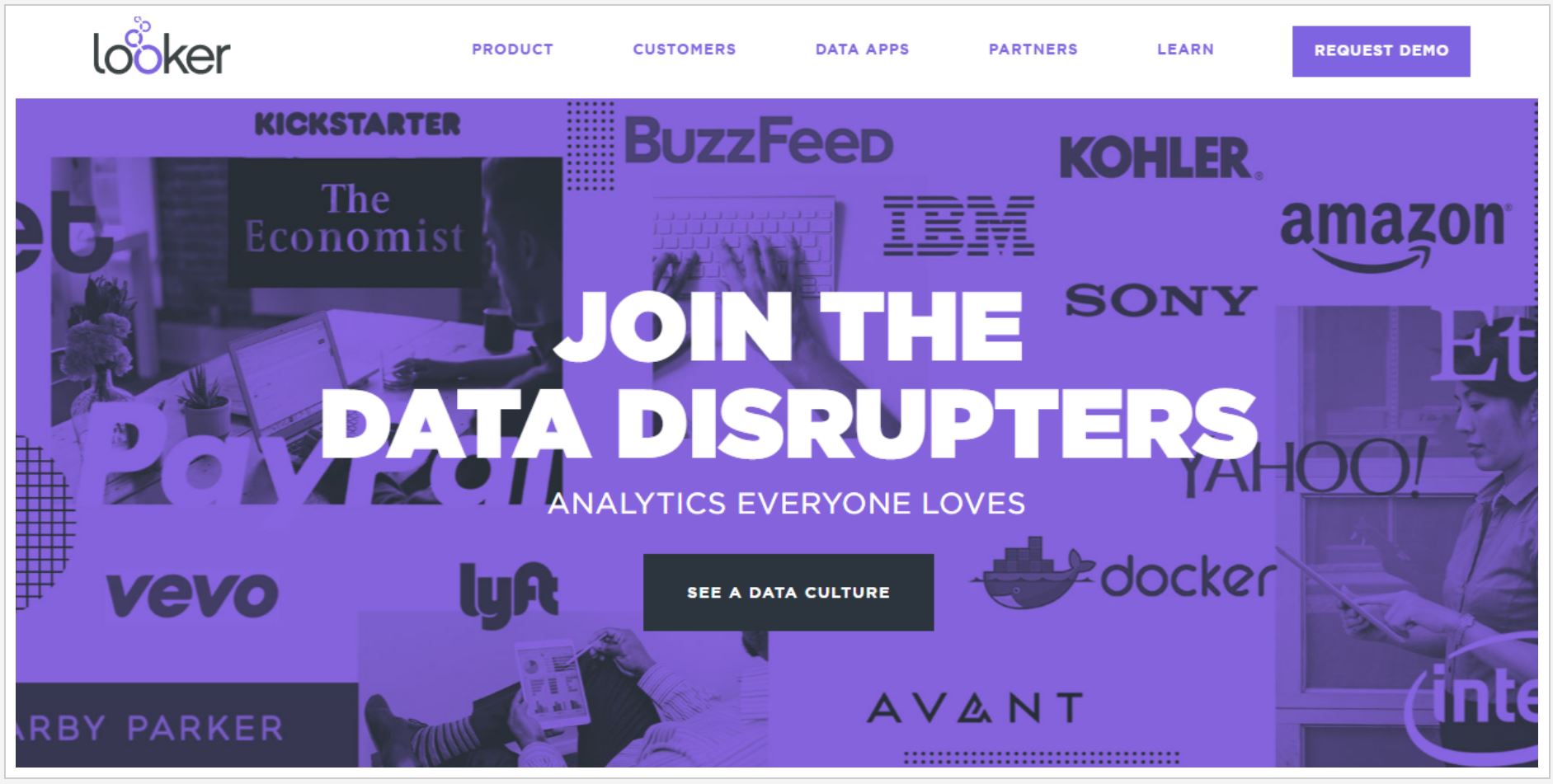 These factors all help to alleviate any investor hesitations that you've got a great idea, but lack the ability to make it really work in the marketplace. Social proof makes them say: "Well, if they work with Company X, they must doing something right, says Bob Dorf – serial entrepreneur, co–author of The Startup Owner's Manual.

4) A Professional Impressive Design
To impress potential investors, you want a website that feels modern & impressive. So what does that look like?    
Font Choice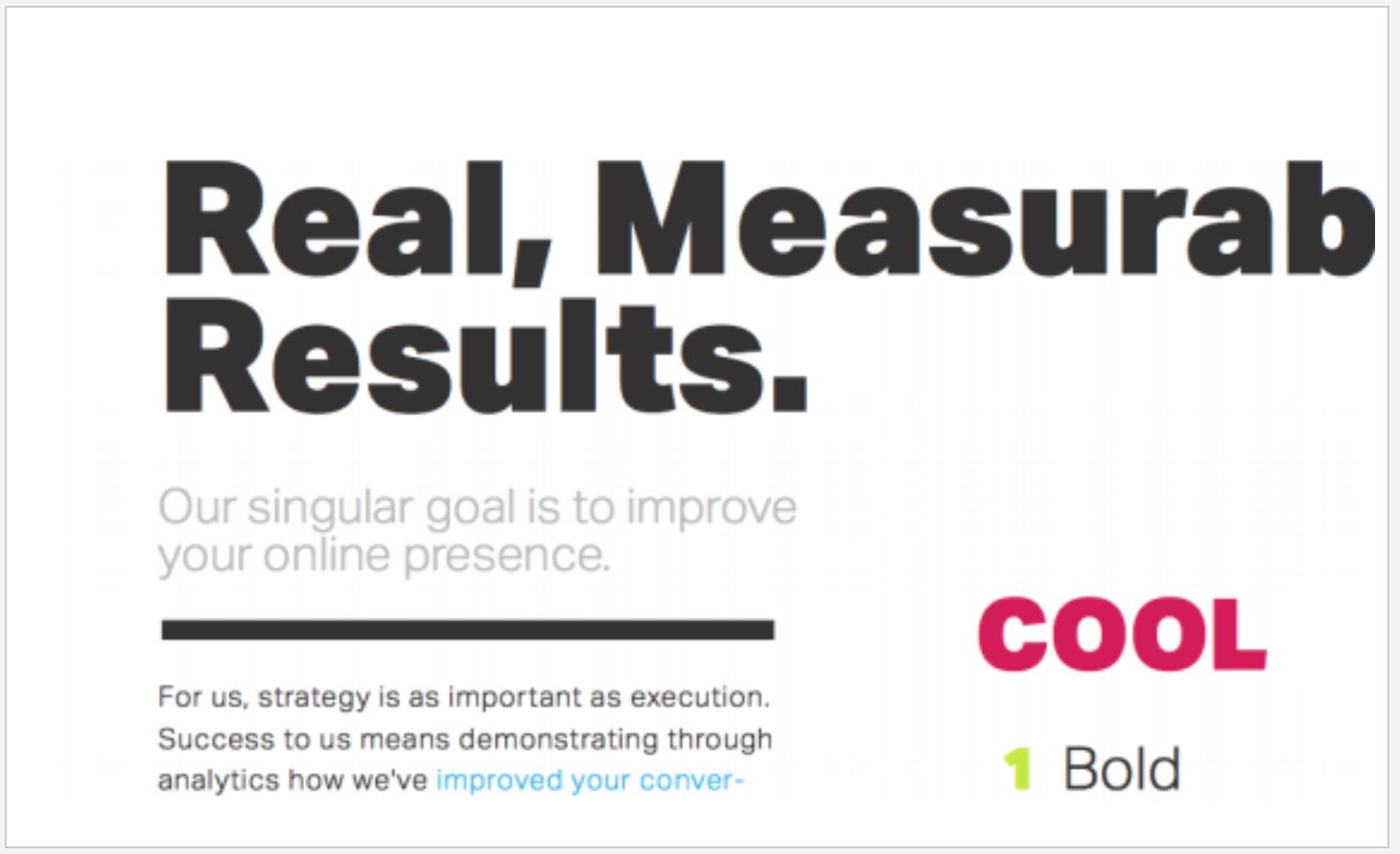 First, choose a set of fonts for your site that have a purpose. In other words, your font should reflect the personality of your company. Is your brand fun, lively, energetic? Is it futuristic, modern, sleek? I get in arguments all the time with my business partner about what font should we use for a client's website. Perhaps you need something that is bespoke, hipster, nerdy-chic? Don't just use an off-the-shelf font, be intentional and select a font that reflects your brand.
Cater to Short Attention Spans
Of course you have a good story to tell. However, cater your designs and content to users who scan. Attention spans have never been shorter, according to a study done by Microsoft, they are down to a mere 2.8 seconds. Many of the top companies have adapted by altering their online presentation.
The best websites seem to have a few things in common:  
Short, simple sentences that are easy to read
Use of images, icons and videos for explanation of concepts
Use of headlines and subheads to allow for faster scanning
Bulleted and numbered lists to break up chunks of text
Custom graphics and real life images (no stock photos)
Icons and thumbnails to represent themes or categories
Custom animation or infographics to engage the audience

5) Lead Capture   
Cutting-edge companies know how to make their sites magnets for new customers. Your startup can show investors that you think like an established brand by using a variety of modern lead-capture systems.    
These systems include:
Subscriptions to ongoing content like blog posts or a newsletter in the header or footer
Lightboxes with sign-up forms triggered by user actions showing exit intent, scrolling to a certain point on a page)
Gated content such as white papers, videos or reports locked behind a sign up form
Embedded CTAs in website content, such as service/product pages or after blog posts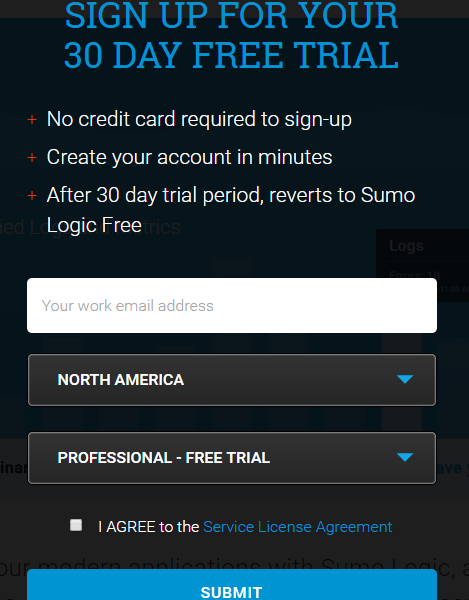 Including these types of lead capture and call to action features on your site signals to VCs that you understand the importance of growing your customer base, and are actively pursuing customer acquisition.  
6) Your Team     
Some of your customers might not care who works for you, but investors want to know about the founders and other key members of your team. VCs are usually looking for a strong and diverse team with relevant domain expertise. You need to show them that you have picked the best and brightest people, with specialized expertise to help build your idea into a successful business worthy of investment.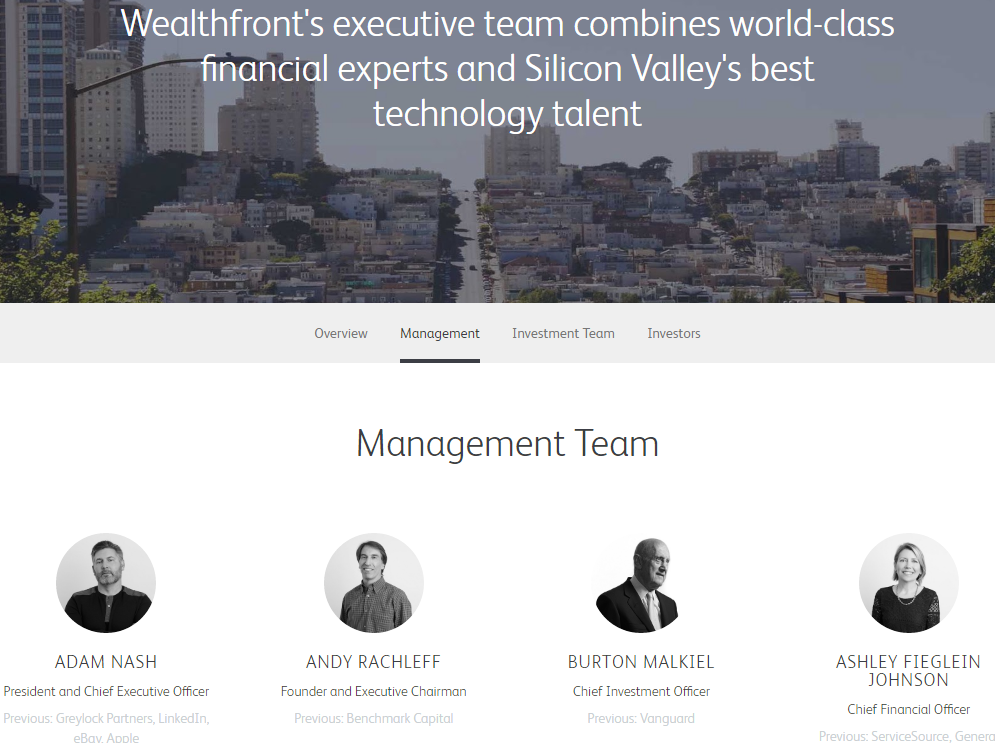 Be sure to include an "About" page displaying photos of your key staff members with information about their backgrounds and expertise. You can either have a popup that shows more detailed bios or provide links to their LinkedIn profiles so that investors can learn more.
If you can't list every employee, then just focus on the executives. It's a good idea to name drop fancy school degrees, well known former employers, and their accomplishments.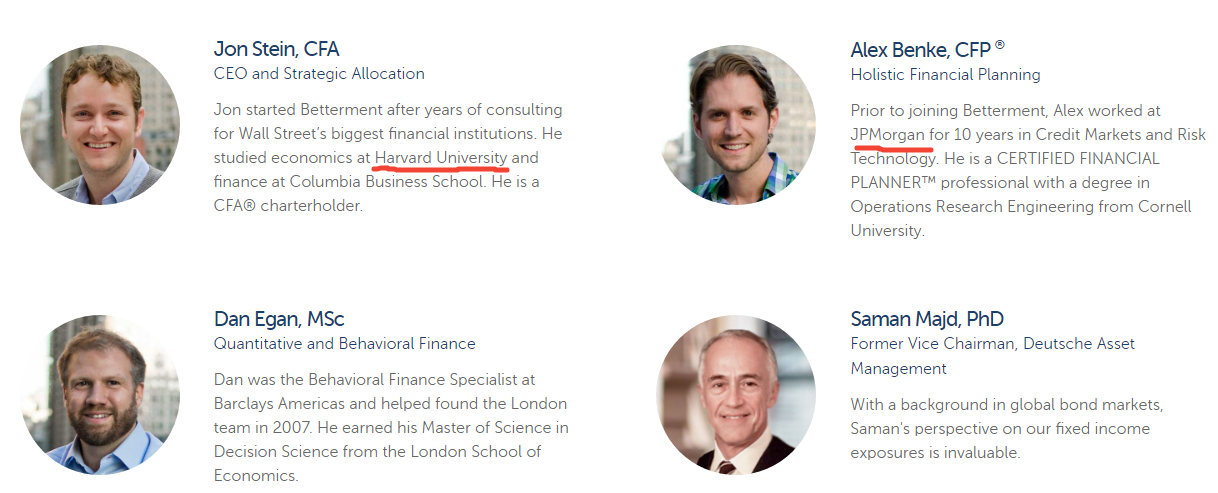 Depending what round of funding it is, most VCs will think about a 5 to 7 year commitment. Knowing that the founder has picked a top-tier team with relevant expertise in the industry and the knowledge to scale growth and revenue can give investors confidence in your potential outcome of success.       
7) Methods of Contact
Most VCs like Chamath Palihapitiya, Peter Thiel, Fred Wilson, or Marc Andreessen spend their days looking to the future, which means you need to present a site that lives in the next year. Case in point – how do customers, peers, media reps contact you?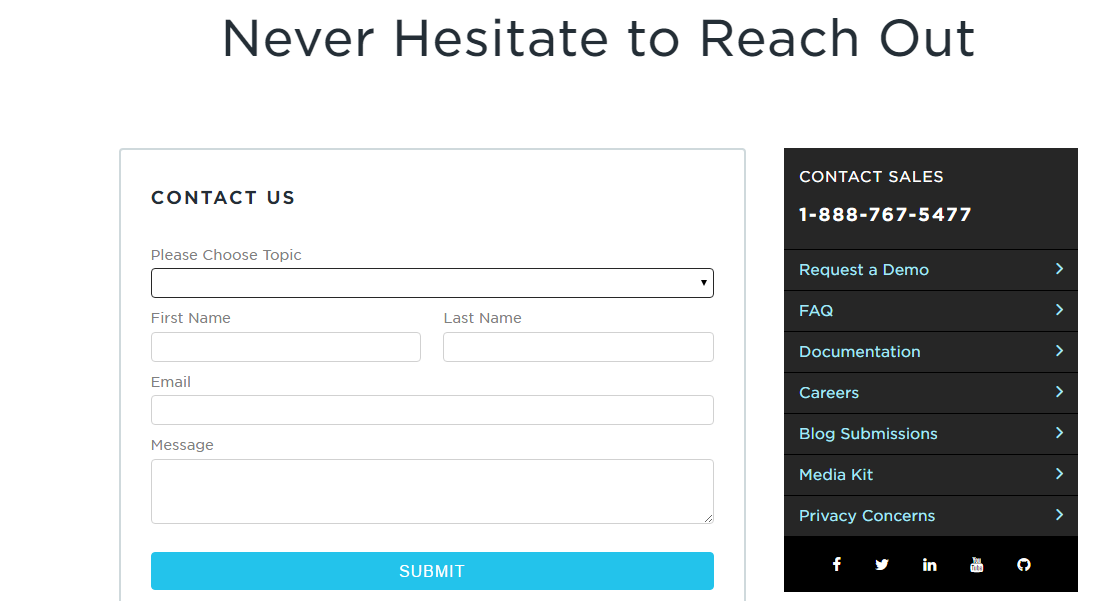 In today's connected world, it doesn't suffice to just have a generic contact us page, with an address, phone number and email address.
These lead capture systems include:
Have contact info readily accessible in the navigation, rather than buried on an internal page in your About section
Build unique forms with applications such as Gravity Forms or Formstack for each type of interaction – your Contact us page form should look completely different than your Support form page
Incorporate live chat functionality for real-time responsiveness to customers and prospects
Make company social media channels available and easy-to-find – unless you're going to ignore them, in which case don't waste anyone's time by putting them in your top navigation.
8)  Interactive Content and Media
You may think that using great photos and persuasive copy are enough to sell your idea and company, but investors hear thousands of pitches a year. You need to do more to win them over. Venture capital firms that invest in early seed stage rounds, make the biggest bet on you and your team, not the product. They are investing in people and their confidence in them to build and execute their idea.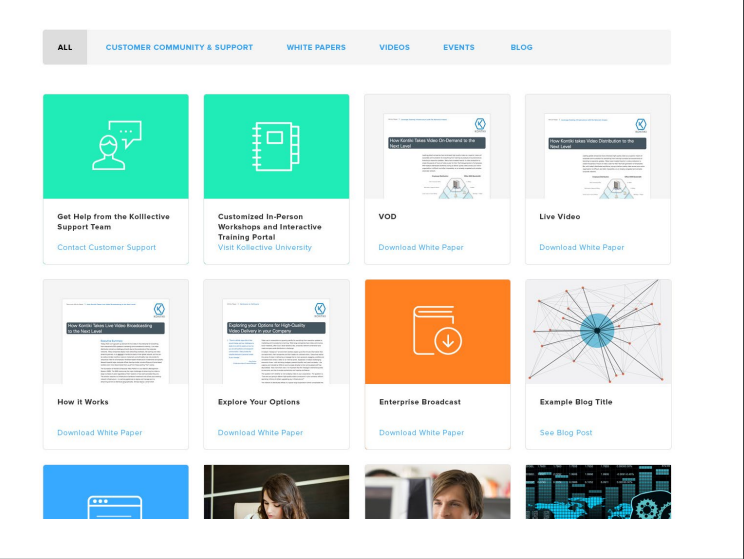 Another way to help to make a positive bias in a VCs' eyes is to flex your media muscles. Not only will it be more visually interesting, which increases engagement, but it also shows your brand is current and knows the power of using a different forms of content to appeal to a variety of potential customers.
Once you've settled on a medium, don't just settle for good enough. If you choose to add video to your startup's content marketing arsenal to build brand loyalty or help educate your customer, remember to get creative. You could have several kinds of video including: an interview, a product demo, a custom animated sales pitch, a webinar, a conference presentation, or any other relevant content.   
What's Next?
Is your company working on an innovative technology solution that is going to solve a problem for either consumers or businesses? Remember that if you get the chance to have an introduction or get to pitch investors, they are going to look a number of things to make a qualifying decision about you. By focusing on applying and designing these 8 elements into your website, you will be on a closer path to successfully building your brand's position, impressing investors and finding the capital you need to accelerate the growth of your business.
About The Author: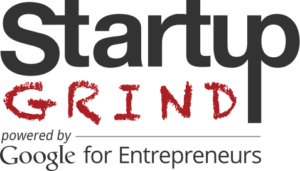 This post was originally written by Andrew Broadbent on Startup Grind, the global  entrepreneurship community. Startup Grind is a Silicon Valley-based organization that educates and mentors entrepreneurs through monthly business events and speaking series in cities across the globe
Comments
comments