Shiksha InfotechPvt. Ltd. is a worldwide software development and services company. It was set up in 2012 by professionals from top Indian schools. They endeavor to bring innovative & affordable solutions to the real world problems of our life.
Their main area of focus is product development, business intelligence solutions, cloud computing, predictive analytics, mobility solutions and niche technologies.
Shiksha Infotech operates with the sole motto of "Innovation, Quality, Commitment"
THE IDEA
KidMobile is one their latest innovations. It is basically a mobility protection device for kids using GPS Tracking. It is the perfect solution for today's working parents. It is a device parents can use to track their children  through a GPS system. Today, where both the parents are working, the child is often left unsupervised. This is a device that can bring them some sort of peace and reassurance. Apart from the tracking feature, it provides constant updates and messages as well. Parents can track their kids' safety and avoid unexpected delay in their journey from and to school by receiving notifications or alerts if the predefined scheduled is not respected. Parents can control who can reach their children and avoid unwanted callers. In the case of an emergency, they can rely on the auto call and the panic button to receive messages with precise location.
Their tagline is "Know where your kids are, no matter where you are!"
Key Features:
Remote images with GPS location.
Daily map location.
Control of the contacts
No unwanted calls Alerts and notifications
Auto calls answering
A panic button that sends a text message with GPS location.
MEET THE MAKERS
Mahendra Pratap(CEO)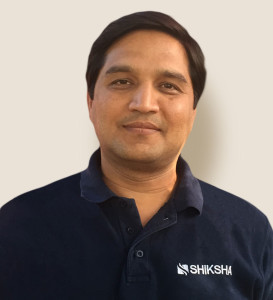 Mahendra is passionate about ideating and incubating ideas to new products and commercial enterprise opportunities. As a serial entrepreneur, he enjoys interacting with original thinkers and also mentors several other entrepreneurs. He has a B. Tech degree from IIT Kanpur and has 19 years of industry experience working at multiple leadership levels with top-notch organizations.
Sonal Malhotra
Sonal is Product owner for safety product of kids e.g. kidmobile and trace school bus. She brings in varied experience from manufacturing and IT industry. Her dedication and hard work is paramount in a quick turnaround in delivery time and keeping the quality standards high.
USP
KidMobile is based on advanced technology, that makes tracking and selective communication possible. It provides a secure and easy way for adults to communicate and locate their children at any time. It's unique in the sense that it is a kid-friendly device that the children can enjoy and a the same time it provides assurance to the parents. Also, since it's a device for kids, it also provides parental control through a website.
DODGING THE COMPETITION
They are very different from a simple GPS tracker. They have taken it the next level. They have made a product especially for this scenario, which was much needed. They provide a complete security mechanism which includes ease communication with closed family with location and for emergencies provision of photographs as well. Hence, complete peace of mind to the parents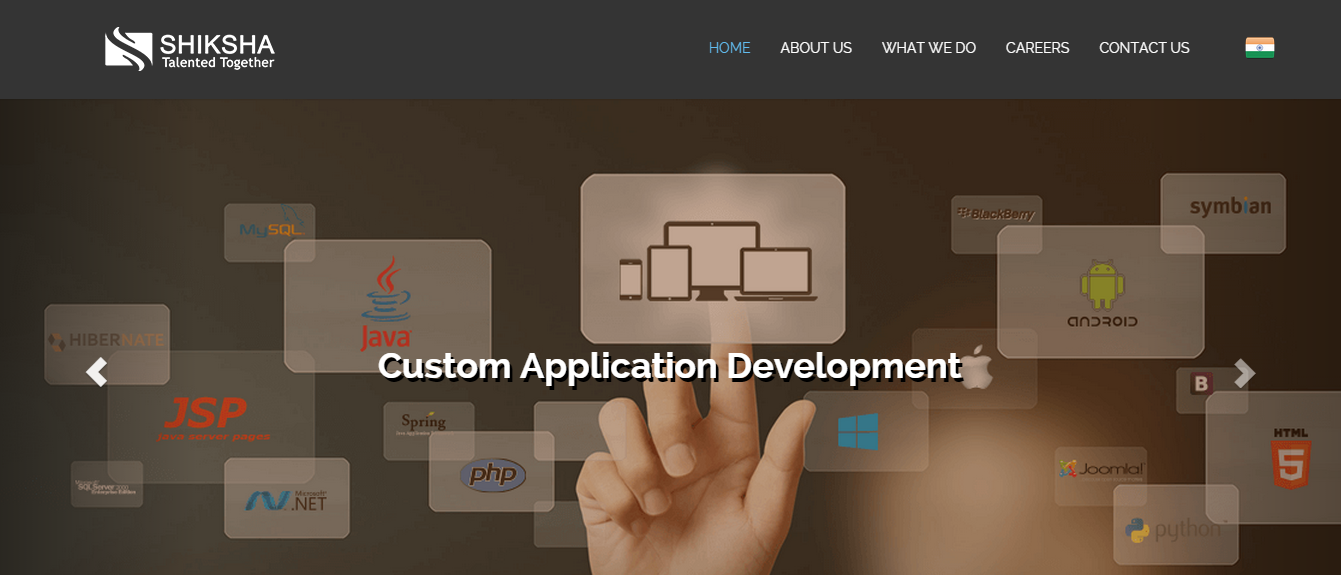 HURDLES ON THE WAY
Like any other startup, they also have has their fair share of problems. The most critical challenge for them was to get accepted as a world-class company, at the same time having Indian Origins. Their commitment to quality and innovation has helped in creating a global clientele and taking us further on the growth spectrum.
TARGET MARKET
This product has been developed specially for working parents who might not be available at all times with their kids. So they have a very specific target market in this respect.
FUNDING
Shiksha Innovation Labs is the Angel Investor.They are currently looking for funding.
THE JOURNEY SO FAR
The Shiksha Infotech journey so far has been pretty exciting one with many challenges and accomplishments on the way. It is now a 450+ people company with offices in four Indian cities and two States in the US.  They are all about creativity and innovation and keep exploring new horizons and developing new products.
THE ROAD AHEAD
They have their future plans all chalked out. They plan to keep introducing more and more such products in the market which use technology and offer practical solutions to our modern day problems. Some of their areas of focus are as follows:
Closed group communication to enhance quality of communication and social interaction
Removing the delay from SMSs
Adaptive learning
Games around learning

.