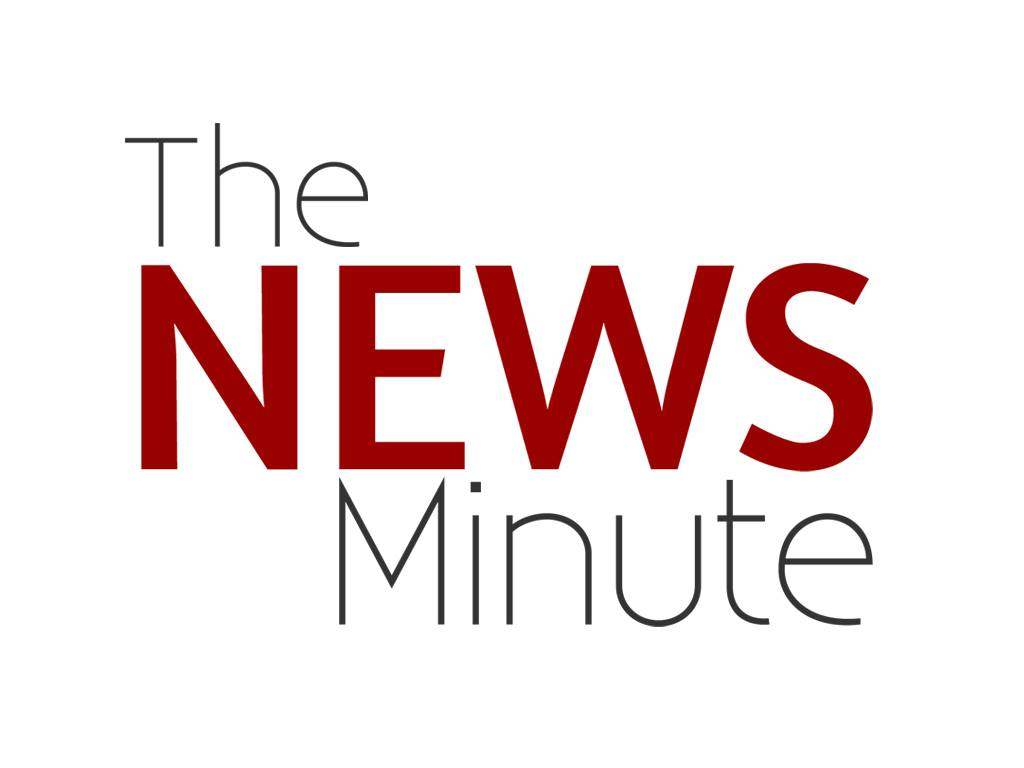 18 December, 2015, Bangalore: The News Minute (TNM) has managed to get a financial back up as the company has raised an undisclosed funding from Quintillion Media. The Bangalore based TNM that focuses on creating news and content for southern India, now will have Ritu Kapoor, Co-Founder, Quitillion Media and Raghav Bahl, Founder and Former MD, Network 18 in its board.
TNM is a digital stage where the visitor gets the fresh and high quality news content specially focusing on southern states of India such as Andhra Pradesh, Karnataka, Kerala, Tamil Nadu and Telangana. It was founded by Chitra Subramaniam, Dhanya Rajendran and Vignesh Vellore in 2014. It serves array of articles to its visitor right from news to breaking news to opinion polls to blogs.
Sharing his views about the funding received, Vignesh Vellore, Co-Founder, TNM says, "Our main focus is growing the audience. We have to develop a larger captive audience, increase our engagement with them on social platforms. We also aim to produce content which are qualitatively better and get better leverage out of our existing talents."
The raised amount will be utalised in strengthening the team of TNM, enhancing the mareting strategies and further improving its technology.
Comments
comments