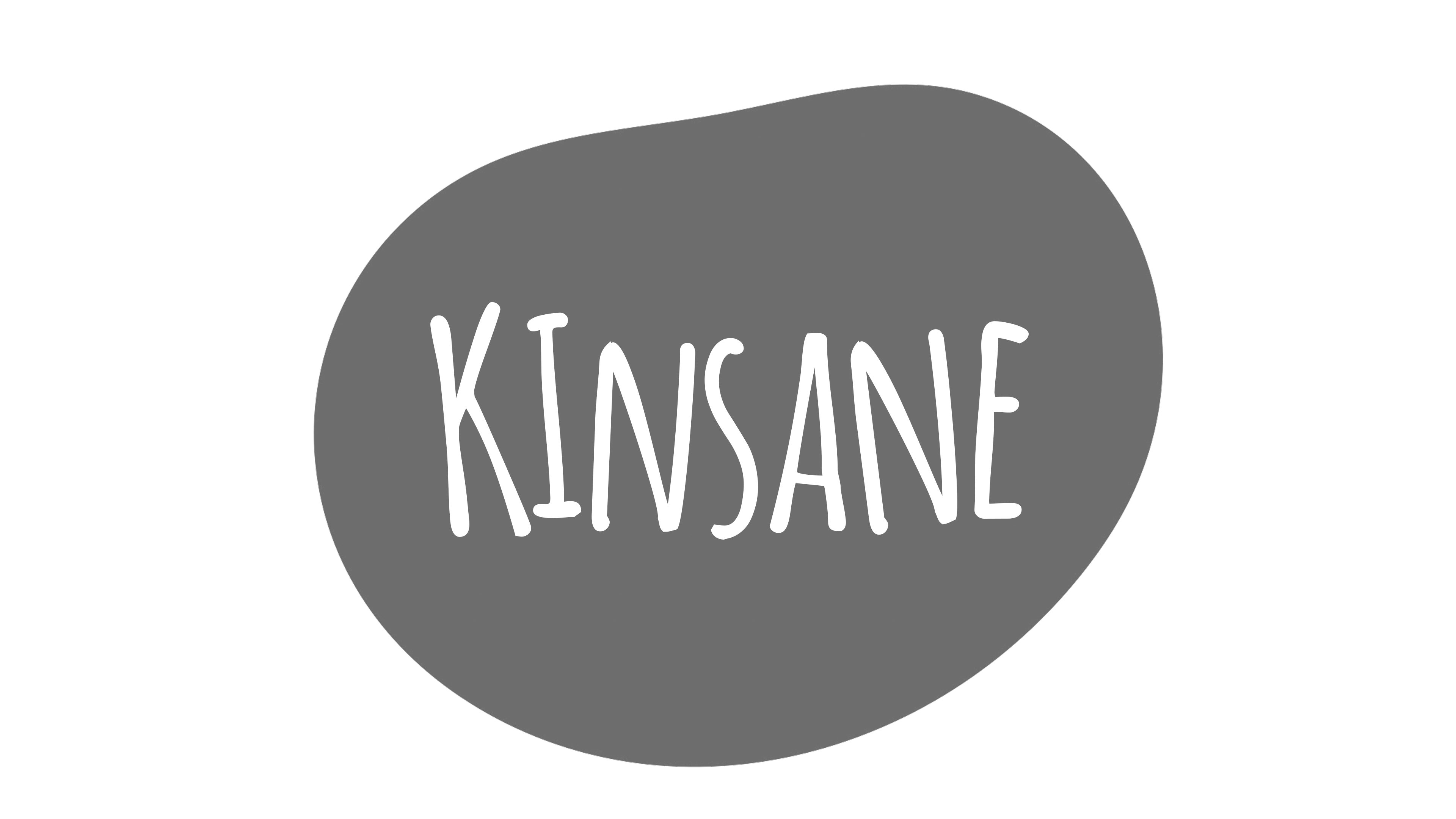 09 January 2018, India:
Kinsane Entertainment Inc has raised $2.5 million from angel investors. Investors included Neeraj Bhargava and others. The fresh capital will be used to launch 8 new shows, 100 games and 30 new characters in 2018.
Neeraj Bhargava said, "We are seeing major disruptions globally in the digital media space. Television viewing is gradually declining and content consumption is being revolutionised. According to a parent survey conducted by DHK/IPSOS, 72 percent of kids across the US, the UK, and Canada watch content on streaming services such as YouTube and Netflix."
Bhargava added, "The digitisation of content has made content consumption global and omnipresent. The next leader in content will almost certainly be born digital and Kinsane aspires to be the game changer in the kid's content space."
The company's strategy is to create a range of videos and games featuring original charcters that can become global brands and then bolster their presence through non-digital channels such as film, television, concerts and merchandising.
Kurt Inderbitzin, co-founder and CEO of Kinsane said, "We create content featuring characteristics as rick and diverse as the very kids who are watching them. Kids can view these amazing characters, laugh and sing with them, live action, and animated shows, augmented reality and audio books".
Kinsane was founded by Kert Inderbitzin, Indrani Pillai and Saahil Bhargava. It is a global digital entertainment company focussed on 2-11 years old kids. The company creates and distributes high-quality videos and games where fun, captivating characters become iconic brands.
(Image – Kinsane)