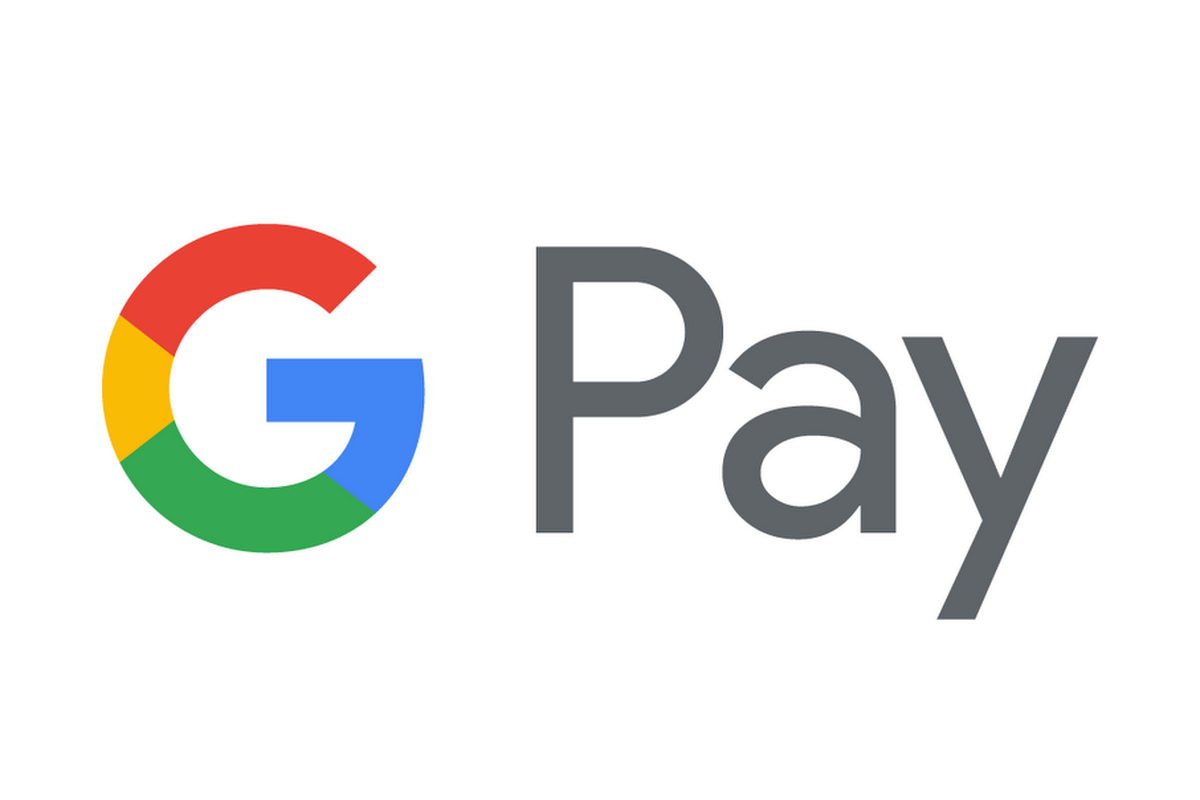 09 January 2018, India:
Google has announced that it will combine its different payment services under a single brand name called Google Pay. The company is merging Android Pay and Google Wallet.
With the new system, payment information saved in your Google account will be available everywhere you use Google products. Google is offering special discounts to promote its new system.
In a blog post, Vice President of Product Management for Payments Pali Bhat wrote, "With Google Pay, it will be easier for you to use the payment information saved to your Google Account, so you can speed through checkout with peace of mind. Over the coming weeks, you will see Google Pay online, in store, and across Google products, as well as when you are paying friends."
Google play will replace Android Pay branding everywhere. The rebrand will also extend tophysical locations, like payment teminals and likely stickers in stores that advertise what mobile payment solutions are accepted.
Mark Young, Fandango's senior vice president of global strategy and business development said in a press release, "Google Pay provides a simple, intuitive option for Fandango customers to speed through checkout with just one tap."
Mark added, "We look forward to working with Google as they grow this exciting new platform platform".
Android Pay is not available in India. Google has indicated that it will bring the Google Pay experience to India as well. Google provides a mobile based UPI service- Tez in India.
(Image – The Verge)