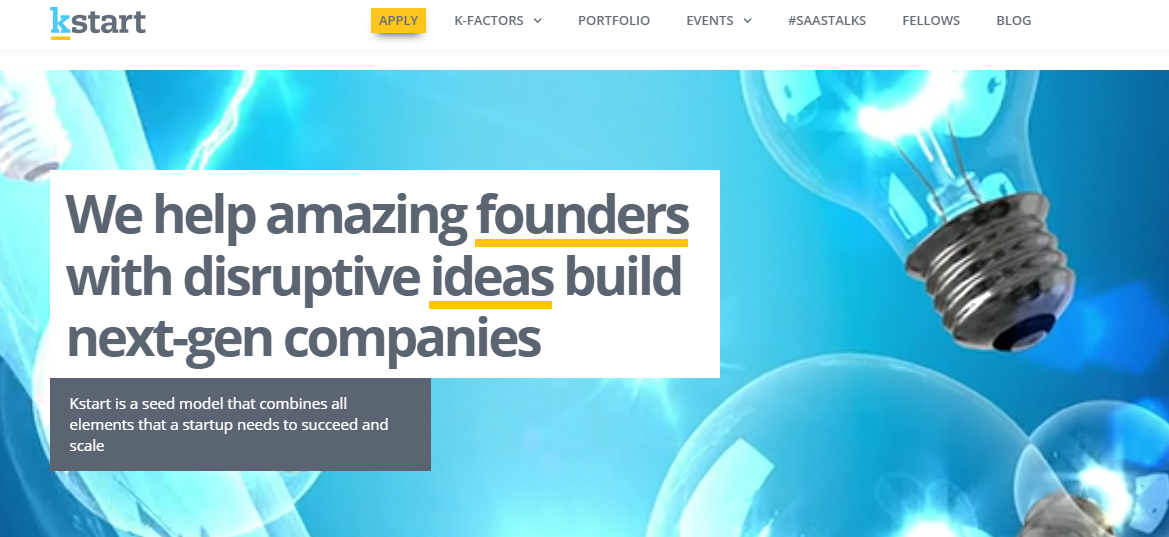 28 March 2017, India:
Bengaluru-based fintech startup Perpule, has raised $650,000 from KStart Capital, the seed investment platform of venture capital firm Kalaari Capital.
The round also saw participation from Venture Highway and Raghunandan G, co-founder of TaxiForSure, a company statement said.
Perpule was founded by Abhinav Pathak, Saketh BSV, and Yogesh Ghaturle in September 2016. After realizing the potential of building a fintech platform that busts queues and facilitates easier checkouts, provides a self-checkout, queue management, omni-channel engagement and payment platform for offline stores, they founded the startup.
"Our vision is to ensure that waiting in queues (in supermarkets) is a thing of the past. With improved systems, we are saving the customer's time and thus improving the overall experience. We have started by enabling self- checkouts via our mobile app at various retail stores such as HyperCITY," said Abhinav Pathak, CEO, Perpule.
Perpule 1Pay enables mobile app-based self-checkouts and queue management solutions for offline stores which improve the user experience. Customers can use the app to discover stores and the available offers running, this ensures a good connect between the retail stores and its customers.
Comments
comments