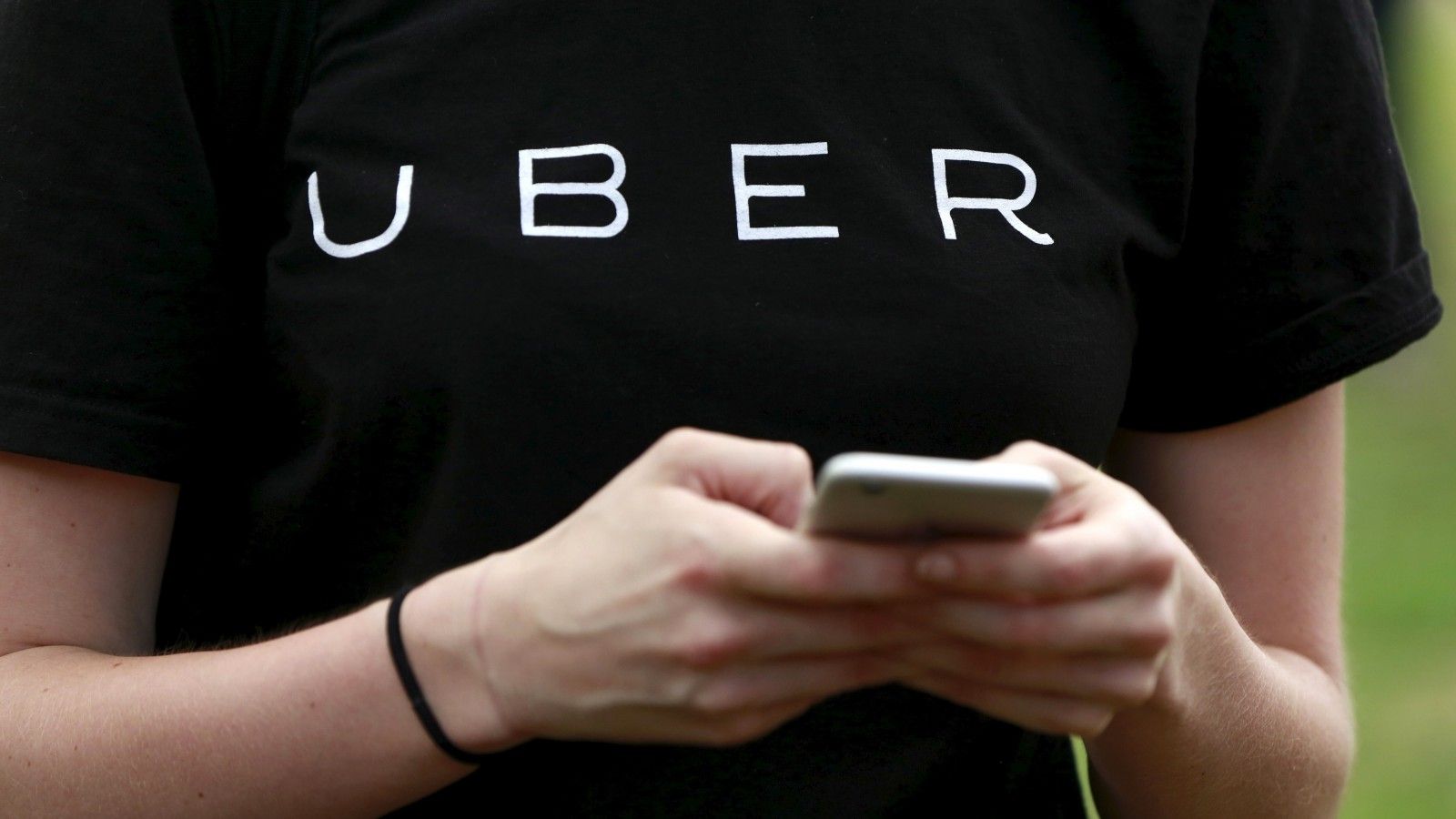 The sharing economy is quite intrusive. By playing on mechanisms and augmenting their businesses with analytics and powerful platform-based wizardry, they experience exponential growth. They also tend to operate in sectors that have decidedly not faced any innovation and where growth has been generally stagnant.
We've noticed a trend (being primarily a technological solutions company) and have a feeling you've noticed it too – the growing number of mobile applications being developed that describe themselves as "the Uber of X." While we're sure Uber may have been the pioneer for this economy along with Airbnb, the term means more than just massive brand recognition of the ride sharing company – it's a key insight into the future of our society as a whole. But how can you, as an entrepreneur, harness this trend? How can you ensure that your app rides the wave of success, instead of drowning in it?
The term "gig economy" is often used to describe the growing number of companies that rely on contract workers to fuel their success. These companies – the father of which is Uber, but which also include AirBnb, Favor, Lyft, Turo, Taskrabbit and many more – are growing in number seemingly every day, and demonstrating success to the point that larger companies like BMW and other industry giants are incorporating elements that can also make 'Uber for X' viable in their own businesses.
Resetting the Standards
Airbnb's $10 billion valuation has surpassed Hyatt, an industry giant operating within the conventional paradigm. Uber's latest round of funding, which T. Rowe took part in, was thought to value the ride-hailing company at $62.5 billion. Airbnb raised a $1.5 billion round last summer—one that T. Rowe was also involved in—which lifted its valuation to $25.5 billion. Uber has far surpassed other names in the ride-sharing industry that have all but faded: Hertz and Avis.
Other industry verticals have faced a massive influx of Uber for X companies, such as the on-demand laundry sector, or the food delivery sector, creating a surplus of such businesses going neck to neck against each other in fierce competition. This economy creates standards of its own – growth is no longer measured in decades but in years, and in some cases even months (Slack, for example).
The Uber for X world also operates on a different style of consumption. Here, commodities are exchanged, leased, traded for and shared as opposed to outright purchase. Time is the main currency here, with the on-demand's fascination for all things 'instant' and 'at your doorstep'.
If many startups earlier arose out of a need, or necessity to address grievous problems within sectors – that is no longer the case. Every quarter, fundraising rounds simply amplify their previous investments and the fast promise of growth even attracts pleasure and luxury-based ventures with the same premise.
The sharing economy has changed the nature of work itself, with its advent. Earlier, points of control followed the singular model, where one huge command center would control many international arms, with relative autonomy for the branches. Many new businesses however follow the glocal model, which is a global model with local extensions – seamless sharing of all information enabled by technology. This is not limited to sharing, but working itself, with growth driven by highly calculated, autonomous calculations in the form of Business Intelligence.
As a result, data banks, big data, social media roundups, data mining, business analytics, and cloud computing – all have seen an immense increase in terms of services rendered – be it for startups or enterprises.
Changing Transactions – Mobile First
Transactions are also shafting toward the digital – the rise of ecommerce based companies signals that – along with companies that make these transactions secure. The value of digital currency is immense, along with the purchasing power one has in terms of international access – space is immensely compressed due to hyper connectivity.
To enable payment through mobile interactions (and chances are, you want to), investing in a mobile app will increase your sales, as it's viewed as more secure from the user's perspective – as long as it's a high quality app. We say invest, instead of purchase, is that your app will be as valuable as a storefront. Have an equal amount of care in its creation and management, and you'll profit handsomely, but go with the cheapest possible option, and you'll drive customers away.
The Power of Innovative Tech
When you're building your company, make sure you take a stock of the tools that are now available to you through the gig economy.
The direct impact of the Uber for X model and its propagation is seen in the types of workplaces coming up. Startups and small businesses, while transient in their capacities, are rising in number. The need for independence and flexibility is visible even here, most companies do not boast of immense manpower, or resources – they merely use technology to overcome these shortcomings, and there is no reason as to why you should not too.
There are now many services that will allow you to buy exactly the amount of help you need – freelance workforces are now all the rage for companies that need specific, targeted, time-bound expertise.
Whether it's using Fiverr for graphics, or a program like CitySprint to deliver printed paperwork, it's likely that if you search hard enough, there's an app for that. Utilizing scheduling softwares and other workforce management tools to harness peak productivity is yet another potent solution to avoid the problems small workforces often face in terms of delegation and multi-tasking.
Racing Ahead
Another standard of the gig economy is the sheer feasibility for starting ventures in the first place. Thus, many who are novices in this realm are also seeing the potential benefits, and want to attain unicorn status for their own respective sectors.
This is not always possible. One needs the right combination of technology, proper scaling up, workforce management and an adaptive methodology in order to differentiate oneself from the competition in order to race ahead. Most sectors are inundated as the shelf-life of startups without proper vision are known to be extremely small.
Thus, one can already feel the changing nature of entrepreneurship with the advent of the gig economy – reading the landscape properly, and being educated as to its shortcomings along with remedies for the same is what will keep you on top of your game.
Also Read: How Airbnb Makes Money While You Stay With Strangers !
(Disclaimer: This is a guest post submitted on Techstory by the mentioned authors. All the contents and images in the article have been provided to Techstory by the authors of the article. Techstory is not responsible or liable for any content in this article.)
Image Source: Quartz
About The Author: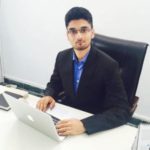 Pargat Dhillon is the co-founder, and CTO of Code Brew Labs. His technical prowess and experience in field keeps him going.  A young entrepreneur he's had a hand in the development of several apps, like Social Brim(networking app), the Toronto Caribbean Carnival App and a POS iPad app among many others.
His affinity for innovation is what motivated him to start his company and help others all around the globe turn their ideas into reality. He wishes to use technology for large scale benefit, bringing fresh energy to the table.
Comments
comments