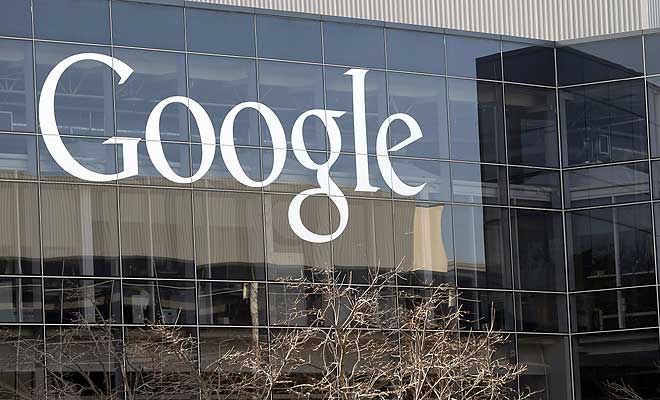 15 February, 2016, Pune: In its recent development, Kalaari Capital's Unit, Kstart has teamed up with Google as its technological partner. Google will be providing its technical assistance for Kstart's seed-stage portfolio companies.  With this partnership, Kstart will get an access to Google's mentorship, global network and products for select Kstart portfolio companies, reports ET.
Commenting on the pact, Vani Kola, MD, Kalari Capital said, "Google is one of the most admired technology companies by entrepreneurs. Google's various programs to invest into the startup ecosystem is noteworthy. We applaud Google's efforts to make it easy for startups to leverage their extensive global resources. We are pleased that Kstart companies will be able to benefit from Google for continuous learning, scaling and access their key technologies and mentors."
Selected companies from Kstart portfolio companies will become a part of Google Launchpad Program. The identified startups will benefit from mentoring by Google managers, access to invite-only beta products and Google credits for cloud infrastructure, ads and product support, stated ET.
Sharing his views on same, Sunil Rao, Country Head, Strategic Partner Development, VCs and Startups, Google India opined, "Google is excited to partner with the Kstart team and I can see a lot of synergy between what each one of us are bringing to the table. Google will bring its global expertise of working with startups and mentor them across areas such as Product management, best practices in UI and UX , bring the startups up to speed in terms of latest in technology and help in growth hacking . Kstart team will play a big role in hosting the incubatee companies by providing world class infrastructure, access to funds, legal and marketing help which the early stage startups can benefit immensely. Indian startup ecosystem is exploding and we will continue to partner and accelerate the growth in India with meaningful synergetic partnerships like the one with the Kstart team."
Comments
comments