Tesla laid off hundreds of its workforce recently. As hundreds of talent left the company, it doesn't mean to be a bad option for them. Especially as major tech firms are hiring dozens of former Tesla employees. These companies also include Google, Apple, and Amazon.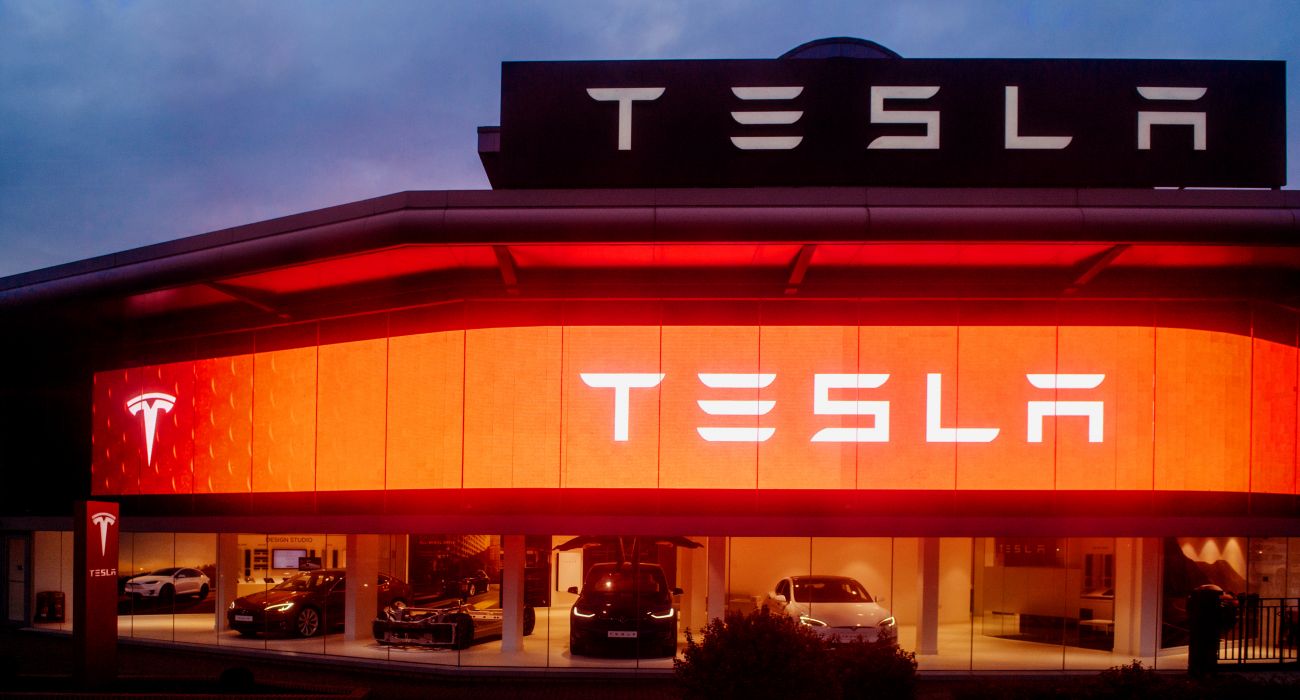 It is said that more than 450 employees were laid off in 90 days at Tesla. The laying-off process ended on June 30 according to Punks & Pinstripes. According to LinkedIn research, a significant number of people went to work for other EV makers. Where around 90 people went ahead and started working for RIvian and Lucid Motors. Additionally, eight former Tesla employees got into Ford and General Motors. The changes are notable. Tesla holds a talent-attracting event, where the best talent in battery technology or AI technology could apply to the company. However, now as the workforce is shifting to other tech firms, the struggle of Tesla is visible.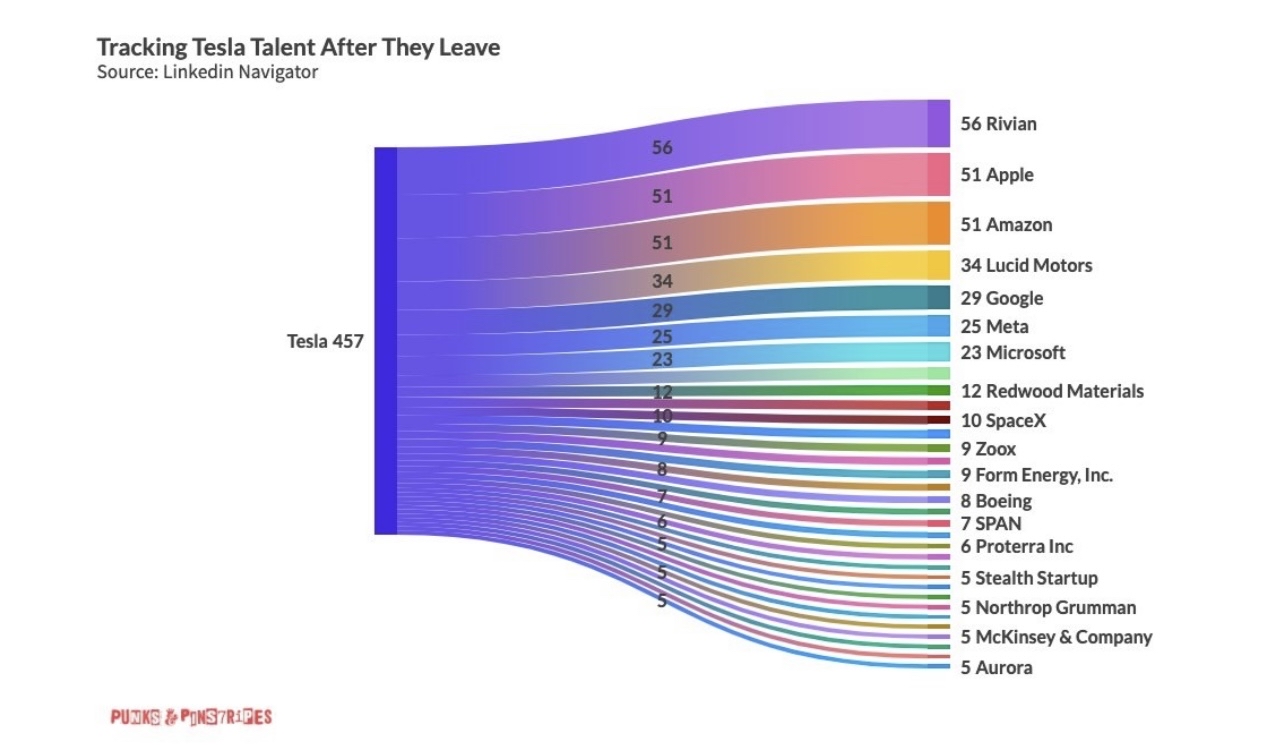 On the other hand, laying off the workforce is much more common than it seems. Companies are letting go of certain workers, as they focus on profitability and other strategies. According to the email sent by Elon Musk to company executives, around 10% of the workforce was supposed to be let go.
Other tech firms
There are over 100 ex-Tesla employees now working for Apple and Amazon. And in the past, Apple has hired top Tesla personnel too. Amid rumors about Apple's electric car project, codenamed Project Titan, the tech titan hired Christopher Moore, the former director of software for Tesla's Autopilot.
The omittance of salaried and executive employees to make way for more hourly workers aligns with Tesla's current goals, which are to increase production as order banks extend. Tesla has struggled with keeping up with production and delivery dates on some of its customers' vehicles. This has been primarily caused by increased EV demand, which, when coupled with ramping production facilities and plant shutdowns like in China, can spell trouble in the overall consensus. However, Tesla's problem is not necessarily a bad one.
Recruiters at prestigious tech businesses have already expressed interest in Tesla employees. After Musk encouraged employees to come back to work full-time or resign, recruiters at Amazon and Microsoft sent out a call to Tesla employees who could be considering leaving the firm last month. When employing new workers, Tesla has specific requirements. Musk has high expectations for his team members at Tesla and he tends to set ambitious goals for the company. Musk claimed he places more weight on applicants with real-world experience and practical testing backgrounds above degrees.