Severe economic volatility and macroeconomic crisis have forced companies around the globe to lay off thousands of workers as part of cost-cutting measures. High inflation and declining economic activities in major economies of the world resulted in declining revenue and profits for tech companies.
In order to balance off the impact of declining revenue and increasing costs tech companies around the globe decided to lay off employees in large numbers.
Even as the Indian economy managed to stay away from a severe economic crisis, tech companies and startups in the country got impacted by the dwindling demand. Slowing demand for products and services and the decision of customers to reallocate their money to more essential purposes had profound impacts on the financials of these tech companies and startups.
List of Indian startups & tech companies that have cut jobs
1 – BYJU's – Layoffs: 1500 – Bengaluru based multinational educational company BYJU'S has decided to lay off more than 1000 employees to make business more profitable. Nearly 15 percent of the total workforce in the tech company would lose their jobs as part of the latest layoffs.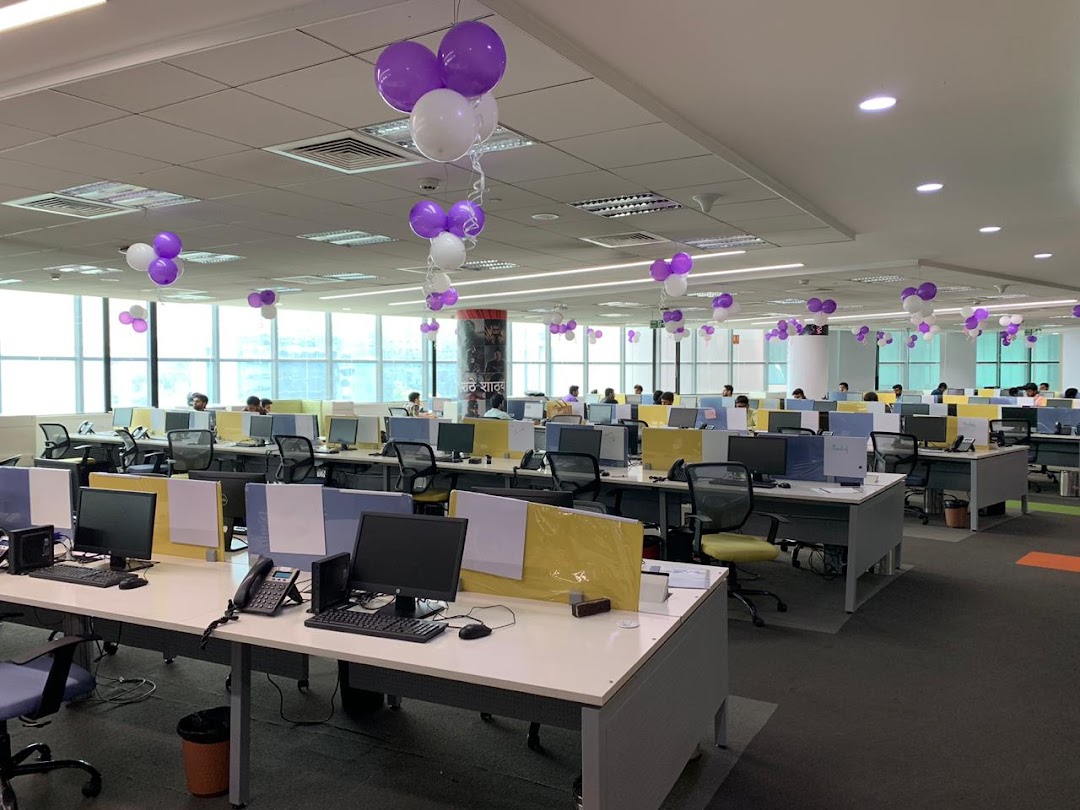 Engineering and logistics teams have reportedly suffered the most from the latest layoffs as those are considered to be the cost centers. Freshers and several senior executives have also been asked to step down as the company is trying to achieve profitability in the ed-tech business.
2 – Wipro – Layoffs: 450 – Indian IT giant Wipro laid off more than 450 freshers from the tech company in January 2023 citing poor performance and unacceptable scores in internal assessment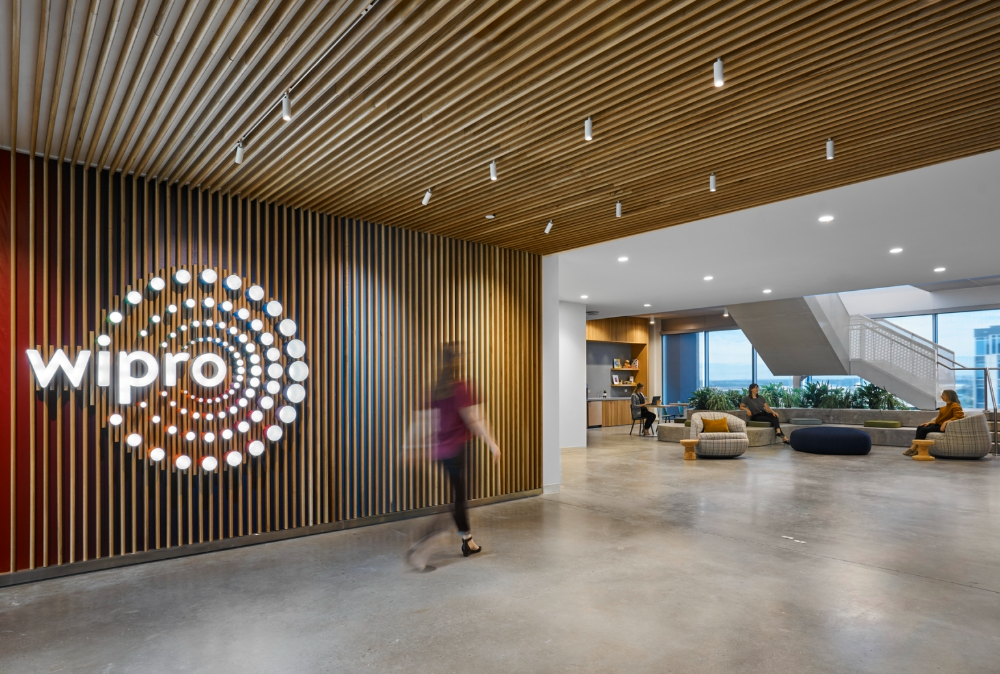 .
In the termination letter, Wipro told employees that they failed to perform well in internal assessment even after being provided training by the company. The company also said that sacked employees will have to pay Wipro 75000 rupees in order to compensate for the amount the company has spent on training them.
3 – InMobi – Layoffs: 70 – Bengaluru based interment and digital marketing company, InMobi laid off nearly 3 percent of the total workforce in January 2023, citing poor performance.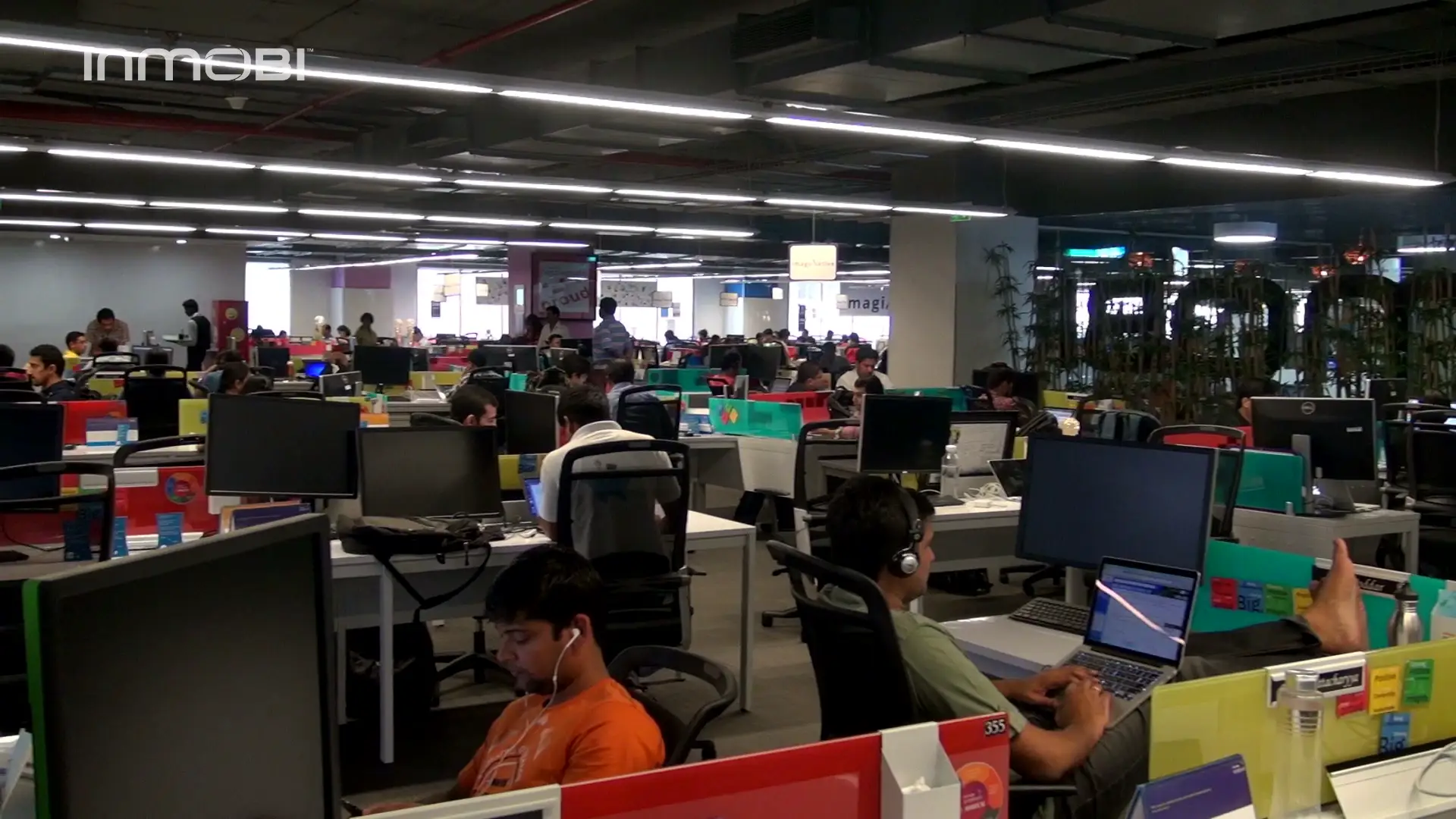 The company said that the latest layoffs were part of the annual performance evaluation of the employees.
The company which was founded in 2007 has 22 offices in 12 countries across 5 continents.
4 – GoMechanic – Layoffs : 770 – Gurgaon based automobile after-sales service startup GoMechanic has laid off more than 770 employees from various departments.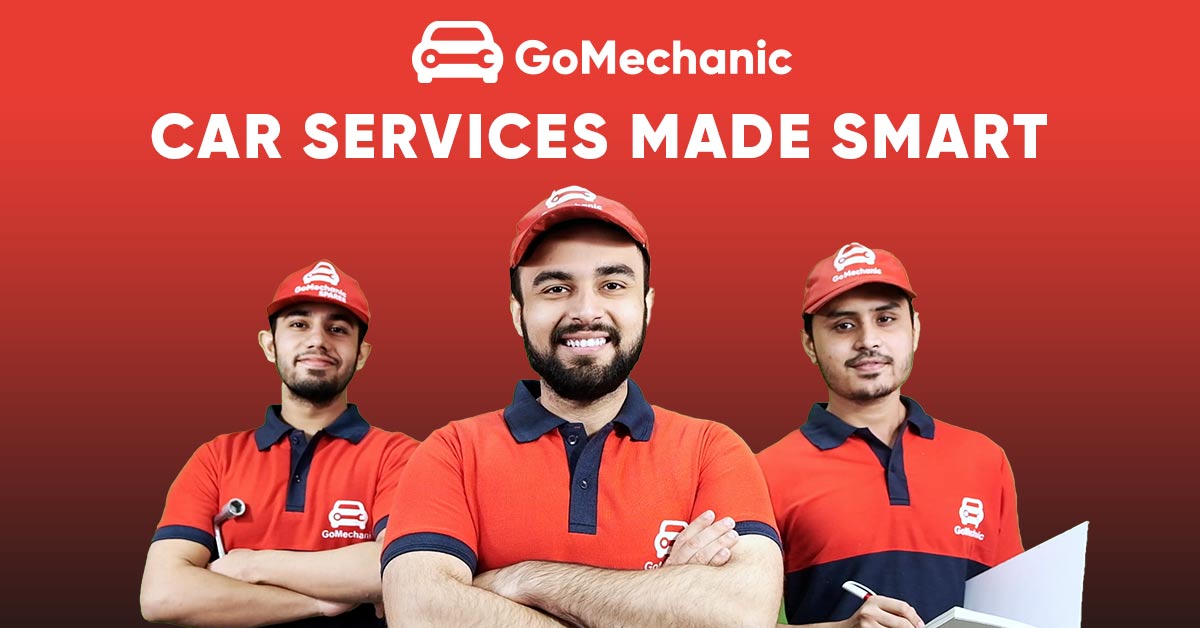 According to reports, the company has also asked other employees to continue working without pay for next three months.
5 – DealShare – Layoffs: 770 – An E-commerce startup based in Bengaluru laid off 100 employees, 6 percent of the total workforce, as part of implementing a business restructuring plan. The company said in a statement that the layoffs are part of a plan to sustain growth. It also said that DealShare has taken adequate measures to compensate the affected employees
6 – Medi Buddy – Layoffs: 200 – Digital healthcare platform company based in Bengaluru has reportedly laid off 200 employees from the company as part of workforce restructuring. Nearly 8 percent of the total workforce at Medi Buddy has been sacked.
7 – Swiggy – Layoffs: 540 – Renowned food and grocery delivery company Swiggy is planning to lay off 540 employees as part of cost-cutting measures. Nearly 8-10 percent of its 6,000-strong workforce would lose jobs in the latest cut.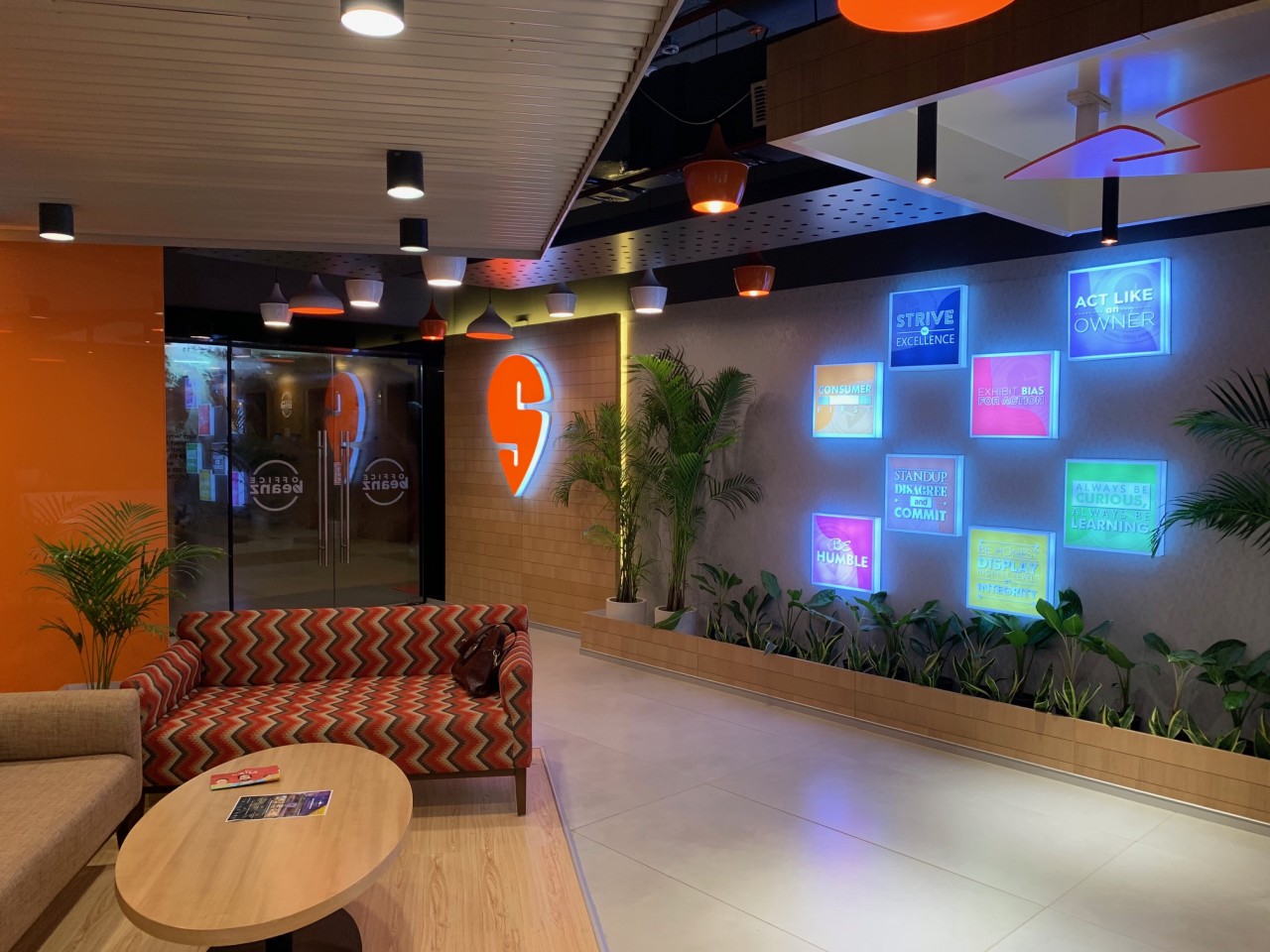 Reports suggest that layoffs mostly impacted employees who were part of the product, engineering, and operation departments. In December 2022, there were reports that Swiggy laid off around 250 employees across the supply chain, operations, customer service, and technology roles.
8 – Exotel – Layoffs: 142 – Bengaluru based cloud telephony company, Exotel laid off 142 employees due to inadequate performance. With the latest layoffs, an overall workforce of the company has been reduced by nearly 15 percent. The tech startup had in November 2022 revised its performance improvement plan (PIP) policy.
9 – CoinDCX – Layoffs: 90 – Mumbai based crypto financial services company, CoinDCX laid off more than 90 employees for unknown reasons. The marketing and sales department of the crypto company got impacted the most by the latest layoffs. The exact number of people who lost their jobs is not clear.
10 – Ola – Layoffs: 200 – Transportation and tech company Ola has laid off nearly 200 employees as part of implementing restructuring plans. Employees who were part of three verticals of the company, Ola Cabs, Ola Electric, and Ola Financial Services lost their jobs.

Reports suggest that most of the laid-off employees were part of technology and product teams with the engineering division being affected the most.