Governments from all around the world are working on Central Bank Digital Currencies. Even the UK government recently announced their plan regarding the same. However, the bigger problem here is how difficult it will be to get people to use CBDCs. Different nations are using different tactics to push crypto adoption, and one of the best tactics is used being implemented by the 2nd largest economy in the world. Yes, it is China, and the country is incentivising its CBDC adoption by issuing free digital Yuan.
China's CBDC strategy
During the Lunar new year, China handed out millions of digital Yuan to people in red envelopes. This helped them get many new users onboarded in their CBDC program. It worked because handing red envelopes on special occasions is considered to be a gift in China. And most importantly, who doesn't like free money, right? If I had been given free money to use my country's CBDC, I would have done it.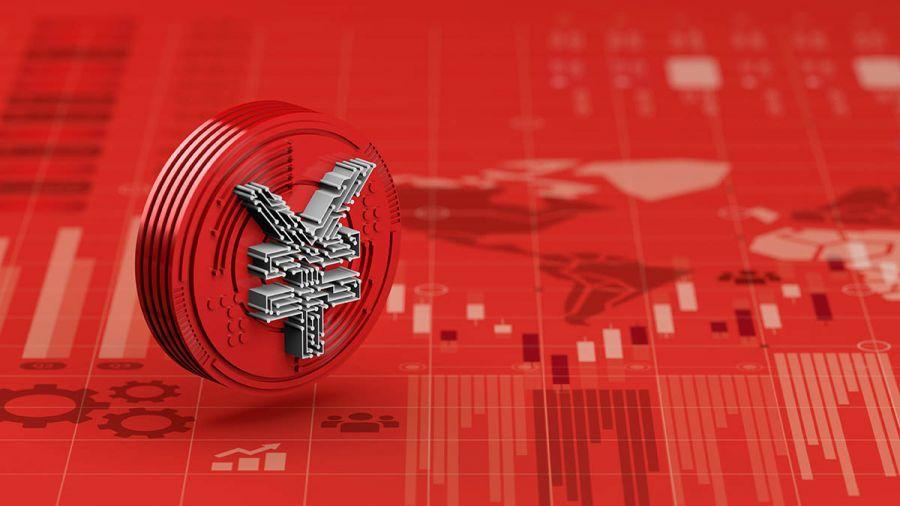 In fact, it was not just limited to free money; China did a total of at least 200 different activities that involved promoting their CBDC. It also helped China prop up their economy as spending increased all over the nation. For example, in Hangzhou, every resident was given a $12 voucher in digital Yuan, which made the total amount almost $600k or 4 million Yuan.
As of October 2022, China crossed over $14 billion in transactions and has millions of users in the country. The authorities predict that the volume might increase to a whopping $300 billion by the end of this year.
The problem!
CryptoTea, a famous crypto personality on Twitter, recently shared how the authorities are using different tactics to entangle citizens into using CBDCs. However, they are only pointing out the positives while talking about Central Bank Digital Currencies. No one is talking about things like privacy issues, security, and control that the government will have when individuals start using CBDCs. Some nations even restrict cash usage and withdrawals to force people to shift to CBDCs for daily usage.
---
What are your thoughts as China is incentivising its CBDC adoption by issuing free money? And do you think this is only going to create more problems in the future? Let us know in the comments below. And, if you found our content informative, share it with your family and friends.
Also Read: Visa is devising its crypto strategy around stablecoin settlements.