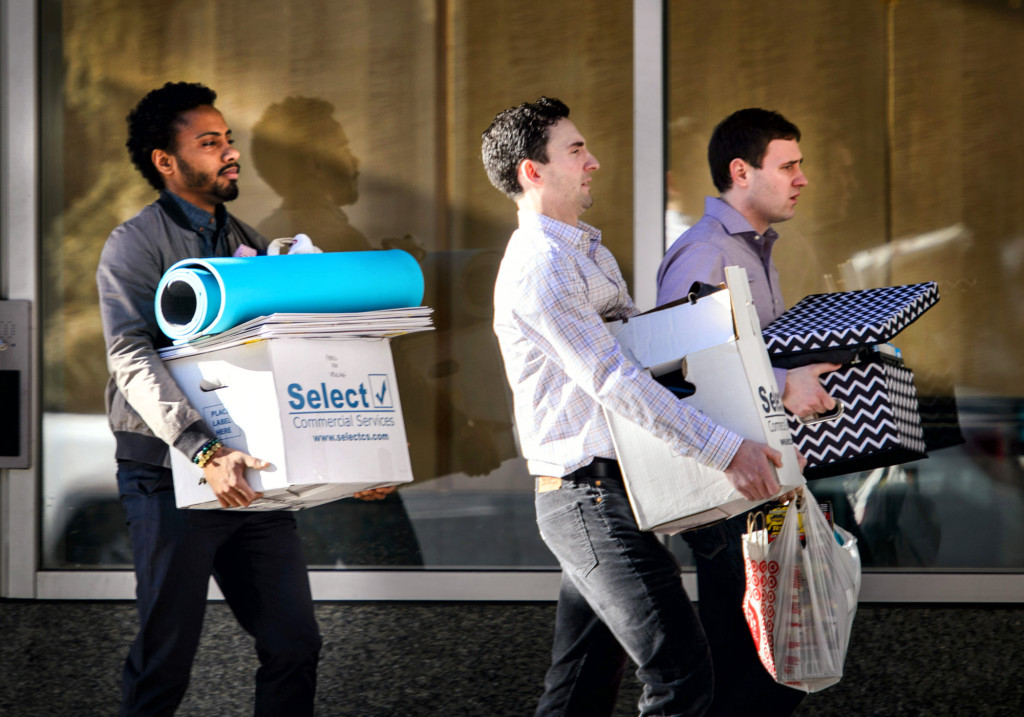 13 May 2016, SAN JOSE: Layoffs at tech have doubled In Bay Area during the first four months of 2016, compared to last year according to sources and reports by Mercury News, San Jose.
WARN act filings shows Santa Clara counted the highest number with 2515, followed by San Francisco (280), San Mateo (198), and Alameda (142).
The tech companies who lost its employees includes TangoMe, Yahoo, Survey Monkey, GoPro, Zenefits and TiVo Inc.
According to WARN act, California requires companies with more than 75 employees to file a 60-day notice ahead of layoffs of more than 50 people. However, several start-ups in the Bay Area Does not fall under this category, the layoff count is expected to be much higher.
Senior economist of Wells Fargo, Mark Vitner said "We're seven years into this expansion, so at some point we're going to have a downturn. My general sense is the tide is beginning to go out. It doesn't mean a recession is right around the corner. As job growth slows and the cost of living remains as high as it is, that's going to put many people in a difficult situation".
So while layoffs may have doubled in the last quarter, the Mercury News notes that 102,600 workers were still appointed the Bay Area tech scene between March 2015 and 2016. As of this March end, the Bay Area's total employment is around 3,353,600.
Image: Star Tribune