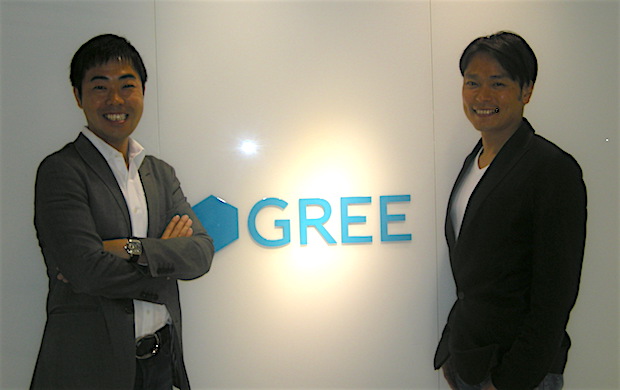 13 May 2016, Tokyo based venture capital firm GREE Ventures, has raised $37 Million from its investor- AT-II Limited.
The company said it is seeking an opportunity to enter Indian Market and is planning to invest in internet sector start-ups. The firm had also recently invested in two Japanese start-ups for an undisclosed value.
According to sources and reports by The Bridge, the CEO of GREE Ventures – Yusuke Amano said the company is looking forward to invest 100 to 300 million yen respectively into an individual company as a lead investor, while offering their investees hands-on support including helping fulfil personnel needs and developing new accounts".
Commencing its operation in 2011, the company aims to invest on early stage internet and mobile companies. So far, GREE Ventures has raised funds of $87 million and invested in 34 funding rounds in 26 different companies.
Image: The Bridge
Comments
comments