Leapfrog which is a London based impact investor has revealed that it has now received commitments worth $700 Million for the funding round of third.
Investors which has made commitments in the new funds include the pension funds, development finance institutions, and insurers.
The new funding will be going to be used for the healthcare services to some of its existing focus on financial services. It will also tap into the demand from some of the billions of emerging customers in Africa, and Asia and also seek to reach 70 Million emerging consumers.
"It is time for a better kind of capitalism. LeapFrog was founded on a philosophy of profit with purpose, rejecting conventional trade-off thinking in financial markets. That has proved a winning strategy, driving strong growth and returns while changing tens of millions of lives," said Andrew Kuper, founder, and chief executive of LeapFrog.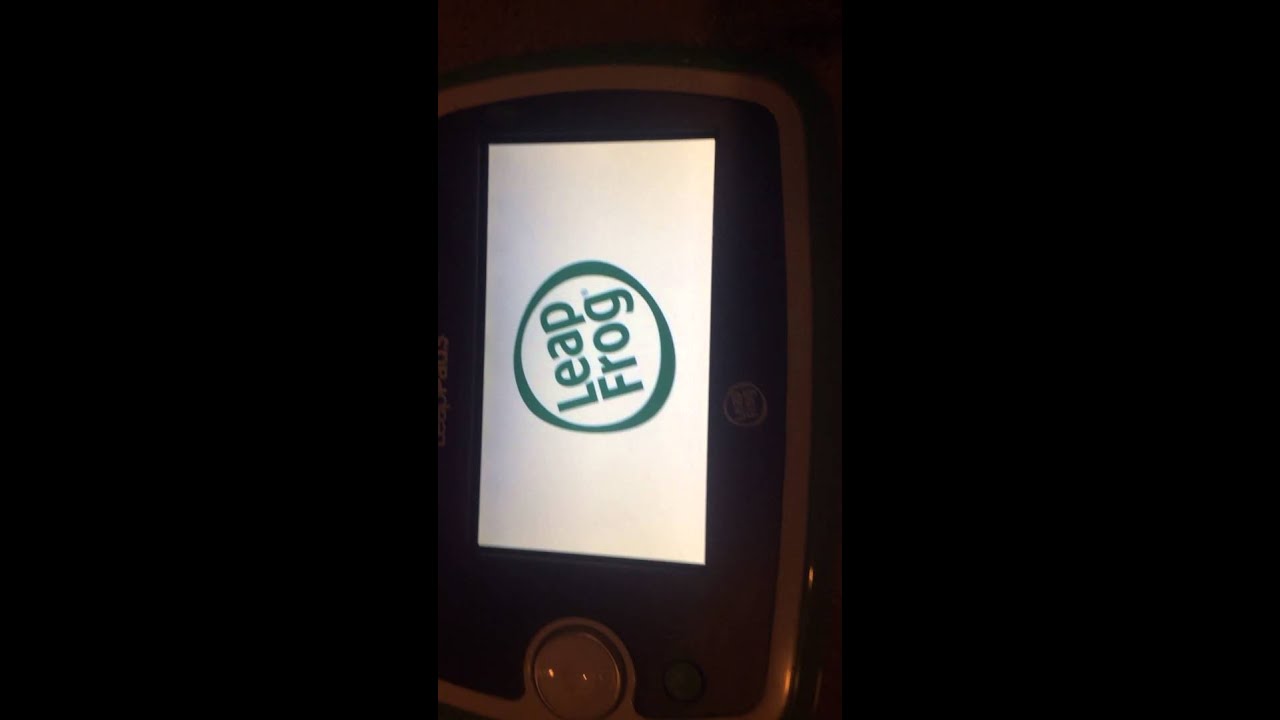 Insurers that made the commitments to make the funding into the third round include the American International Group, Admiral group, Prudential Financial, Zurich Insurance, Hannover Re, Everest Re, and AXA XL.
"OPIC is committed to supporting breakthrough investment in developing countries. LeapFrog is a compelling fund manager and strong partner for deploying capital in successful companies to bring large-scale impact," said David Bohigian, acting president and chief executive of OPIC. "This will expand the reach of development finance through investments in innovative portfolio companies that will serve millions of new consumers in the developing world," he said.
Source: LeapFrog
Comments
comments