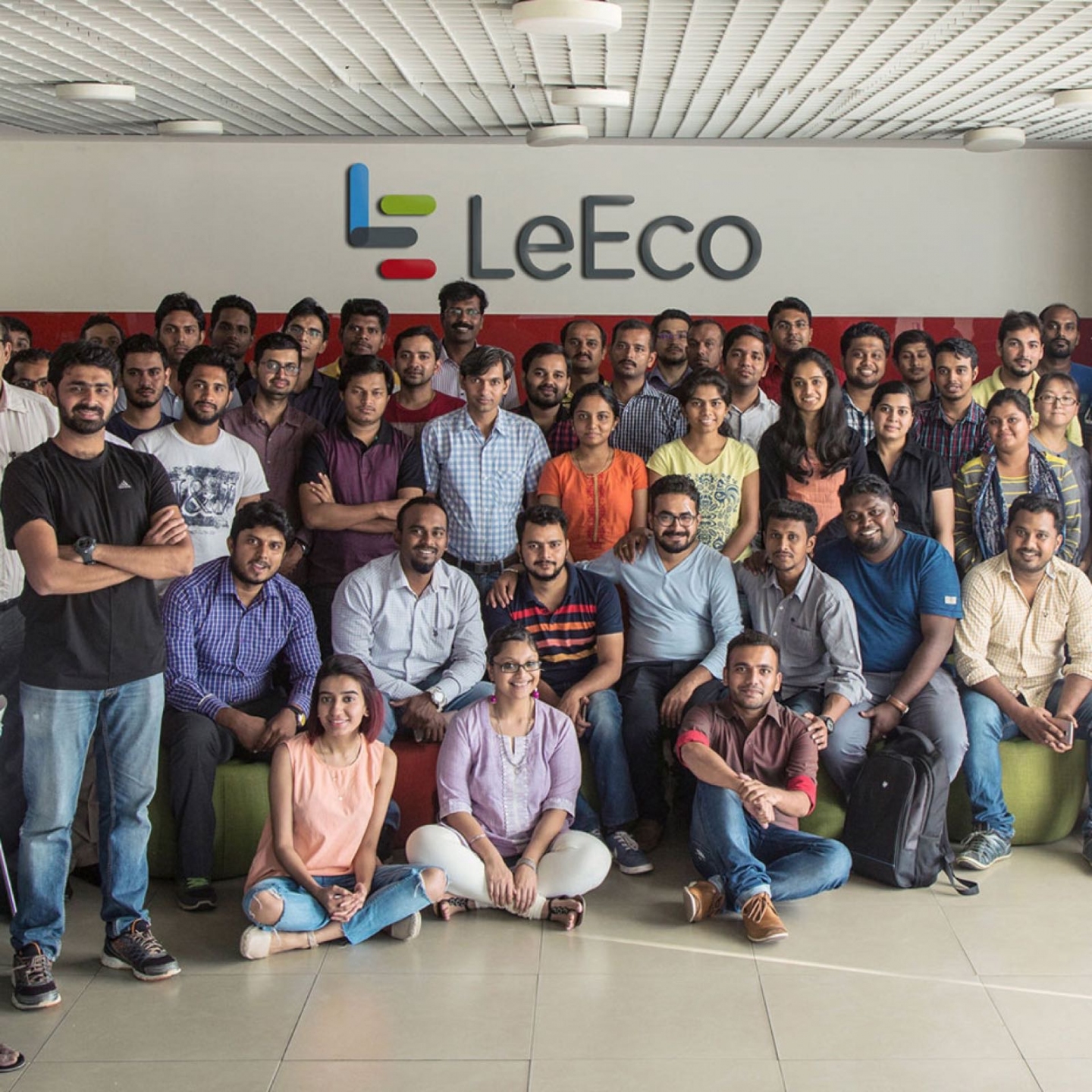 04 March 2017, India:
China-based company LeEco has confirmed that it has laid off workforce in India including few top-level exits. The company firmly denied that it was packing up India operations and it is here to stay.
Founded by visionary YT Jia in 2004, LeEco is a leading global internet company fueled by breakthrough technology and seamless content experiences.
The company confirmed to TechCrunch that it has reduced its headcount in the country from over to 350 staff to a total of 80 today. A spokesperson said the size of the team is now "in line with industry benchmarks," putting its India-based staffing numbers on a comparable level with those of rival Chinese phone makers Xiaomi and OnePlus.
Two top executives –Atul Jain, chief operating officer of smart electronics business, and Debashish Ghosh, chief operating officer for Internet applications, services and content -have resigned, according to the report by ET.
Confirming the senior management exit, LeEco India Chief Operating Officer Alex Li further denied any plans to exit the Indian market. "All businesses need to be profitable to be sustainable. That has been the primary objective in taking certain measures, though the numbers (of layoffs) indicated are incorrect," he added.
LeEco denied it is leaving the country. "India is one the most strategic markets for LeEco and hence there is no exit plan. In the past one year, LeEco India has gained market recognition and the initial stage of market seeding has been successful," LeEco said in a statement.
"The company's recent moves were well thought out and planned as part of a longer-term strategy for the Indian market, and not triggered by the purported slump in sales due to demonetization," the person said.
LeEco is a Chinese multinational conglomerate corporation. The group maintains ventures in consumer electronics, automobiles, film and other business. (Image- LeEco)