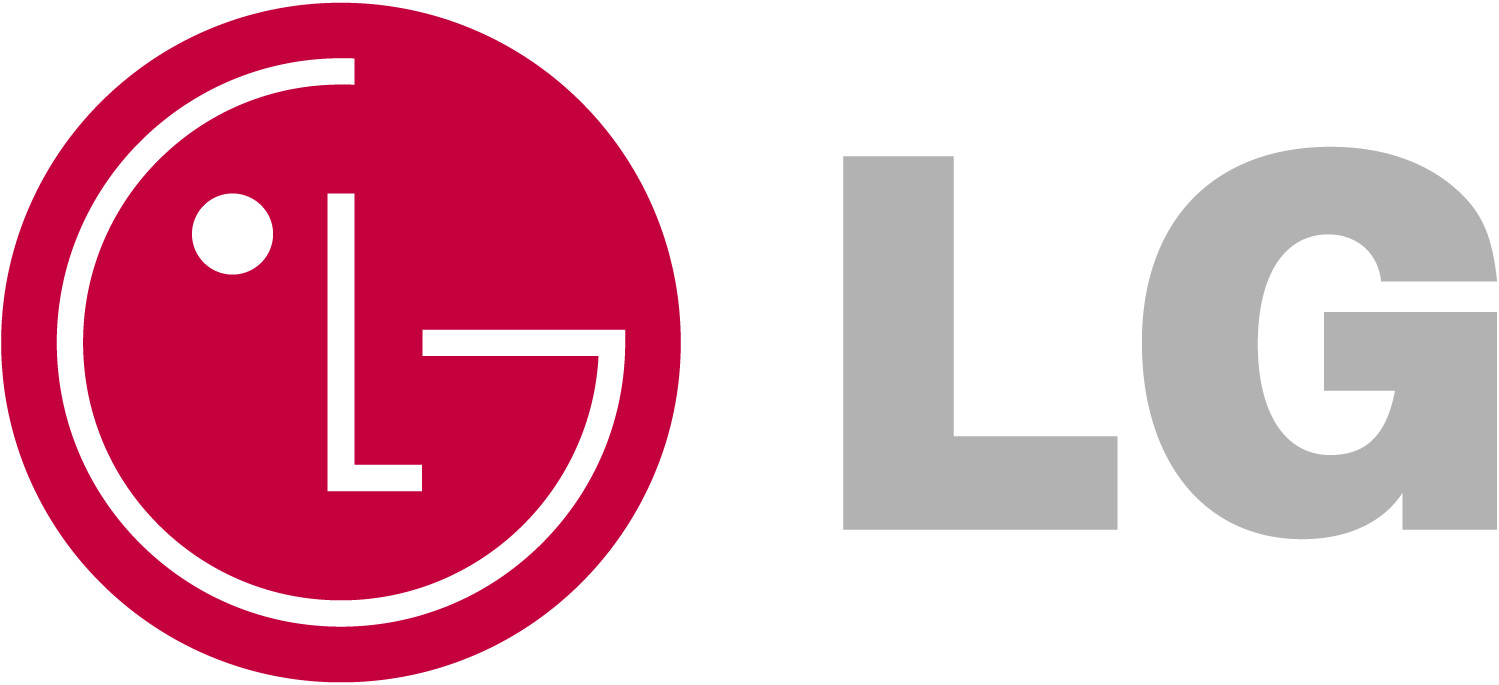 New Delhi, March 19: South Korean conglomerate LG will launch the curvy G Flex 2 priced at Rs 55,000 in India, and it will be available to customers later this month.
LG G Flex 2 has concave shape and has a 5.5 inch curved P-OLED display which gets power of Full-HD and runs Android 5.0 Lollipop.
According to gizmodo.com, G Flex 2 is the first smart phone to come equipped with Qualcomm's Snapdragon 810 processor in India. It has a 64-bit Octa-core chip that runs speeds of up to 2.0GHz and has 2GB of RAM, giving it enough power to match the prowess of a flagship device these days.
In G Flex 2, we get a 16/32GB storage variant that as per the company is expandable up to 128 gigs via microSD slot. The back body still remains' self-healing which comes in handy for rough and tough use. The phone offer 13MP rear camera and a 2MP camera on the front, capable of shooting 1080p videos at 30fps.
Finally, you get the LG G Flex 2 loaded with a 3000mAh battery that should be sufficient enough to last a day.
Comments
comments