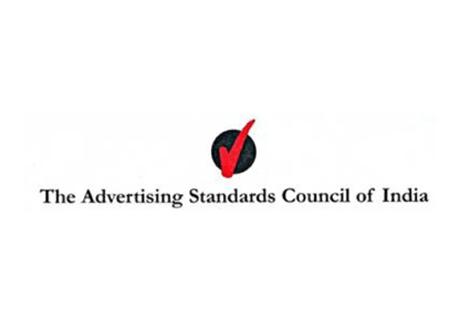 Kolkata, March 19 : To tackle the menace of misleading ads surfacing on the internet and social media,the Advertising Standards Council of India (ASCI) is coming out with a new mobile app.
"We are ready with an app and it would be released in a month's time. This app would make it easier, faster and convenient for everyone to lodge a complaint with us against any misleading ad," ASCI chairman Narendra Ambwani told PTI over phone from Mumbai.
Due to the sheer large number of websites and the vastness of social media networks, the advertising watchdog has not been able to track online ads on its own.
"For other traditional media like print, radio and television we have our own monitoring mechanism where we track any ad which violates our guidelines and ask the advertiser to either remove it or modify it. But for digital and new media we have to depend on complaints from consumers," Ambwani said.
Athough consumers can even now lodge any complaint on ASCI's website but the new app will strengthen the process by getting more people to lodge complaints against ads which are not honest, decent, safe and fair.
Explaining the challenges posed by the emergence of new and digital media, he said ASCI can't be pro-active in taking suo moto action in this case.
Last year they had received complaints against 2000 ads in different mediums.
"We asked them to either delete it or modify it and the compliance rate is around 90 per cent. In case if any advertiser is an ASCI member the rate is almost 100 per cent because they have already committed themselves to follow our guidelines," he said.
Most of the complaints relate to educational institutes or coaching centres which guaranteed 100 per cent jobs or admission.
"This trend keeps changing every year. Sometimes most complaints are from cosmetic companies or from the health sector. Last year it was the education sector where most complaints came from," Ambwani said.
If the advertiser refuses to comply with the ASCI directive, they also take the help of the media house where the ad surfaced.
"Once we asked YouTube to remove an online ad after the advertiser refused to comply. It was full of Hindi cusswords and released only on YouTube," the ASCI chairman said. (PTI)
Comments
comments