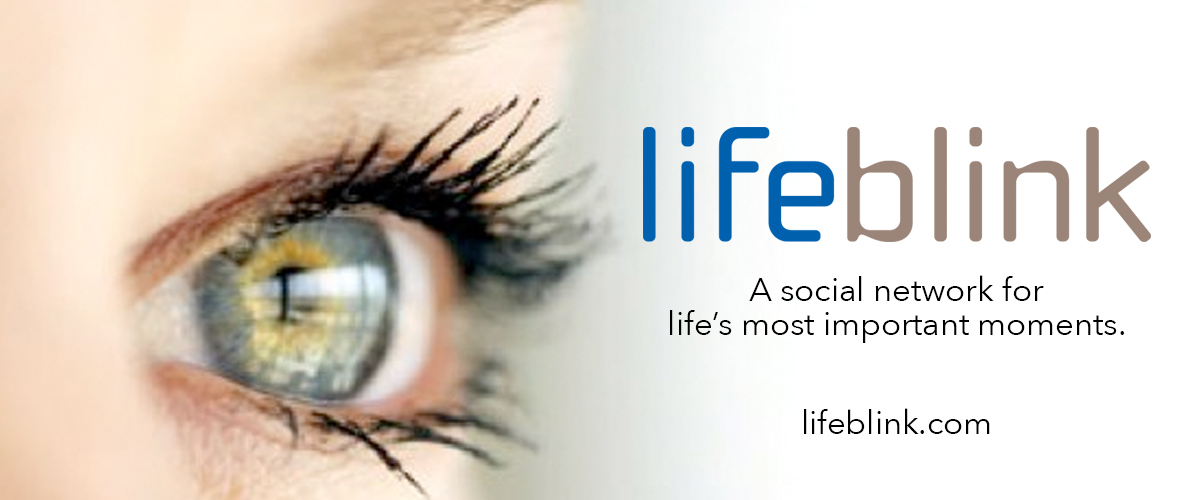 Lifeblink is a technology company founded by Dave Girgenti, with a focus on capturing, organizing, and preserving personal history. They are trying to create a new industry called personal history. Although they operate with the features of a social network like Facebook, Instagram and Twitter, are more in line with a historical network like Ancestry or Wikipedia.
When asked about what thought led to the beginning of this company, he jokingly said our market is the 7.2 billion people on the planet because they all have lives. But our target market is focused on celebrities, moms, and life enthusiast (travel bloggers, speakers, etc)
Birth of Lifeblink
Their explanation to the competitive  advantage is that Facebook is like McDonald's, they serve a billion people, you can get breakfast, lunch and dinner there. This venture is like a Del Frisco's Steakhouse. We only serve the finest cut of meat and we only serve it for dinner. McDonald would never get rid of their burger and only open for dinner. That's not what they do. So basically it's biggest competitive advantage is that we are new and are only focused on capturing life's MOST important moments.
The founder says that the main reason behind starting this venture was the way of thought that everyone has personal and family history that needs to be recorded before it is lost or forgotten. It came to life when he heard a story from his mom about his grandmother. His mother asked him if he could make a website for her and his grandmother. His grandma who won olympics medal in German in front of Hitler at the 1934 Olympics. This piece of story had to be shared with the world but it needed a platform. And it was there in my mind.
There are lots of "Co-Founder" for this venture. Anyone who suggest an idea or give me input I call a Co-Founder.
But the sole founder is Dave who came up with the idea, designed the brand, and even created all the interfaces for both web and mobile as his background is graphic design and marketing.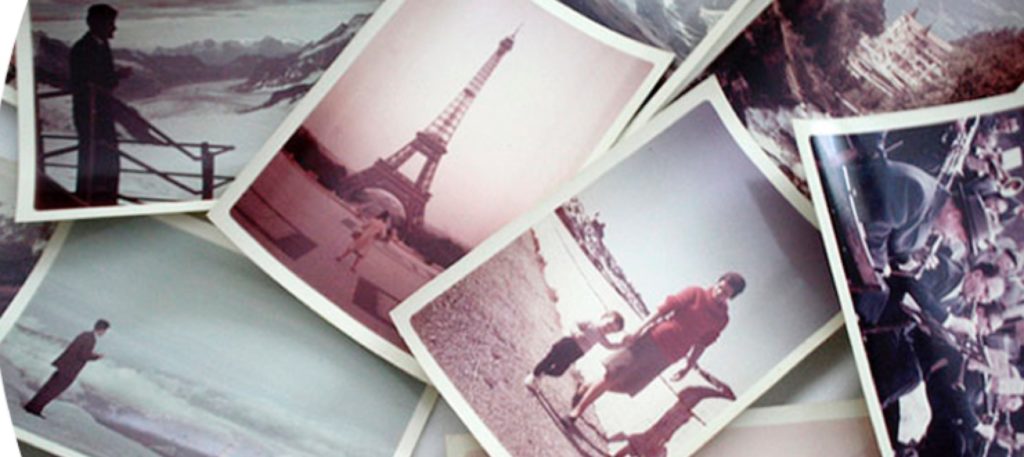 [Source]
Challenges on their way
One of the critical challenges was the trademarking of the name Lifeblink. As a technology company and having the word "LINK" in the name, was an issue with the USTPO. They reapplied multiple times and clarify the business model and how it is in a different industry than similar sounding names. It took about 6 months, but we were finally able to secure registration of the name.
Journey
Currently Lifeblink consist of 8 people (3 technical, 2 marketing, 3 operational) and a handful of interns every semester. They are still refining the iOS technology and need to build the Android platform. They haven't begun our marketing and sales plan.
I would rather take the extra time to make the product flawless than push it out before it is consumer ready.
This particular statement was a learning from his past mistake when he initially pushed his app through the Apple App store around the December holidays. But there was bug in the app that they found after it was approved. So by the time they fixed it, Apple had an off for two days and the final version was released in January.
Here is a look at their journey
Lifeblink is currently raising money via equity crowdfunding. People can make an investment as little as $50 at flashfunders. Lifeblink will be ready to build and launch the Android app in the upcoming months. It has few new cool super-secret features that will be coming out by the end of the year. So keep your eyes on it.
Comments
comments