Companies these days are opting for an omni channel way to make the customers shopping experience more convenient. Omni channel is basically a multi medium sales approach channeled for the customers. With the growth of digital era, many companies are focusing on making their sales methods more omni channel. While all omni channel spproaches are multi channeled, not all multi channeled methods are omni channels.
The difference being, in omni channel methods, all the multiple mediums used are linked to work together to create an integrated experience. Every platform and device will be accounted for and linked to the company so that the customers can be directly connected to the service.
Related Read: Why Startups And Entrepreneurs Need MarketingSync?
An omni channel method is extremely crucial in modern day shopping methods. From mobile app to desktop site to regular stores, omni channel way of shopping connects everything to give the customer a wholesome experience.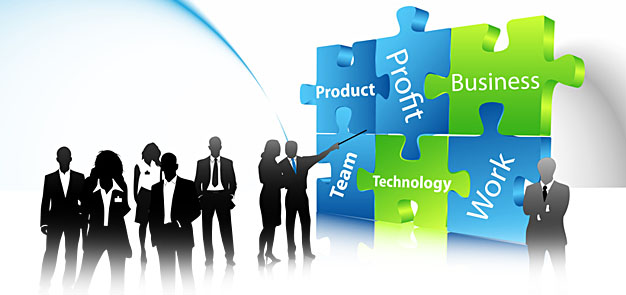 To build an Omni channel among your team, here are a couple of steps you need to follow.
Set variety of channels which you deem to be most popular among customers 
Customers these days are mostly active on social media. So set up blogs and social networking posts to gain the attention. Then, set up various channels, like blogging page, online website, phone apps to make the shopping experience of the customer more informative, convenient and hassle free.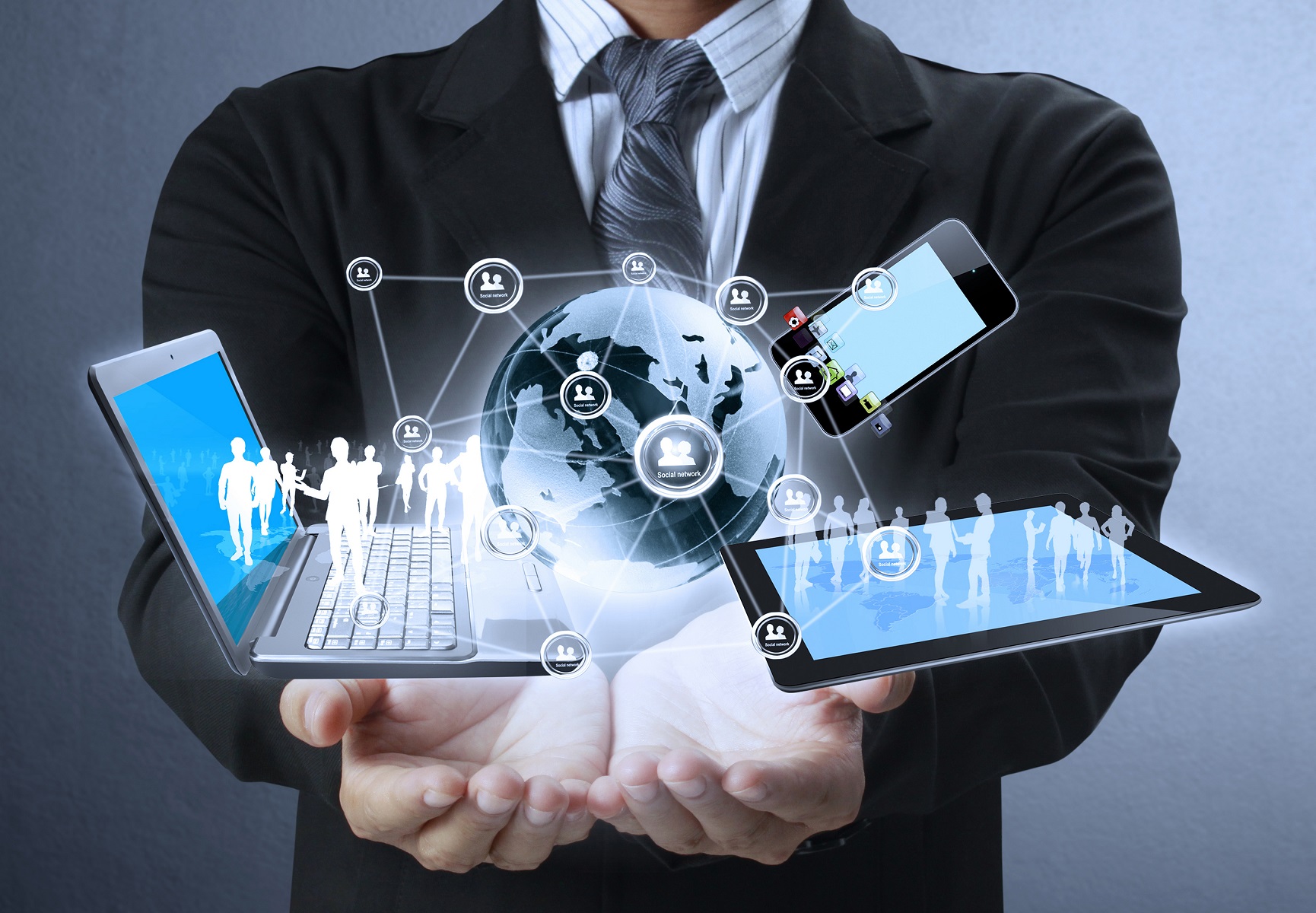 Store data from various mediums in one server, which will make it easy to access
Keep a central server for storing all data, whether it be online transactions or real life buying, so that you don't have to put in much effort to search for all information. It makes it very easy to look after the popularity of products and mediums.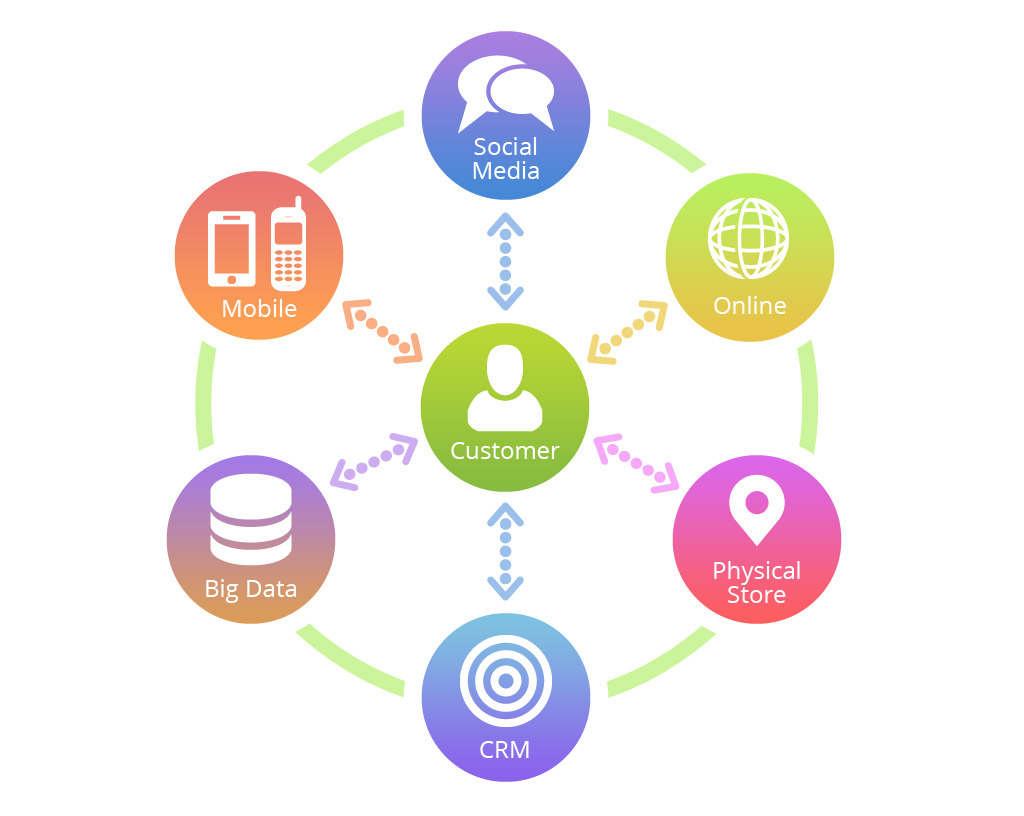 Trace customer behavior  
Having a central server will also help in tracing customer behavior and pattern. Develop your mediums based on how the customer like to filter the products of their choice and which service they prefer to get. It would also be great if you can record every individuals shopping choices and patterns.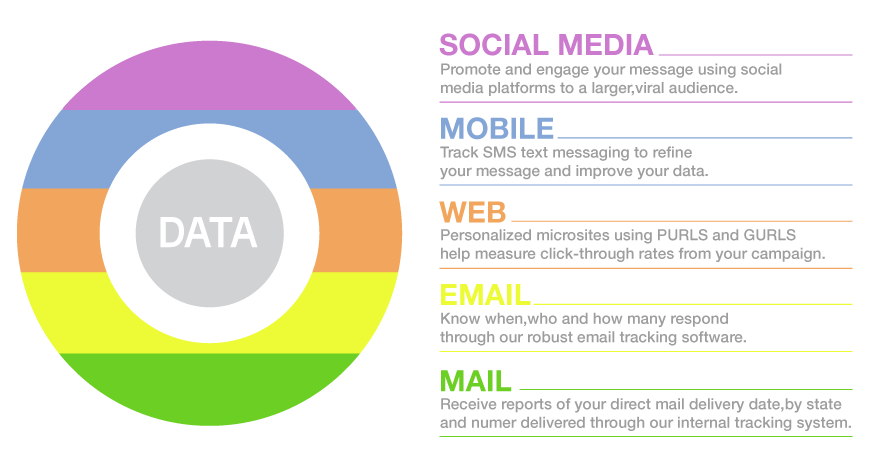 Make all your channels integrated
All your mediums should function in harmony. There should not exist any gap between your various mediums. The customers should be able to have access to all your multi mediums to have a wholesome shopping experience.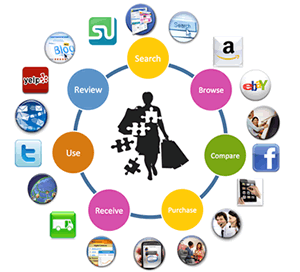 Remove communication barriers between customer and company 
It is very important these days that companies take a personal feedback from all their customers. Have a separate customer feedback column so that the users can directly communicate between the companies and give them their reviews and suggestions. Twitter also serves as a great way to do so.
Related Read: Twitter Turned Ten This Year And Is Still Springing Surprises !
By applying these guidelines among your team, you can ensure that you can create an Omni Channel environment in your company and it will ensure more profit for your business. And it will also lessen up the burden of having to go through all medias separately. Hence, it is a win-win situation for your company as well as it's clients!