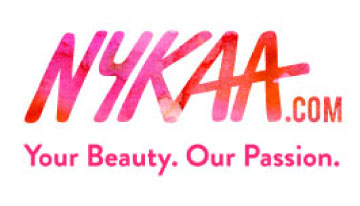 05 September 2018, India:
Lighthouse Advisors has invested ₹113 crores to acquire a secondary stake in beauty retailer beauty ecommerce platform Nykaa. Lighthouse Advisors made the investment through Lighthouse India Fund III.
Existing investor TVS Shriram Growth Fund exited from Nykaa.
Sean Sovak, Co-founder of Lighthouse said, "We are truly thrilled to become a shareholder in Nykaa. What Falguni and team have created is nothing short of brilliant, completely disrupting the personal care market in India, by focusing on ease of access and superior customer experience. We are excited by the opportunity ahead for the company."
Falguni Nayar, Founder & Chief Executive Officer, Nykaa.com, said, "We are excited to welcome Lighthouse to our shareholder base as we launch into our next phase of growth. We believe they will bring to bear their expertise in the retail sector propelling Nykaa to even greater heights. Over the past six years, our customers have come to trust brand Nykaa with our focus on bringing the best products, content and shopping convenience together. As we add new verticals and product categories we will continue to build on meaningful experiences that engage and delight our customers."
Nykaa was launched in 2012. Currently it has 17 stores in India. It has promoted women empowerment through campaigns like 'Break The Hashtag' with Taapsee Pannu and the 'Haseen Tu, Haseen Din' directed by Konkana Sen. The company aims to open 55 stores in India by March 2019.
(Image – CashKaro)
Comments
comments