18 July 2018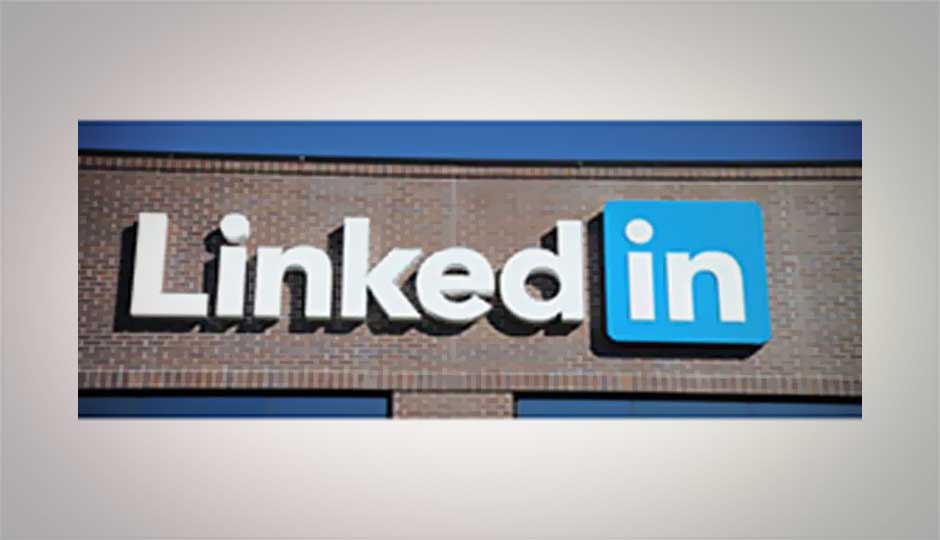 Linkedln which is owned by Microsoft, said in a report yesterday that its India member base has gets doubled in the previous four years to cross 50 Million users in the country.
The professional networking platform has now more than 562 Million members in India, and this number is increasing on a daily basis.
"Our members-first, the localized approach has helped us cross the 50 million mark in India. We are at the beginning of an exciting journey, as we democratize opportunity for every member of the Indian workforce," said Akshay Kothari, Country Manager – India and Head, International Product, LinkedIn.
"As we go ahead, we will continue to focus on students, career starters, and professionals beyond knowledge workers," Kothari added.
Linkedin said in a statement that its 'Make in India' journey began when they launched the light version of its mobile website in the year 2016 which is also followed by the launch of the lite mobile app.
Recently, Linkedin has launched a new pilot 'Resume Builder' for its premium authorized members in India, which enables them to create a visually appealing resume. This product is going to launch soon for all the members by the end of this year.
Developed by Linkedin Research and Development Center which is based out of Bengaluru, the company first one outside Mountain View, California, the Linkedin Lite app which was built to provide ample of opportunities to professionals in low connectivity areas and level the playing for job seekers everywhere.
Picture Credits: Digit.in