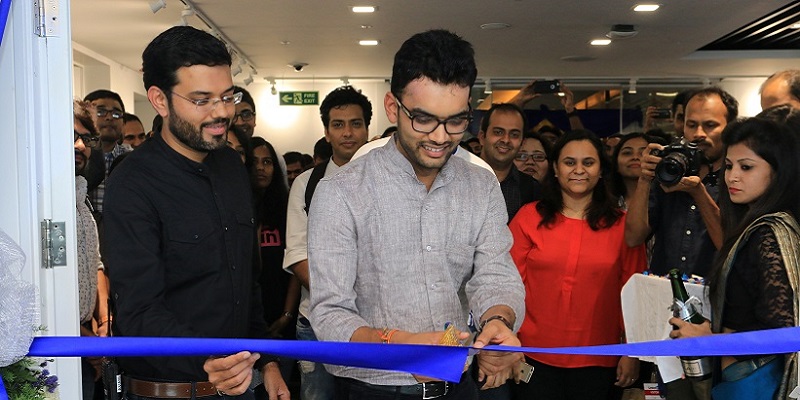 LinkedIn, a US-based professional networking site which is looking for its expansion in India recently moved to its new office at Global Tech Park in Bengaluru.  The new office which is spread across two floors and over 2,30,000 sq. ft. and is just beyond amazing.
https://www.youtube.com/watch?v=tw_rPMKYcho
The new office at Bangalore has one of the most spectacular interiors and surroundings. The entire office space is split-up into colour zones and themes such as  Red, Green, Yellow and Purple. The furniture was imported from the US and China, and some custom built in India to match the design needs.
"Our vision is to create economic opportunity for every member of the workforce. We see the workplace as an enabler to fulfill the professional goals of our employees, transform our organization and deliver more value to our members. Our new office in Bengaluru reflects these beliefs and truly captures the spirit of LinkedIn as an organization. Our innovative office space is intended to instill a sense of belonging amongst our employees, make a happy workplace and contribute to overall productivity."   –   Akshay Kothari, Country Manager and Head of Product, LinkedIn India
Lets take a glimpse of the images of LinkedIn's new office in Bengaluru:
LinkedIn urges its employees to 'Act like an Owner' regarding to every decision that the company makes. Hence, LinkedIn involved employees in designing the workstations, the collaborative spaces and the wellness amenities.
Also Read: Did You Check Out Grabon's Plush Office At Hyderabad ?
Comments
comments