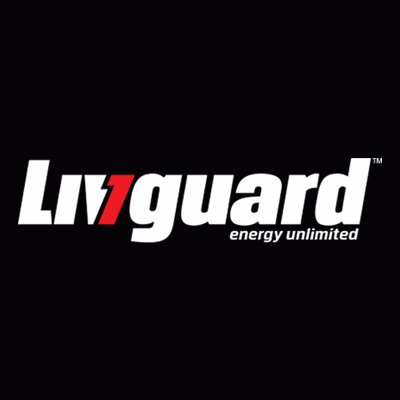 04 April 2019, India:
LivGuard has raised over ₹220 crore from ChrysCapital and Ncubate Capital Partners (the investment arm of SAR Group). ChrysCapital invested over ₹170 crore and Ncubate Capital invested ₹50 crore.
The company will use the fresh capital to accelerate its growth through capacity enhancement, moving into electric vehicle lithium battery space, product development, branding, and distribution.
Rakesh Malhotra, Founder, LivGuard, said, "This investment will accelerate our existing business plans and develop future technologies. Since there is space for a strong player in the market, this investment will help us to grow further in this sector."
Rakesh Malhotra added, "With this strategic funding, we are looking forward to augment innovation and technology to scale up our product portfolio and manufacturing across the country."
Raghav Ramdev, Director, ChrysCapital, said, "LivGuard has scaled well over the past few years and has built a strong pan-India distribution network along with an excellent manufacturing footprint."
Grant Thornton was the financial advisor for the transaction.
LivGuard was founded by  Rakesh Malhotra and Navneet Kapoor in 2014. It manufactures inverters/inverter batteries, automotive batteries, stabilisers and solar batteries.
(Image – LivGuard)
Comments
comments