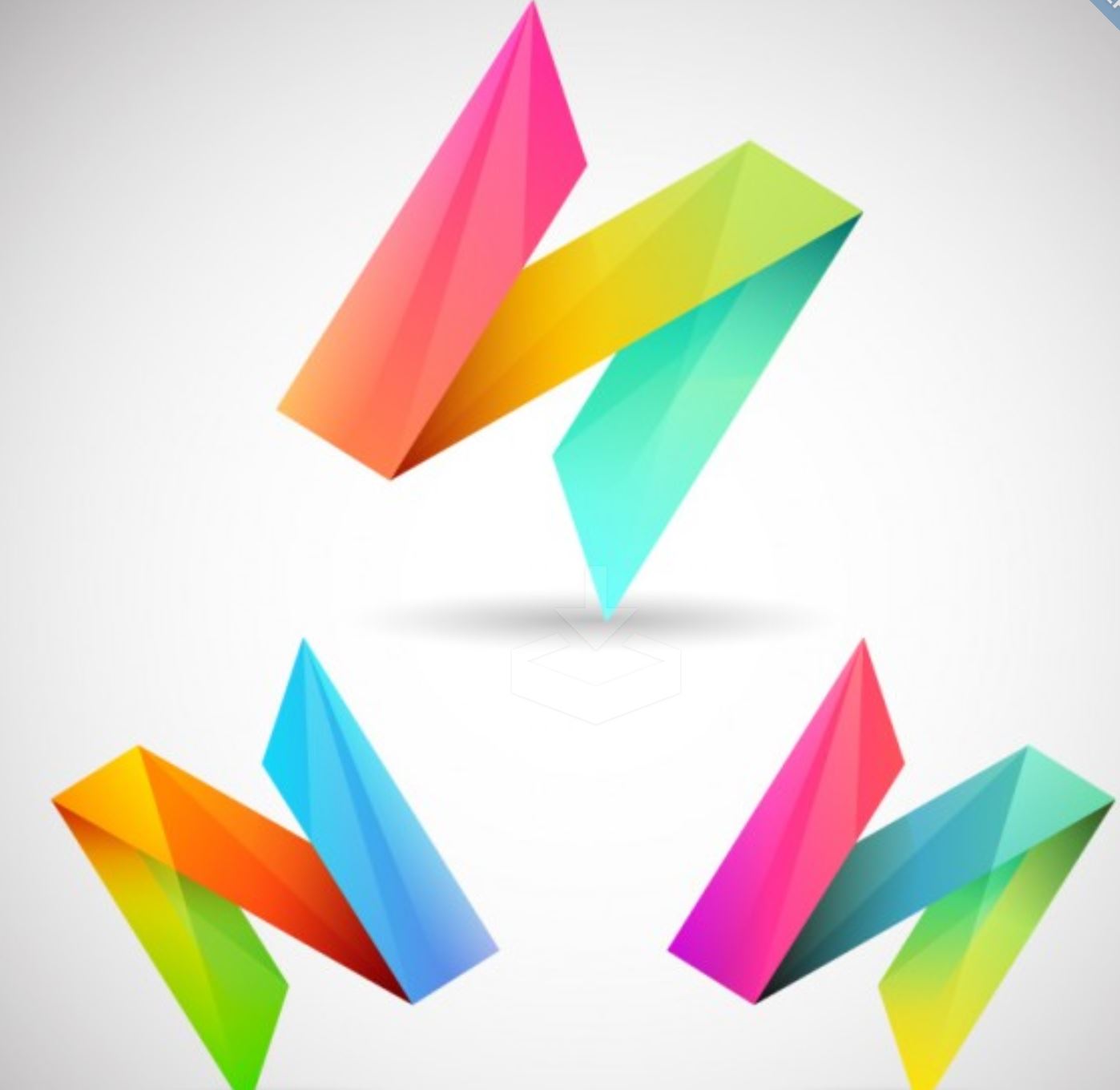 Logo- the core element of creating a brand value. It is one of these design elements which makes a brand stand out from its competitors and creates an original, recognizable identity. But its not easy to create a logo which represent your brand and moreover, in case of start ups with the given investment amount, it is DEFINITELY not easy or affordable to hire a professional for it. Therefore, to ease down the pressure, here are few tools, softwares and websites which could help you make your own logo without spending money and depending on a designer.
1. LogoSmartz
LogoSmartz comes with lots of example logos divided by subject, which you can edit and personalize. It has collection of clip art which you can use, changing the color and size to suit your design. The interface works with layers, so you create your logo step by step, and can always go back and edit objects when necessary. LogoSmartz is definitely aimed at beginners – Photoshop professionals will find it's missing the complex tools in Adobe's application. However, it's much more accessible than Photoshop, and with some effort anyone will be able to create a logo to suite them.
2. Adobe Illustrator
Illustrator remains the kingpin of graphic design software. For starters, the pixel grid makes it easy to cleanly align objects, while the precise shape-building tools, brushes, and advanced path controls give you the freedom to create almost any graphic you can think of. Perspective grids can help create realistic depth and distance. Rich typography, visual effects, 3D builder and a new tracing engine that converts raster images to editable vectors add to the arsenal.
When colour needs to be used sparingly, gradients can be very effective. Illustrator enables interactions with gradients directly on an object. Users can even apply gradients to individual strokes, while still controlling placement and opacity. However, Illustrator can be intimidating for beginners. If you're new to graphic design, a more basic program may be more up your alley instead.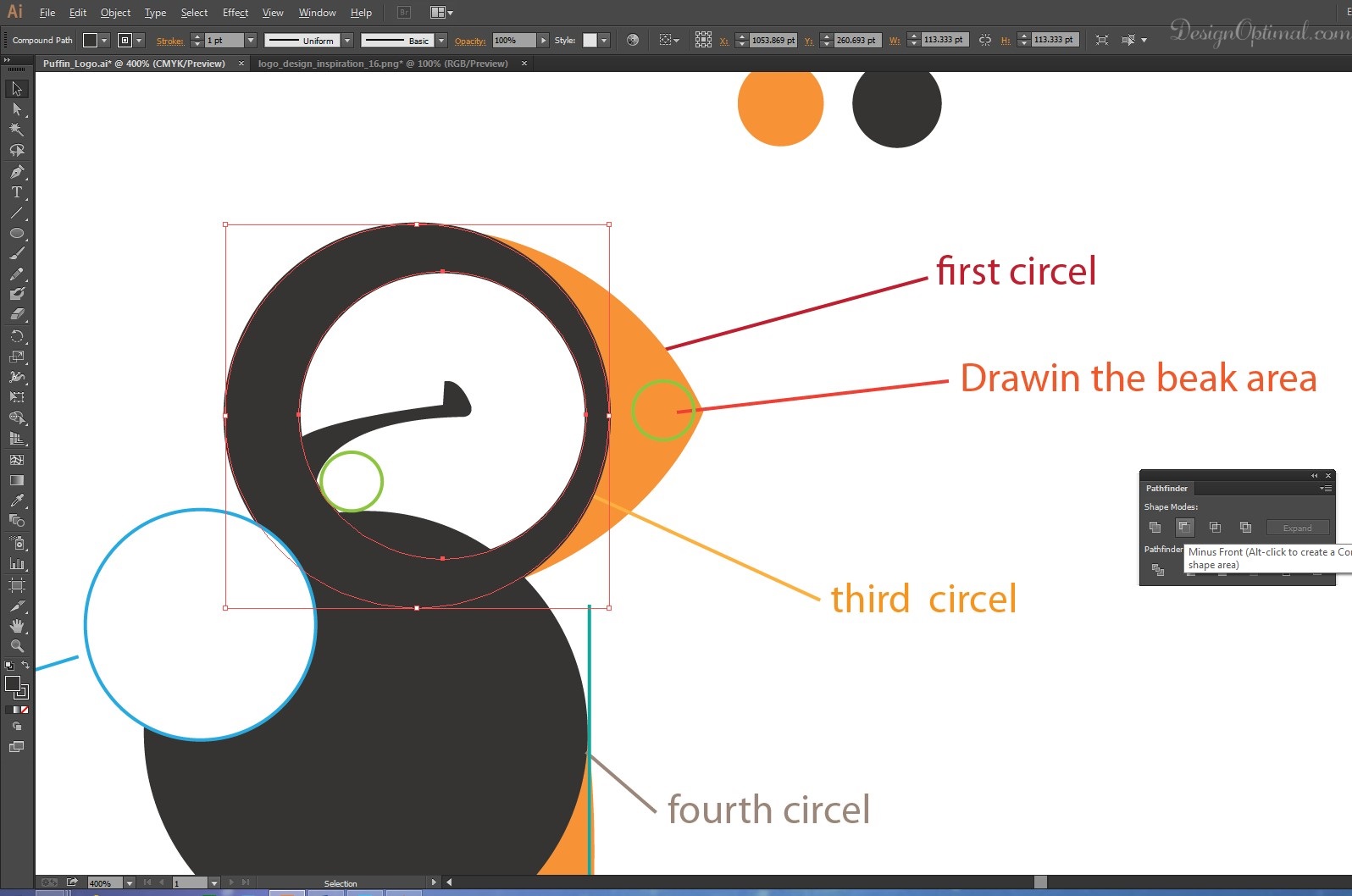 3. LogoYes
With LogoYes, there are no costly agencies or freelancers to manage, saving you both time and money. You'll have access to an immense graphics library with symbols to match any industry, and you can tweak the colors and fonts to your liking. Once you're satisfied with your design and make a purchase, you will receive it in all the essential file formats so you can apply your new logo to any project, whether digital or print. It gives easy access to 20,000+ elements to customize the logo to meet specific brand requirements. The 3 basic steps are: Find industry, choose symbol and customize.
4. AAALogo
This logo graphic software is a freeware equipped with a large collection of high resolution images. That is easy to personalize using powerful tools. You can create free logo designs, business graphics, banners, buttons and other relevant designing graphics. Most of the designing process like blending, adjusting and resizing is automated. This intuitive program eliminates the need to go through any manual.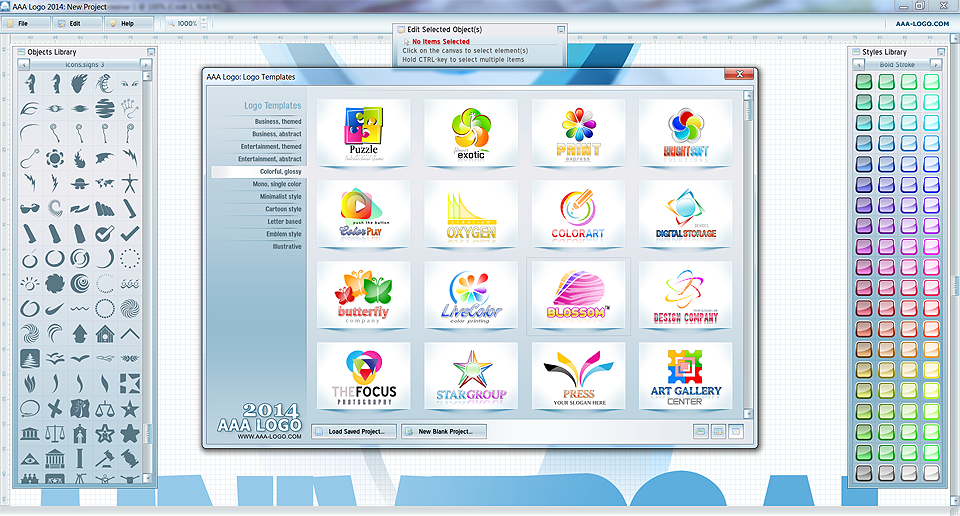 5. LogoMaker
Logomaker is apt for online collateral where one create a brand new logo in minutes using the online wizard. There's a huge selection of artwork to build on – more than 10,000 icons and images, all created by professional designers. Add text, choose a font, play around with colors and spacing to create your own unique design.You can create and save up to six web-ready logos and download them for free. You'll get the appropriate HTML code to copy and paste online, or if you need high resolution versions to print on stationery or business cards, these can be bought for $49.
6. SoThink
Sothink's Logo Maker Pro is a downloadable software with a free trial. You have the choice of building on a free template and editing an existing logo, or creating your own from scratch. It provides smart color tools, 2000+ preset colors to apply to your design, Smart Paint Tools to apply duplicate logo elements and styles for multiple logo designs, seven vector drawing tools and a few dozen special effects, which can be applied to individual text letters. Finally, you can import content yourself – either Flash or static graphics. Supported export formats are png, jpg, bmp, tiff and svg.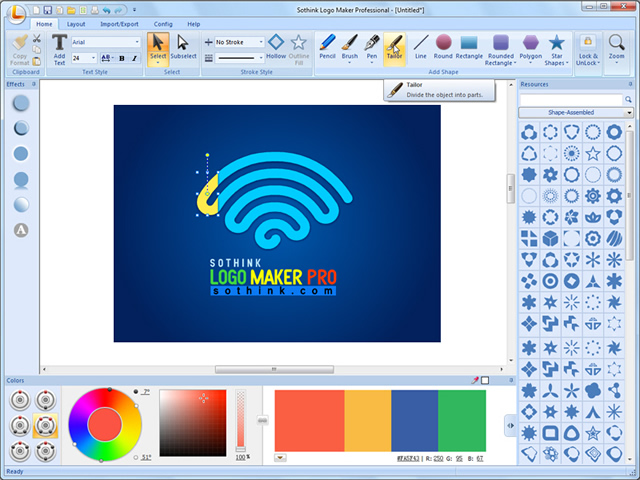 Source
(Feature Image: freepik)