Lordstown Motors Corp issued a warning on Monday that it may be forced to file for bankruptcy after Foxconn Ventures, an affiliate of Hon Hai Precision Industry, sought to back out of a $170 million investment agreement.
In a statement, Lordstown said that it received a notice from Foxconn on April 21 stating that it would withdraw from the investment agreement, citing a breach of conditions.
According to the notice, if Lordstown does not fix the breach within 30 days, the agreement will be terminated by Foxconn. Lordstown, however, disputes the allegations and believes the investment agreement continues to be in effect.
The company is now in talks with Foxconn to reach a resolution, but as of yet, Foxconn has not withdrawn the termination notice.
Lordstown warned that it may need to file for bankruptcy if it cannot resolve its dispute with Foxconn in a timely manner and find other sources of funding or strategic partners to address its significant contingent liabilities.
Foxconn had agreed to make the equity investment in the electric vehicle manufacturer in November 2020. The investment was intended to fund Lordstown's new electric vehicle program in partnership with Foxconn.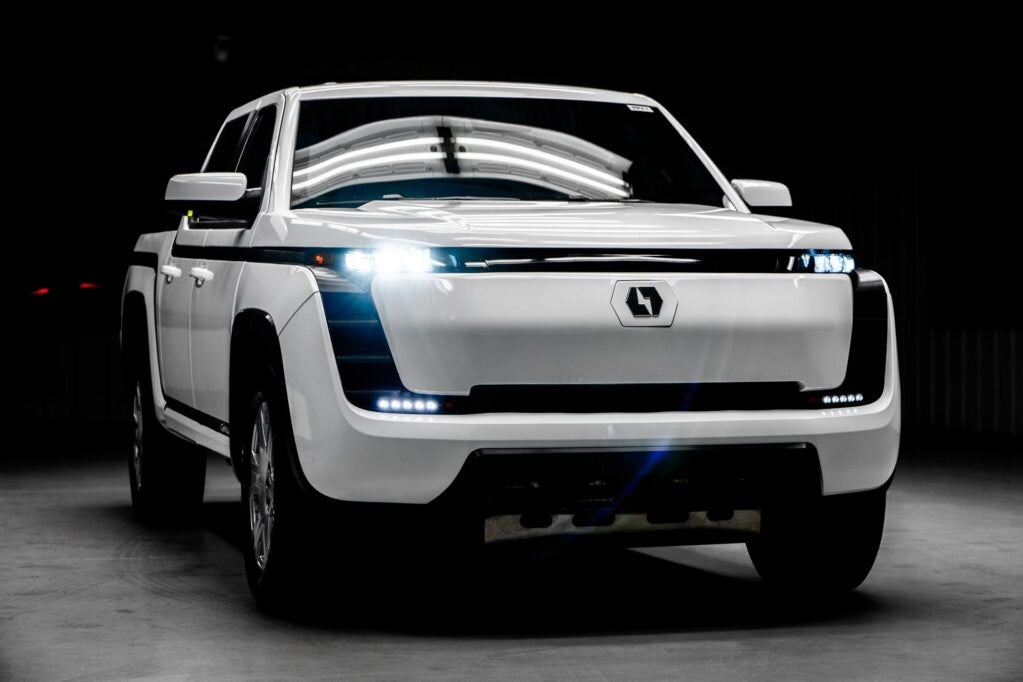 However, in March 2021, the struggling automaker reported a Q4 FY22 net sales of just $0.194 million, falling short of the consensus of $1.29 million, and a loss per share of $0.45, missing the consensus loss of $0.27.
The potential collapse of Lordstown Motors due to the collapse of its agreement with Foxconn represents a significant setback for the electric vehicle industry. While electric vehicles are becoming more popular, there are still significant challenges for the industry, particularly in terms of profitability.
Lordstown was seen as one of the most promising electric vehicle companies in the industry, with a focus on building electric pickup trucks for commercial use. However, the company has struggled with production issues and other setbacks, including a leadership shakeup in February 2021.
The Lordstown Motors situation also highlights the risks associated with working with large tech companies in the auto industry.
Foxconn has been seeking to diversify its business beyond manufacturing electronic components for Apple, and investing in electric vehicles was seen as a key part of this strategy. However, as with Lordstown, it is unclear whether Foxconn will be able to turn its investments into success in the electric vehicle market.
Lordstown Motors Faces Possible Bankruptcy
In addition to the impact on Lordstown Motors, the potential bankruptcy filing could have broader implications for the electric vehicle industry as a whole. The collapse of a high-profile electric vehicle manufacturer would likely lead to increased scrutiny of the sector, particularly from investors and regulators.
It could also make it more difficult for other electric vehicle companies to secure funding, particularly if they are struggling with production issues or other challenges. Ultimately, the fate of Lordstown Motors and the electric vehicle industry will depend on a wide range of factors, including technological advances, consumer demand, and government policies.
The implications of this issue are significant for both Lordstown Motors and Foxconn. For Lordstown Motors, the potential withdrawal of the $170 million investment could lead to bankruptcy, as the company has significant contingent liabilities that need to be resolved.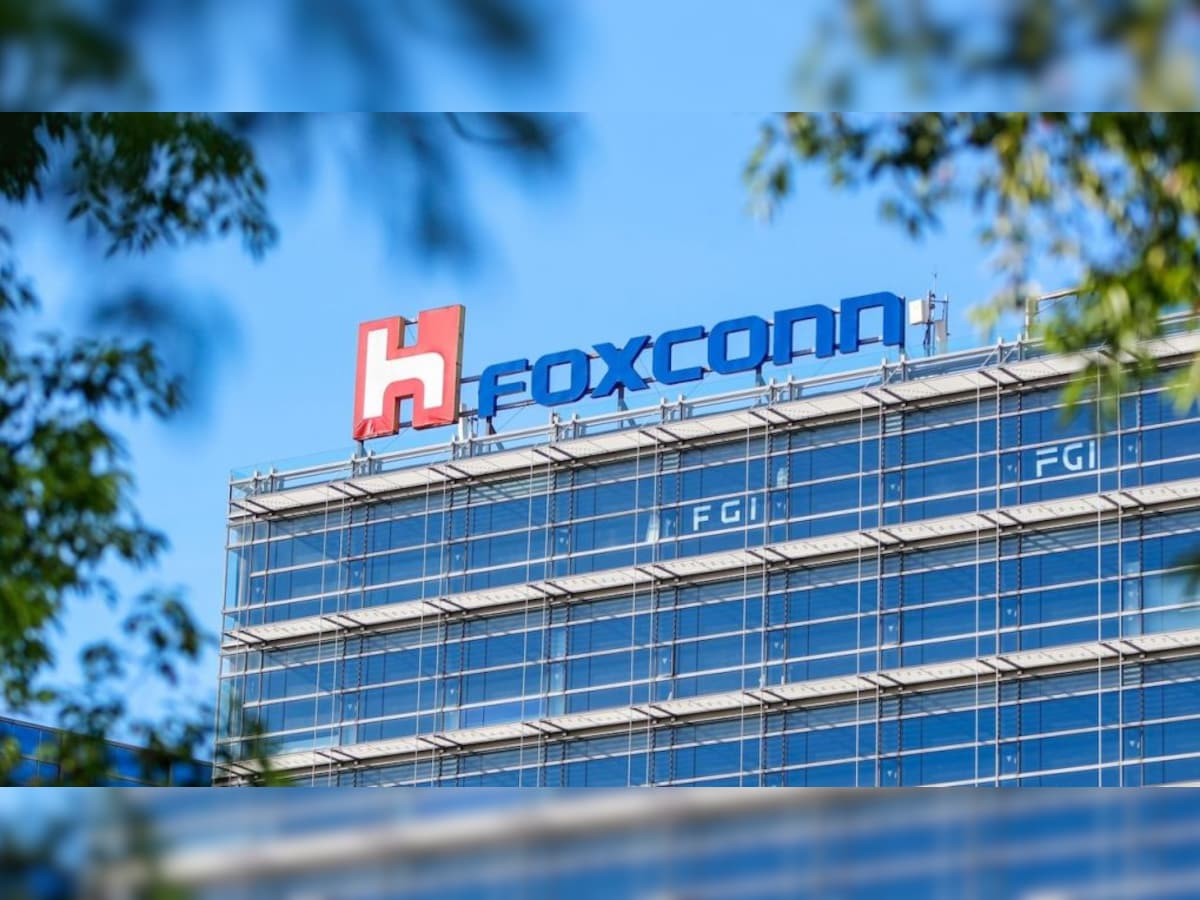 If Lordstown Motors is unable to find other sources of funding or a strategic partner, it may have to curtail or cease operations, as mentioned in their statement. This would have significant implications for the electric vehicle industry, as Lordstown Motors was expected to launch its electric pickup truck, the Endurance, later this year.
For Foxconn, the potential withdrawal from the investment agreement could damage its reputation as a reliable partner in the automotive industry.
Foxconn has been looking to diversify its business beyond electronics manufacturing, and the investment in Lordstown Motors was seen as a way to enter the electric vehicle market. If Foxconn were to withdraw from the agreement, it could damage its credibility and reputation as a reliable partner for other automotive companies.