Lucid Group Inc., a manufacturer of electric vehicles, has announced plans to lay off approximately 1,300 employees, which is roughly 18% of its workforce, in a bid to reduce costs as part of a restructuring plan.
The decision follows the company's announcement last month that its projected 2023 production figures fell short of analysts' expectations, which was accompanied by a significant decline in orders during Q4.
According to CEO Peter Rawlinson, Lucid Group intends to inform all of its employees of the plan over the next three days, and the layoffs will impact almost every level of the company, including executives.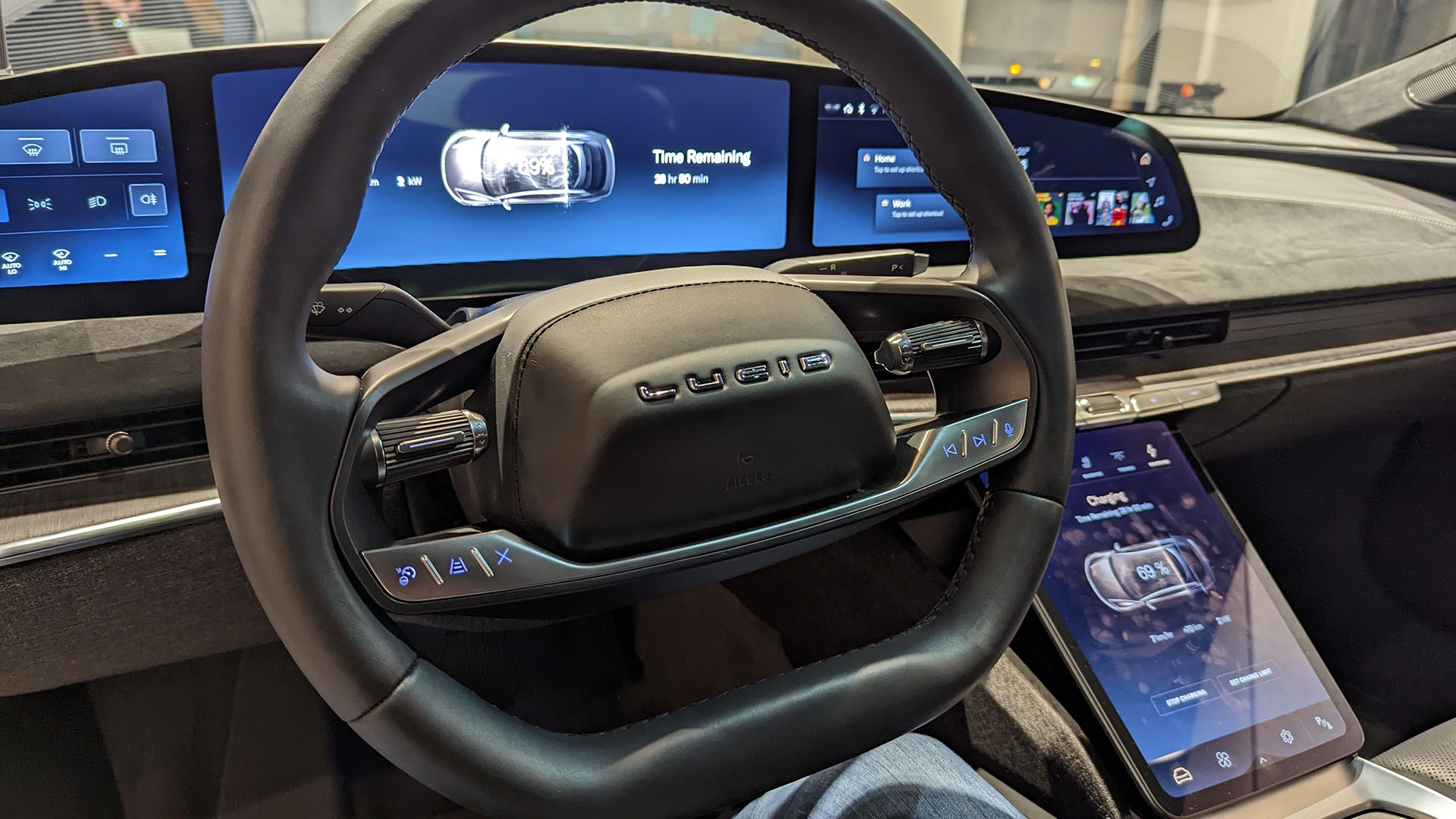 The restructuring plan is expected to cost between $24 million and $30 million, and the company hopes to complete it by the end of Q2. Rawlinson also stated that the company is scrutinizing all non-essential spending to manage its costs.
As central banks aggressively increase interest rates and the possibility of an impending recession looms, companies in the US are tightening their belts and cutting expenses.
In addition, the availability of less expensive electric vehicle models from traditional automakers and price cuts by industry leader Tesla Inc. have adversely affected demand for new vehicles from startups like Lucid and Rivian Automotive Inc. Rivian announced last month that it would lay off 6% of its workforce to reduce costs.
As a result of the news, Lucid's shares fell by approximately 7% during regular trading. Lucid Group, Inc. is a US-based manufacturer of electric vehicles, with its headquarters located in Newark, California. The company was established in 2007. In October 2021, the Dream Edition launch versions were delivered to the first group of 520 reservation holders.
Lucid Group's cost-cutting measure
The recent layoffs by Lucid Group are likely to have several impacts on the company and its employees. These layoffs will result in cost savings for the company, which may help to address some of the financial challenges it is facing.
However, the layoffs may also result in a loss of talent and institutional knowledge, which could impact the company's ability to innovate and compete in the electric vehicle market.
Along with this, the layoffs will have a significant impact on the affected employees, who may face financial difficulties and uncertainty about their future job prospects. The company's restructuring plan may also result in changes to job roles and responsibilities for remaining employees, which could lead to decreased morale and productivity.
The layoffs may also have broader implications for the electric vehicle industry as a whole. As Lucid and other startups in the industry struggle to compete with established players such as Tesla and traditional automakers, there is a risk that innovation and investment in the sector may be reduced, potentially slowing the shift towards electric vehicles and sustainable transportation more broadly.
Comments
comments