Adidas has reportedly ended its fashion collaboration with Beyoncé, according to sources familiar with the matter. The German sportswear giant had signed a deal with Beyoncé in April 2019 to relaunch her brand Ivy Park, but the Wall Street Journal reported that the partnership has come to an end.
This news comes after Adidas ended its collaboration with rapper Kanye West over his controversial comments. Although Adidas has declined to comment on the reported termination of the partnership with Beyoncé, the Hollywood Reporter was the first to break the news, stating that the decision was mutual and due to "major creative differences".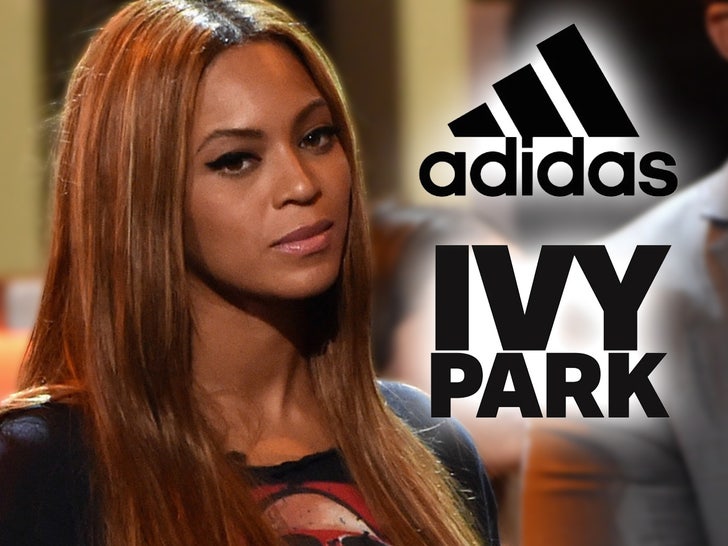 The report also indicated that Ivy Park's sales have been underperforming expectations for several years. The partnership between Beyoncé and Adidas was seen as a significant move for both parties.
Beyoncé's Ivy Park brand, which was originally launched in 2016 in partnership with Topshop, was relaunched in 2019 with Adidas to capitalize on the growing trend of athleisure wear.
The collaboration allowed Beyoncé to leverage Adidas' expertise in design, production, and distribution while giving Adidas access to Beyoncé's enormous popularity and influence.
Adidas Drops Beyonce as a Partner
Adidas' partnership with Beyoncé was part of the company's effort to catch up with its main competitor, Nike, in the lucrative women's athleisure market. Nike's dominance in this area has been driven in part by its successful collaborations with celebrities and influencers, such as Serena Williams and Bella Hadid.
The decision to end the partnership with Beyoncé is a significant blow to Adidas, as the company has been struggling to grow its sales and profits in recent years. In 2020, Adidas' net sales declined by 16% due to the COVID-19 pandemic, and the company has been trying to cut costs and streamline its operations to improve profitability.
The termination of the partnership with Beyoncé is also a reminder of the risks of celebrity collaborations for fashion brands. While these collaborations can generate buzz and excitement, they can also be expensive and difficult to manage.
Beyoncé is an American singer, songwriter, actress, and record producer. She first rose to fame as a member of the girl group Destiny's Child in the late 1990s and has since become a successful solo artist with numerous hit songs and albums. She is also known for her high-energy live performances and her outspoken advocacy for various social and political causes.
Adidas is a German multinational corporation that designs and manufactures athletic and casual footwear, apparel, and accessories. It is one of the largest sportswear manufacturers in the world and is known for its iconic three-stripe logo.
Adidas has collaborated with a number of high-profile celebrities and designers on fashion collections, including Kanye West, Stella McCartney, and Pharrell Williams.
Comments
comments