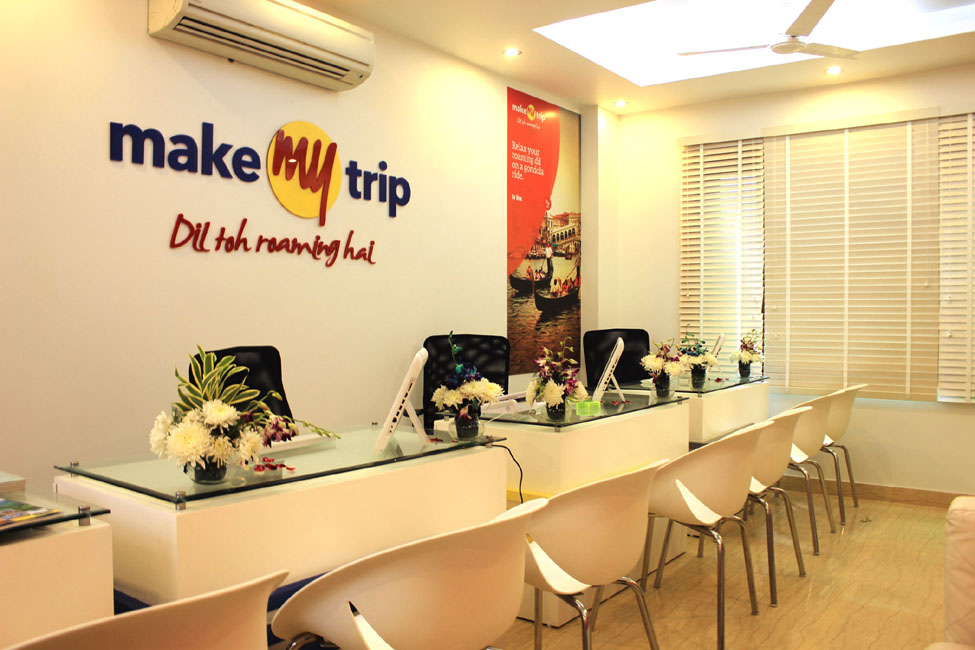 26 February 2018, India:
MakeMyTrip (MMT) and OYO have entered into a partnership. Under this partnership, MMT will list OYO's hotels on its two platforms – MMT and Goibibo.
"The partnership will add momentum to India's rapidly growing travel sector by bring together OYO's large base of economy, mid-segment and vacation rentals assets and India's largest online travel customer-base served by MakeMyTrip, Goibibo and Redbus", the company said in  statement.
Mohit Kabra, chief financial officer, MakeMyTrip, said, "We may revisit our position on OYO, as it is shifting increasingly to the hospitality side. Therefore, they do not seem to be a direct competitor anymore, but can be seen as a source of supply."
Rajesh Magow, co-founder and Chief Executive Officer of MakeMyTrip said, "We are committed to bring the best of travel experience to our customers, it's why we offer them a variety of options across price segments, particularly in the fragmented economy and mid-segment hotels, where there is a greater need to build assurance around stay experience."
Rajesh added, "With OYO's evolution as a full-scale hospitality company, we are excited to offer their award-winning chain of hotels in the value economy and mid-market category through MakeMyTrip and Goibibo platforms."
Ritesh Agarwal, chief executive of OYO said, "Being a full stack hospitality tech company, we have built capabilities to run quality-ensured accommodations across different formats and placing them in the hands of travellers who are constantly on the lookout for unique experiences. We are excited to extend our offerings of beautiful living spaces to them through MakeMyTrip and GoIbibo."
Earlier, OYO was listed on MakeMyTrip platform. Then in October 2015, MMT removed OYO's hotels from its platforms due to quality issues.
(Image – vencom.in)