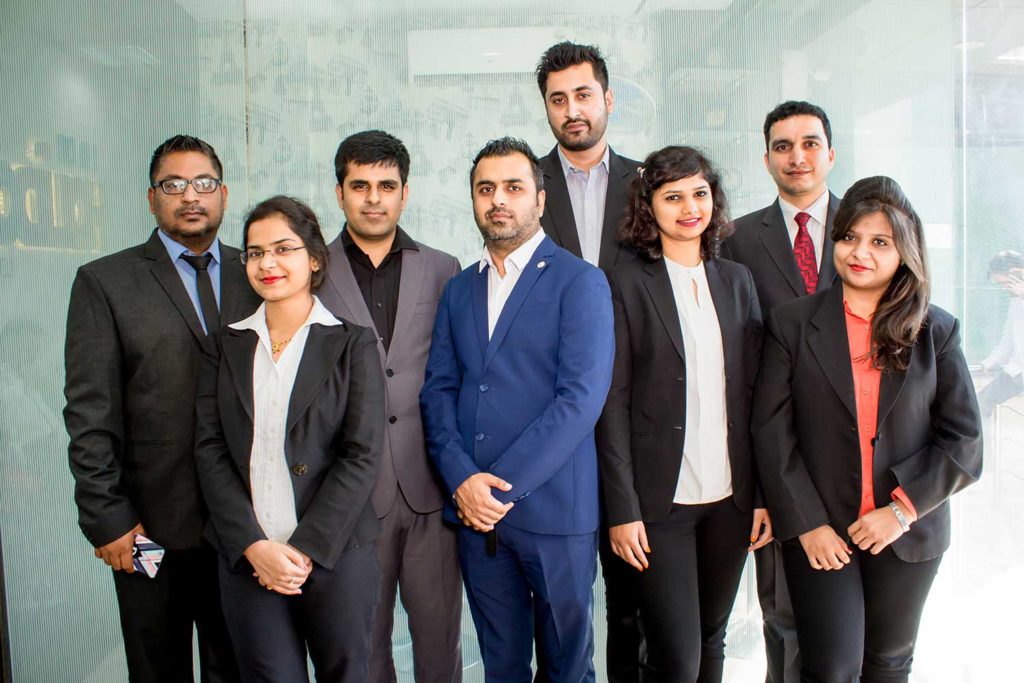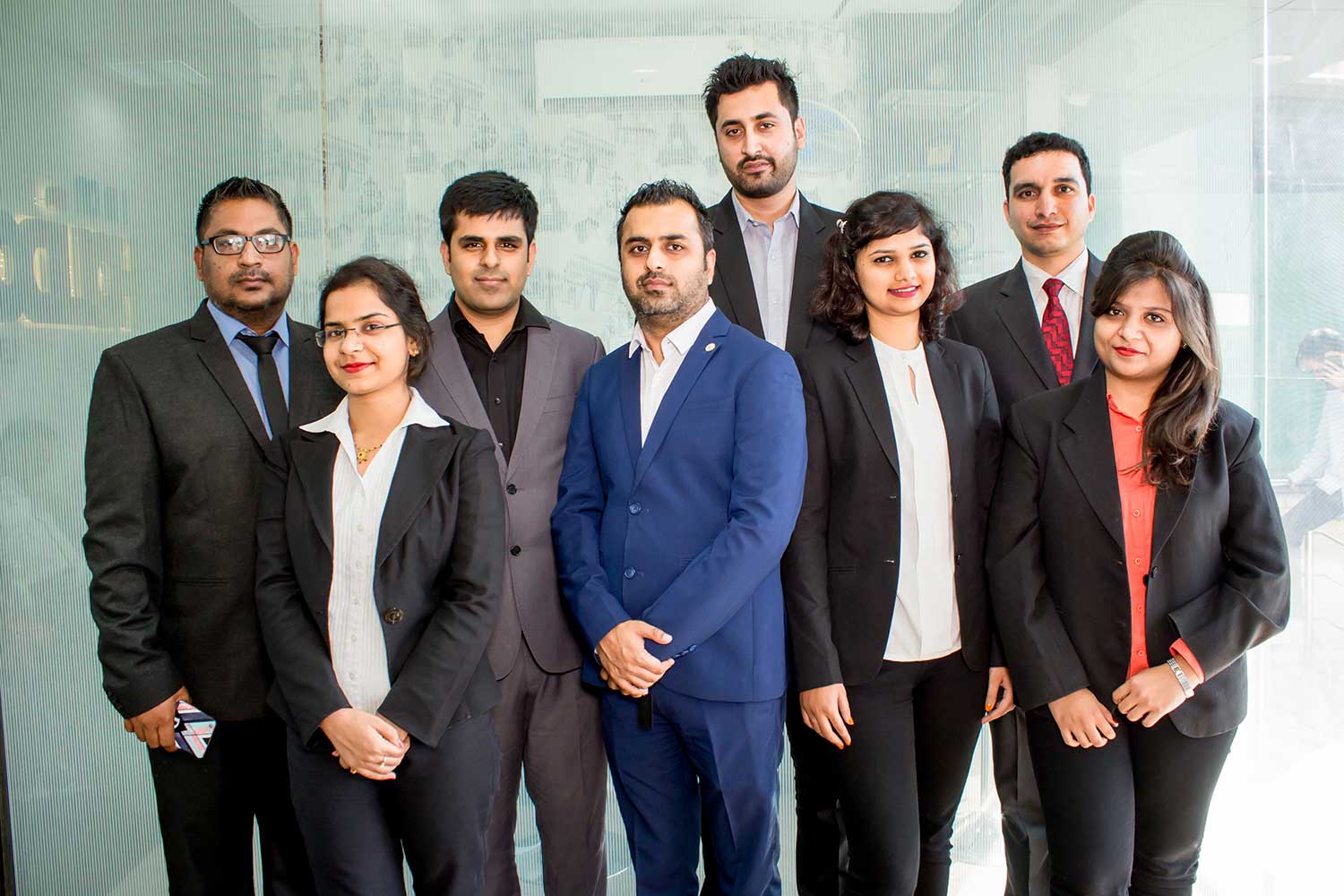 When Rayna Tours opened its first travel boutique in 2006, its main objective was to create a seamless travel experience for hotel guests by efficiently pre-arranging all their tour requirements. This may sound typical in 2018, but it was something totally distinct and pioneering during those days.
Under the steer of its able founders: Kamlesh Ramchandani and Manoj Tulsani, Rayna Tours continues to offer cutting-edge travel services and has now become a force to reckon with in the industry, being one of the most successful destination management companies in both B2C and B2B verticals.
The commendable success of Rayna Tours is not all about the team's sheer dedication and hard work; it further represents the company's smooth changeover from its physical setup of travel planning and execution to making it broader and unprecedented by moving online and into the new-age technological solutions.
Thus unlocking a world of options for personalized travel. It has enabled guests to snag everything related to their dream travel and efficiently put together all under one roof in a fraction of time.
In fact, technology has always been in the forefront to foster a righteous cycle of the company's consistent development and delivery of quality services.
"We have managed to evolve and innovate in line with the ever-dynamic travel technological trends by keeping ourselves away from being ever displaced or driven out", Manoj Tulsani on the impact of technology in their company offerings.
Rayna Tours has one of the most advanced and resourceful technical wing in the background
Rayna Tours' well-trained in-house IT team and its exclusive technical wing, Technoheaven, have been instrumental in driving the company's core mission to provide exemplary connected services on all fronts, including marketing, sales and customer retention, besides catering to the entire IT requirements of its main office in Dubai, more than 70 outlets, and five plus branches across the world.
Connecting with Customers
The company well ramps up its IT resources and skills in order to converge to different venues and competently connect with potential customers both online and offline.
Beyond sending out free newsletters, maintaining quality blog, and being constantly active on all social media platforms, they make the best use of most effective business tools to notify customers and partners about the latest products and promotions, such as Betaout web push notification and Icube email marketing.
Most of all, the company immaculately leverages diverse mobile technology strategies to reach out to the traditional customers. This is because most people use mobile phones, and the SMS/text messages are a sure-fire method to easily connect with a wider audience.
B2C and B2B Sales Platforms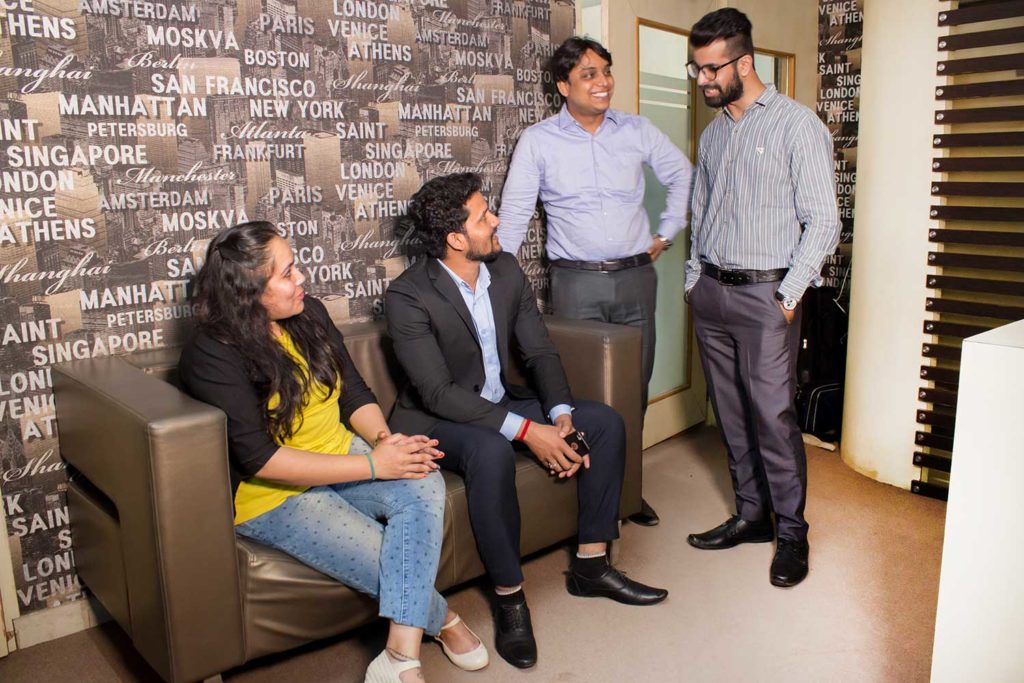 From direct API connectivity with the UAE's major theme parks and functionalities that allows for the download of real-time tickets to multiple tour and transfer options and shopping cart application where customers can easily add hotel, visa services, and packages in one go, the innovative booking engine platform paired with best in class features makes the personalized travel smoother and easier.
They have also developed a more advanced and user-friendly interface for its mobile apps which are compatible across diverse platforms: Android, iOS and Windows.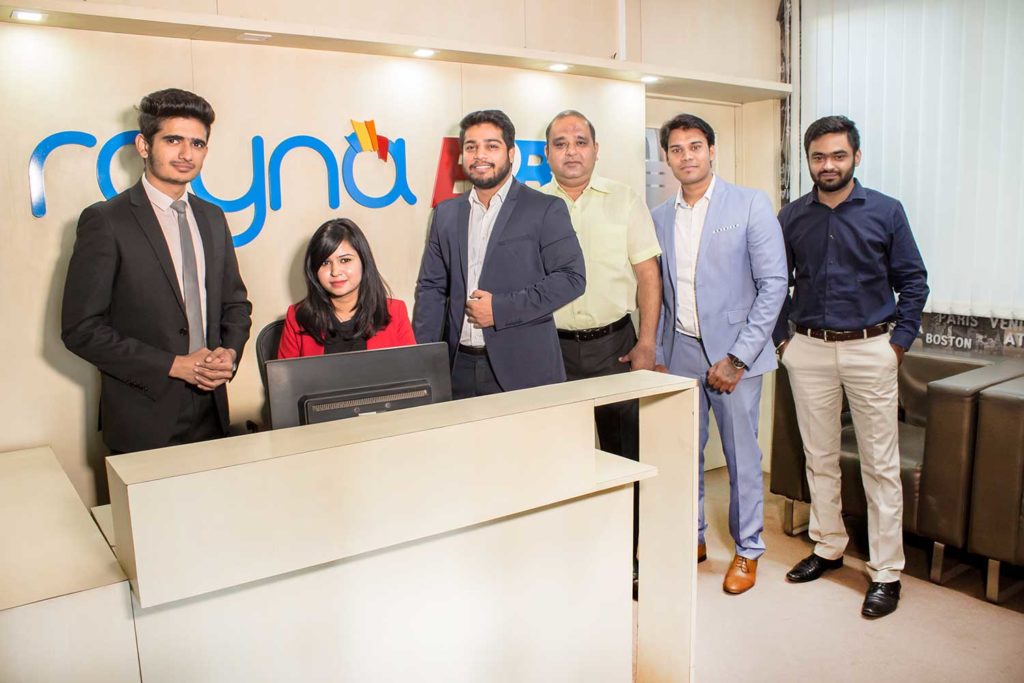 As for its B2B sales, it employs high end technology to proficiently host over 20,000 travel agents, tour operators, and start-up companies in their ever-expanding network, thus promising them a reliable and failsafe revenue-generating platform.
It allows them to create sub agents and build their own package with best rate availability and instant online confirmation. This function further helps agents to create multi city and multi country quotation which they can directly send it to their clients with or without rate breakups.
That's not all; featuring live product inventory, strong mark-up module, and options to settle invoice and receipts online, the system well integrates and streamlines all travel procedures while still enabling agents and operators to keep up exclusivity in all levels, with the unique opportunity to sell the company's offerings under their respective business name and that too without any additional coding or website works.
Customer Retention
Alongside connecting with right customers and rolling out a foolproof sales platform, the company gives supreme importance to customer loyalty and retention.
"Our valued customers are our greatest asset and we make it a point to not only ensure them the best services accompanied by transparent dealings and zero downtime in every phase of sales lifecycle but also manage to maintain a strong, longstanding relationship with them," comments Kamlesh Ramchandani on their customer retention.
Evidently, they implement smart and insight-driven retention tactics to engage customers and keep them coming back, thanks to the most efficient customer support channels which closely monitor customer reviews and challenges and instantly respond to them with one-on-one conversation and sensible solutions. The result is the retention of high-value customers while eliminating any possibility of unanticipated churns.
Finally, it's all about enricihing customer experience!
As Rayna Tours continues to innovate, they affirm that the role of technology in their business environment is not to baffle customers but strictly to bolster the quality and cost-effectives of their services with right human interactions, which overall powers client experience.
Surely, they nurture a strong culture which brings in a refined balance of workforce, business procedures, and technology.
Also Read: Blockchain Technology In Travel Sector Can Create More Loyalty