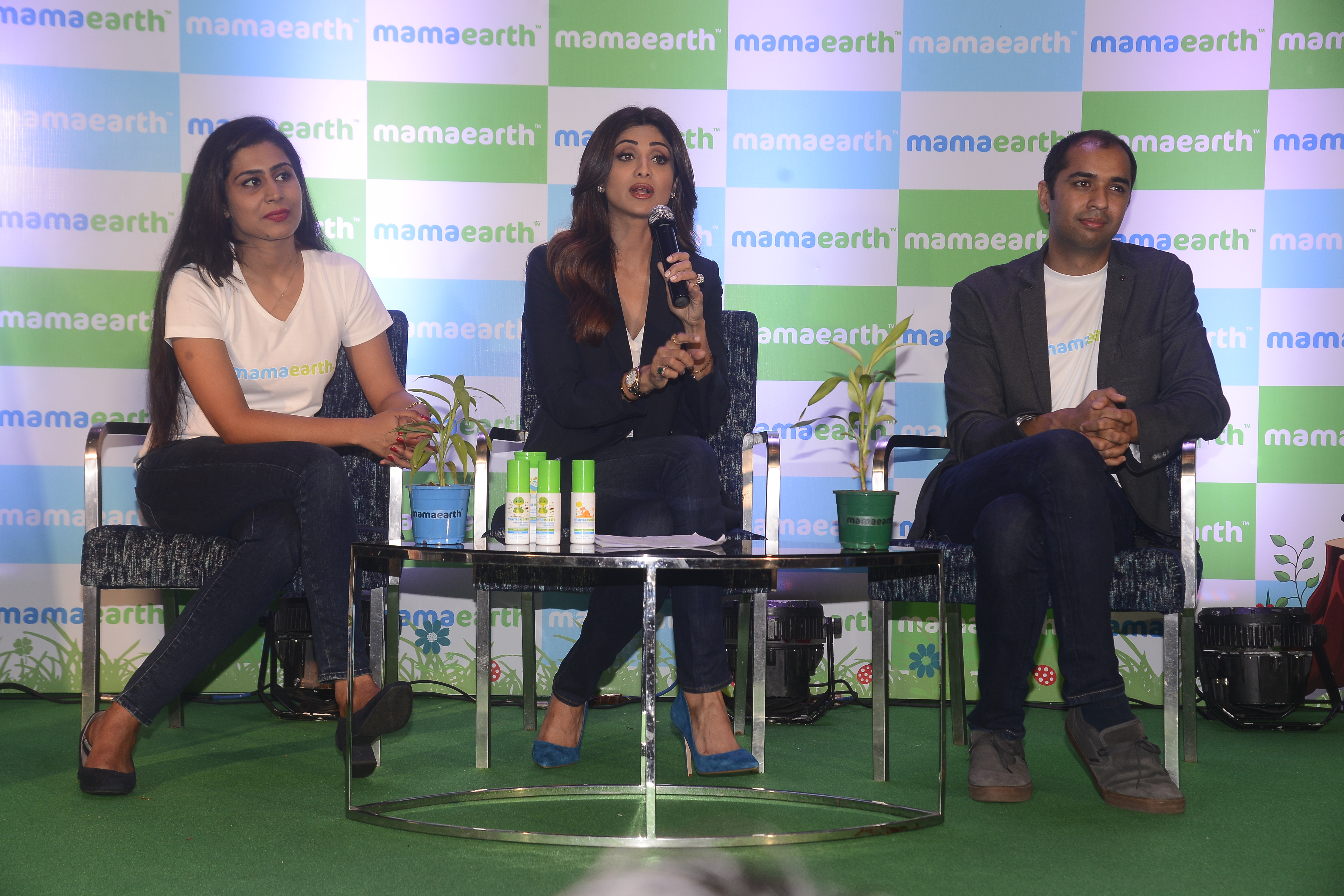 19 April 2018, India:
Baby care startup Mamaearth has raised $250,000 from Actress and entrepreneur Shilpa Shetty Kundra. The money will be invested over a period of two years.
The development was first reported by Economics Times.
The fresh capital will be used by startup to enhance awareness of the brand, expand product categories as also scale up its offline distribution and presence.
Varun Alagh, co-founder Mamaearth told ET, "Our products are present across 300 stores and we currently clock a monthly gross merchandise volume of Rs 1 crore."
Varun added, "One of the key pillars of growth for the next year will be driving up the brand awareness and Shilpa's contribution will be significant in that direction."
The startup is backed by Fireside Ventures.
Shilpa Shetty Kundra told ET, "I have been working with Varun and Ghazal for the past year on Mamaearth and have done a complete due diligence on their 'made-safe' range which is phenomenal."
Shilpa added, "I'm exploring the market to see new trends that fit with my thinking where I can involve myself. I want to make sure I have done the complete fact-checking of anything and any business that I associate myself with."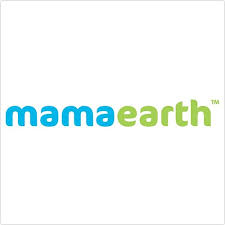 Mamaearth was founded by Varun Alagh and Ghazal Alagh in 2017. It  is an online retailer specializing in baby and toddler product.
(Image – Mamaearth, BabyChakra)